The new Volvo S60, a sports saloon designed to rival the BMW 3 Series and Audi A4, has been unveiled in Charleston, South Carolina – and company bosses have promised the machine will be a "true driver's car".
The new machine was unveiled in the new US factory that will be its sole global production site. It is built on Volvo's Scalable Product Architecture (SPA), and shares much of its technology with the recently launched V60 estate.
Volvo opens first US factory ahead of S60 reveal
Henrik Green, Volvo's research and development boss, said: "The active chassis and driving modes deliver excellent control and an engaged platform that makes this a driver's car."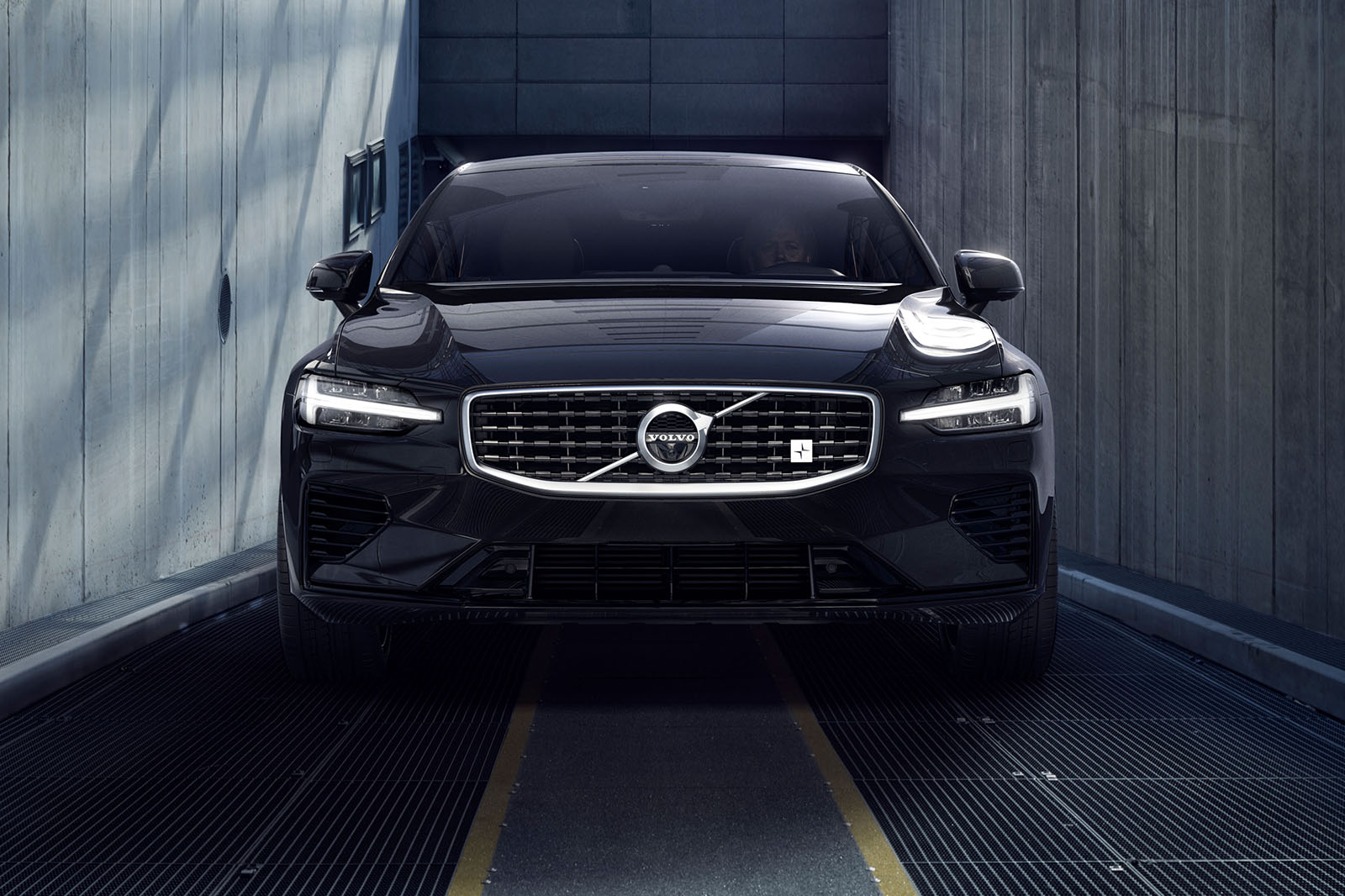 Due to go on sale early next year, the S60 will be offered in the UK with a choice of four petrol engines including two plug-in hybrids, part of Volvo's pledge to offer electrified versions of all new models from 2019 onwards. No diesel engines will be offered.