Kia will remove diesel variants of the Rio and Venga from its UK line-up once existing stock sells out.
A Kia spokesman told Autocar that no new examples of either diesel cars have been ordered for Britain but production would continue for other markets.
He also said that although the diesel hatchbacks equate to 20% and 19% of their respective models' overall UK sales, they are being removed because the actual volumes are low.
Last year, of the 8470 Rios sold in Britain, 1673 were diesels, down from 1773 in 2016.
The story was similar for the Venga: of 6130 examples delivered last year, just 1172 were diesels. In 2016, 1365 diesel Vengas were sold.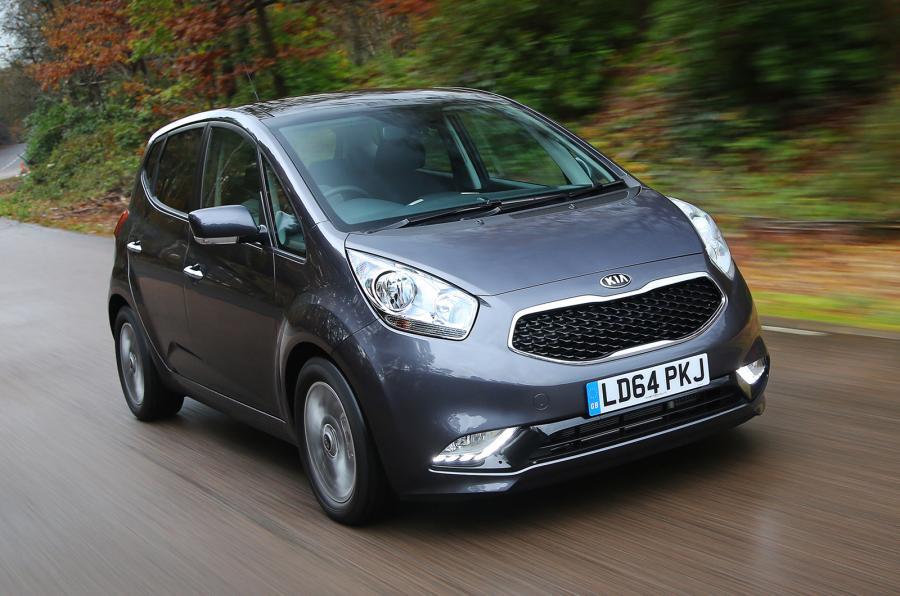 The spokesman said the decision to remove the models was not influenced by the recent change in public perception of diesel.
He said that while a large proportion of Kia's overall sales are still of diesels, that trend was only true for bigger cars.
Sales of diesel cars have tumbled by almost a third in recent months following the Government's Autumn Budget, in which increased tax on all new diesel cars was announced.
The decline came as part of an overall fall for new car sales, by 5.7% across the whole year.
Kia grew its market share in the UK in 2017 to 3.75%, up from 3.32% in 2016. Almost half of the Korean manufacturer's UK sales were attributed to its Sportage and Sorento SUVs.
More content: