The Vauxhall Corsa will no longer be offered with a diesel engine because the variant represented just 2.5% of the model's sales.
Corsas powered by the 1.3 CDTi engine were particularly unpopular with retail buyers, who account for the majority of the hatchback's customers. In 2017, just 0.5% of Corsa retail purchases were of the diesel.
This fits with a trend in the new car market; diesel sales have fallen by more than a third in recent months due to growing uncertainty and the new diesel tax hike.
A spokesman told Autocar that this low demand made the diesel Corsa too costly to retain amid the British brand's ongoing efficiency-boosting measures. Vauxhall's new parent company, the PSA Group, is rolling out several measures to boost its profitability.
This is also the explanation given for Vauxhall's decision to streamline the Corsa's trim levels. The Ford Fiesta rival had been offered with 11 trims, but this now has been cut to seven: Active, Design, Energy, Sport, SRi Nav, SE Nav and SRi VX-Line Nav Black.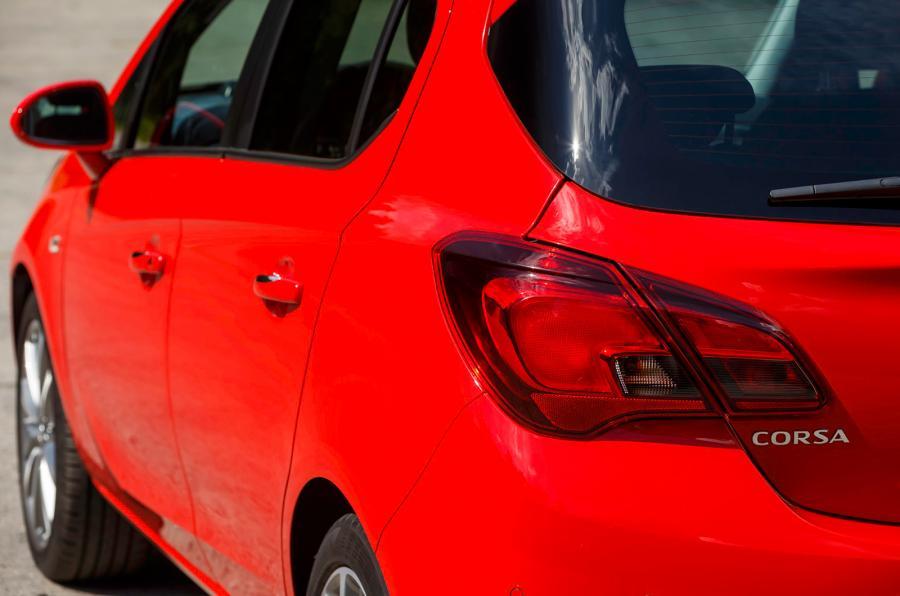 "This is something you'll see happening across the entire Vauxhall range," said the spokesman. "We won't be offering a plethora of complicated and confusing trim levels. New cars coming out from here on will have simplified trim lists."
Vauxhall's cost-saving measures will also include a reduction in the number of franchise dealerships it has, like its European sister brand Opel. Vauxhall will terminate contracts with its 326 franchise locations across the UK and then offer new contracts to only the best-performing sites.
Vauxhall's sales tumbled to 195,000 units in 2017, a decrease of 22% on the year before. The Corsa has remained a strong seller in Britain, however, currently ranking as the fifth most popular car in 2018.
The model's range-topping VXR hot hatch variant will soon be replaced by a new GSi model that mixes focused handling with a less potent 1.4-litre four-cylinder engine. This car is predicted to appeal to wider range of customers than the VXR.
More content:
Honda Civic Type R long-term review