The 2020 Formula 1 season will begin on 15 March in Melbourne and the 10 teams that compete at the pinnacle of motorsport have now all revealed their new cars.
Here, we round them up and tell you what to look out for from each in the coming year.
Ferrari SF1000
Drivers: Sebastian Vettel (German) and Charles Leclerc (Monégasque). Car revealed: 11 Feb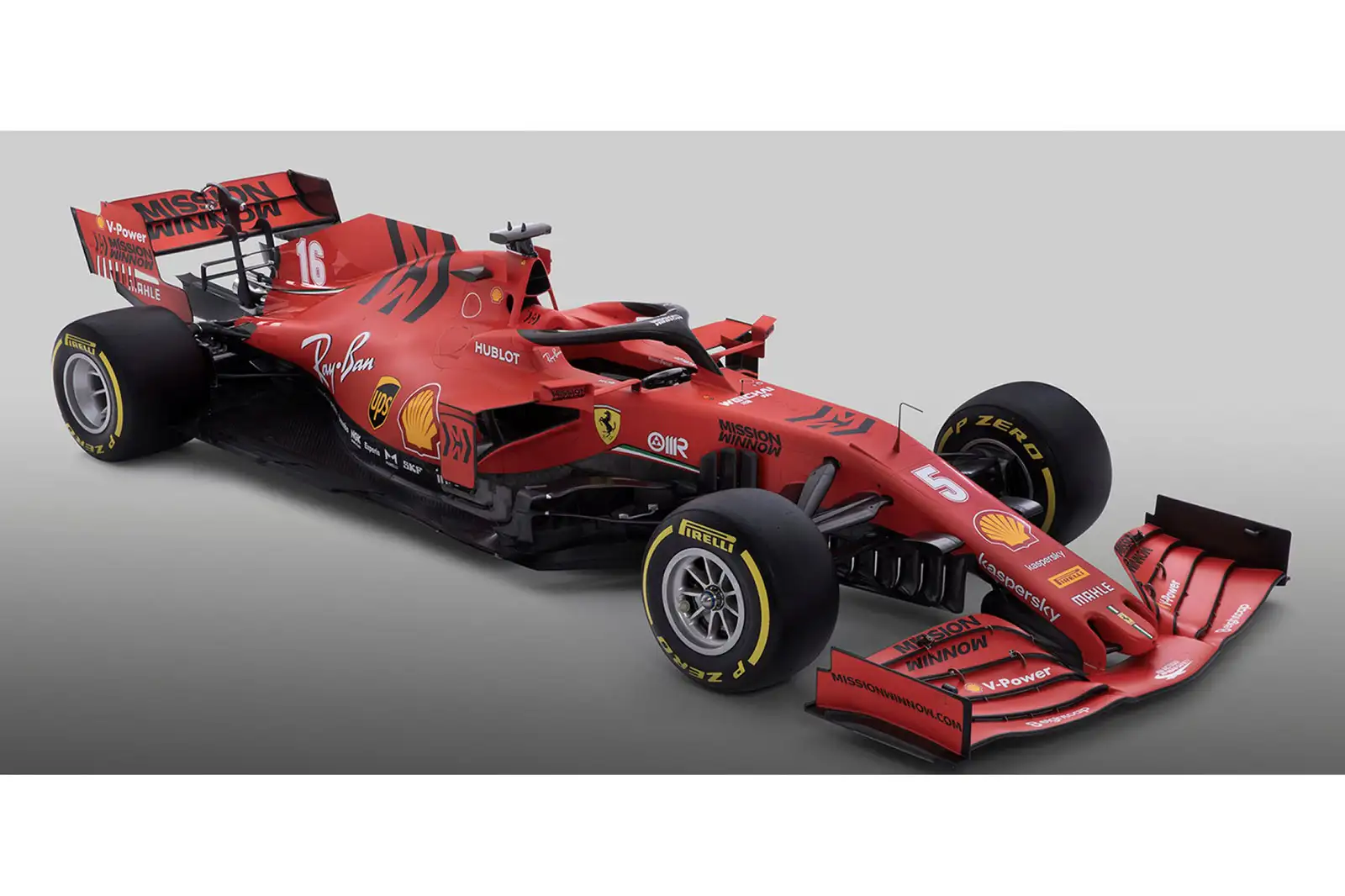 After yet another squandered opportunity at a first F1 championship title since 2008, the pressure must be reaching an all-time high at Ferrari. The fabled Italian scuderia's new racer is named for its 1000th F1 grand prix start, which is due to come in France at the end of June.
Bright young thing Leclerc is perhaps best placed to finally put the brakes on the Mercedes/Hamilton steamroller, following a superb first season at Ferrari in which he consistently outshone four-time champion Vettel and by rights should have won more than two races. This will also be a crucial season for the German veteran, who appears past his best and is possibly in line for replacement by Hamilton next year.
Haas Ferrari VF-20
Drivers: Romain Grosjean (French) and Kevin Magnussen (Danish). Car revealed: 11 Feb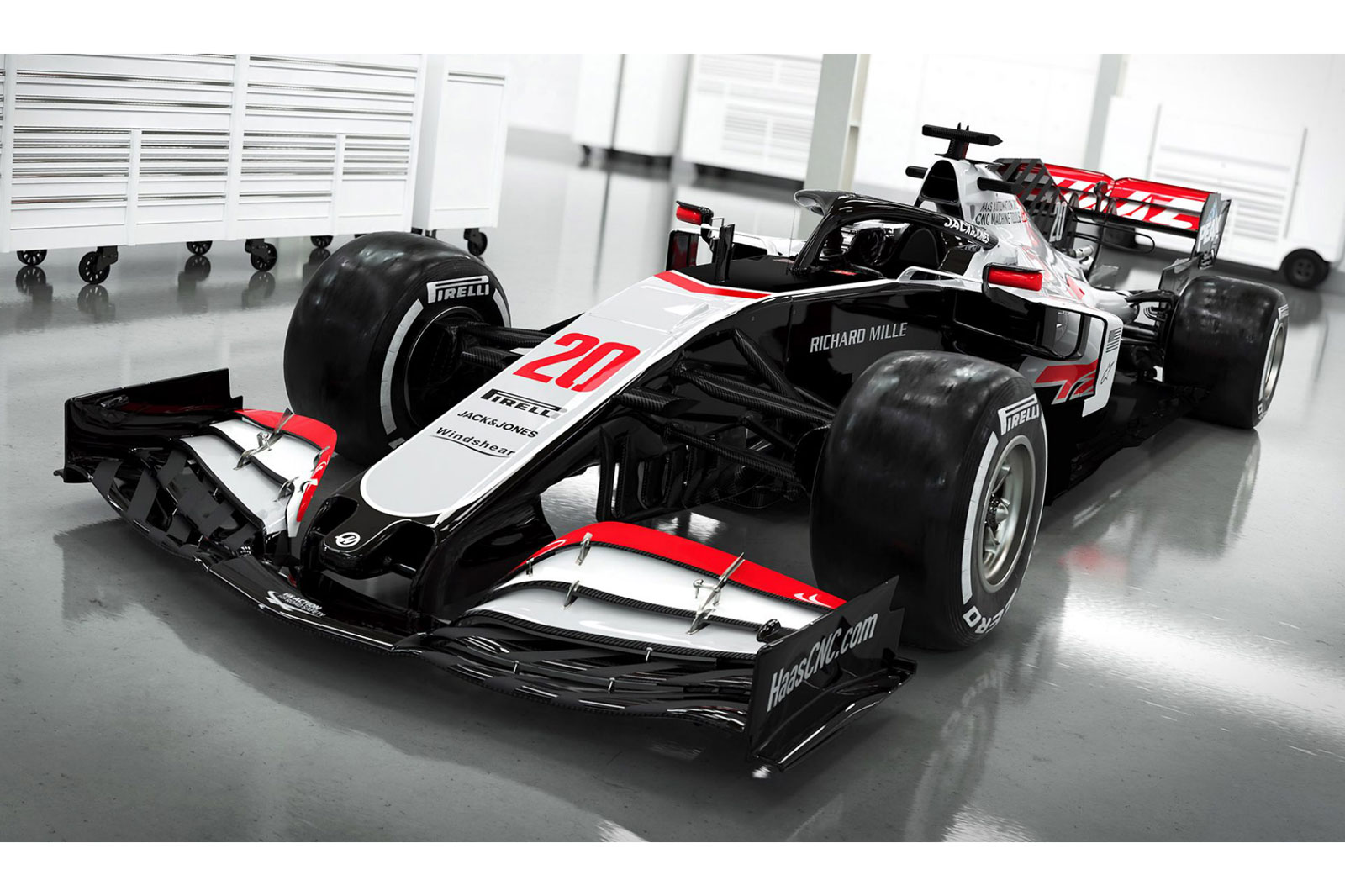 American outfit Haas suffered a torrid time last year, finishing a distant ninth, despite having been the 'best of the rest' in 2018. The VF-20 will have to be a whole lot better than the VF-19, which team boss Günther Steiner described as "the strangest machine I've ever worked with", as neither driver was able to generate sufficient heat in the tyres during races.
Both Grosjean and Magnussen are retained, primarily due to their experience with chassis development. This might well be to the private annoyance of some other racers, given this pair's reputation for overly tough defending and a propensity for incidents, which even led to a number of clashes with one another last season. Very hard to predict, this one.