"Leave me alone. I know what I'm doing." So said Kimi Raikkonen in 2012, driving this very car to victory at the Abu Dhabi Grand Prix.
Kimi may well have known what he was doing, but that's certainly not the case with the car's latest incumbent: me.
The Lotus E20, now re-liveried in 2017 Renault colours, was also driven by Robert Kubica several times last year during his comeback attempt in its new life as a demo car run by French racing academy Winfield, which is based at Circuit Paul Ricard, where we've come to drive it.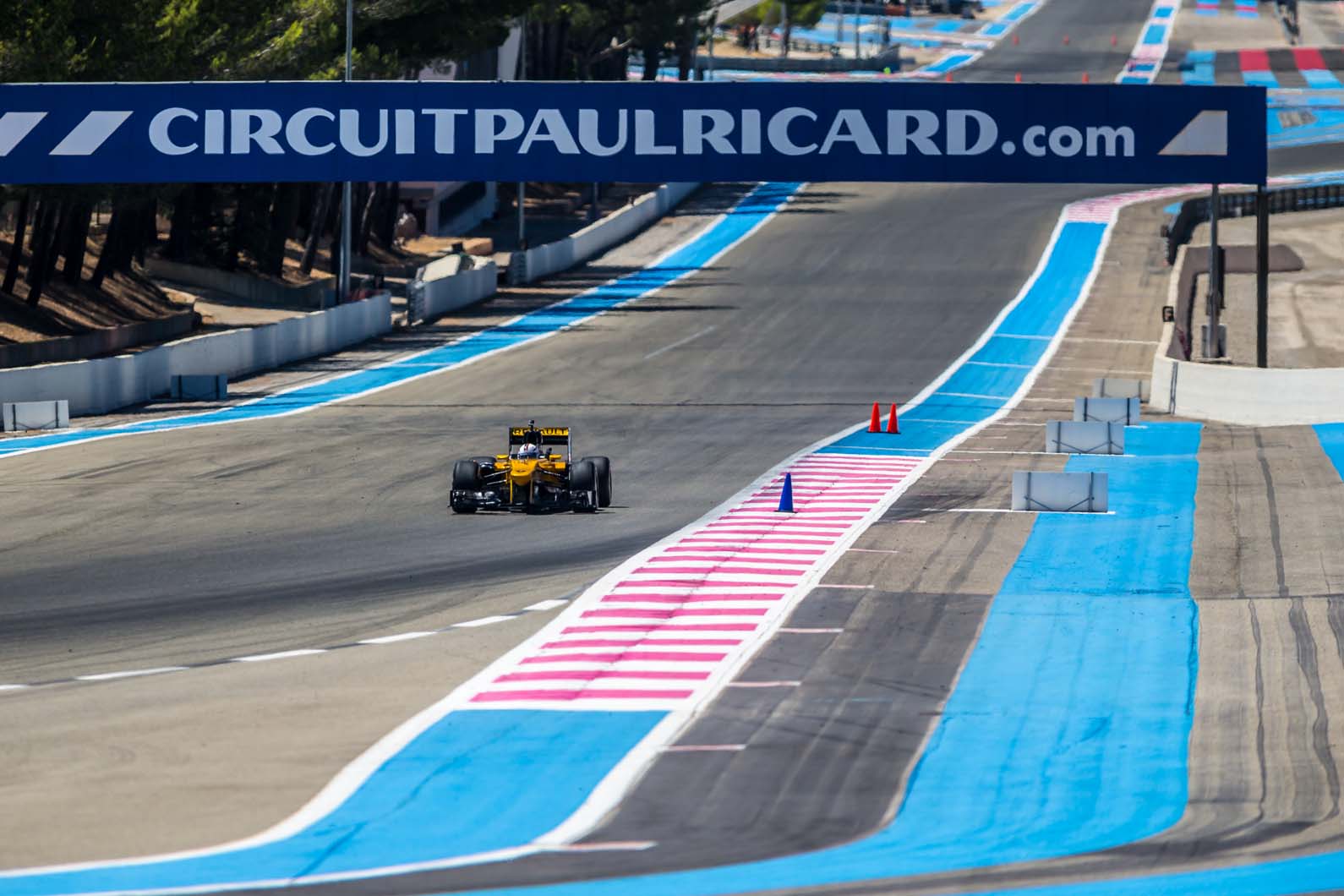 Before that can happen, though, there are five safety briefings and three practice sessions in a Formula Renault 2.0 car. With roughly 750bhp, the E20 has nearly four times the power of the 2.0 car while weighing in at a mere 640kg. Beyond learning the way around the track, there's little from the Formula Renault car that can prepare me for what lies ahead as I feel the harness straps being tightened in the Formula 1 car.