Mercedes is poised to discuss its withdrawal from Formula 1 as a works team at the end of this season, potentially triggering a series of moves that could lead to the team being rebranded Aston Martin and Lewis Hamilton joining Ferrari, according to multiple sources.
Autocar understands from a joint investigation with Racefans that the decision on whether to leave F1 as a constructor will be discussed at the next board meeting of Mercedes parent firm Daimler. A spokesman declined to confirm the date of the meeting, but it's believed to be 12 February. 
While no conclusions have yet been rubber-stamped, high-placed sources suggest that the decision to leave the sport is under serious consideration. This comes as Mercedes fights to stem disappointing financial results, redirect research and development investment to road car technologies and alleviate pressure to reduce its carbon footprint.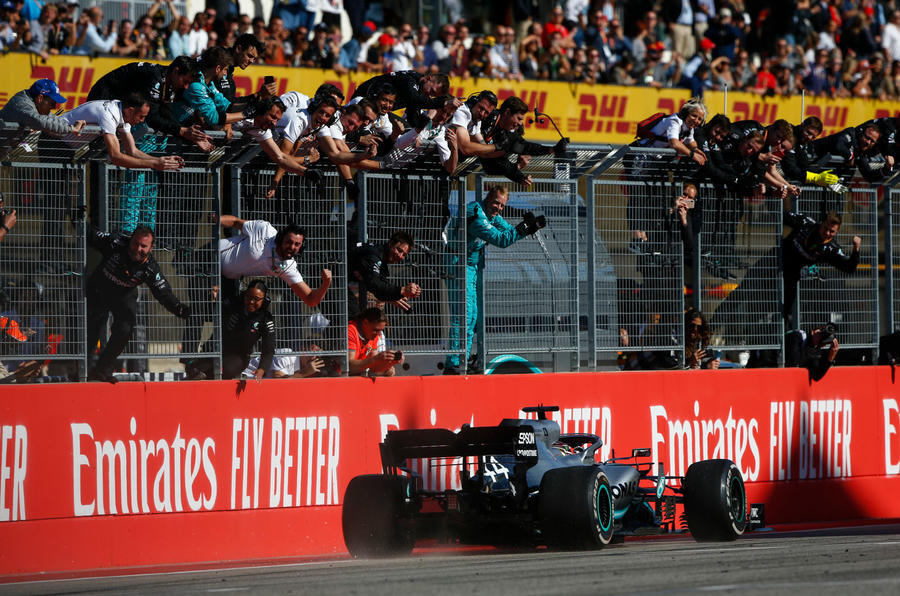 The German firm is under pressure to make a decision in order to stem spending on 2021's F1 campaign and give time for new owners to take control of the outfit. It's also under imminent pressure to sign up to a new contract with F1's rights holders that would require it to give at least nine months' notice to leave F1; under the terms of its current agreements, it can leave at the end of 2020.