As ever, this year's Frankfurt motor show featured a feast of shiny new metal, ranging from city runarounds to crazy concept cars, with a host of limited-run specials and outlandish hypercars thrown in for good measure.
Autocar's team racked up the miles trawling the vast halls of the Messe Frankfurt to check out all the new machines, which you can read about in our live blog or by looking at our Frankfurt motor show news feed.
While working through the coverage, we asked our reporters in Frankfurt and those co-ordinating our coverage back at Autocar Towers in Twickenham to pick out their show stars.
Let us know what your show stars were in the comments below.
2017 Frankfurt motor show: report, video and gallery
Jim Holder - Renault Megane RS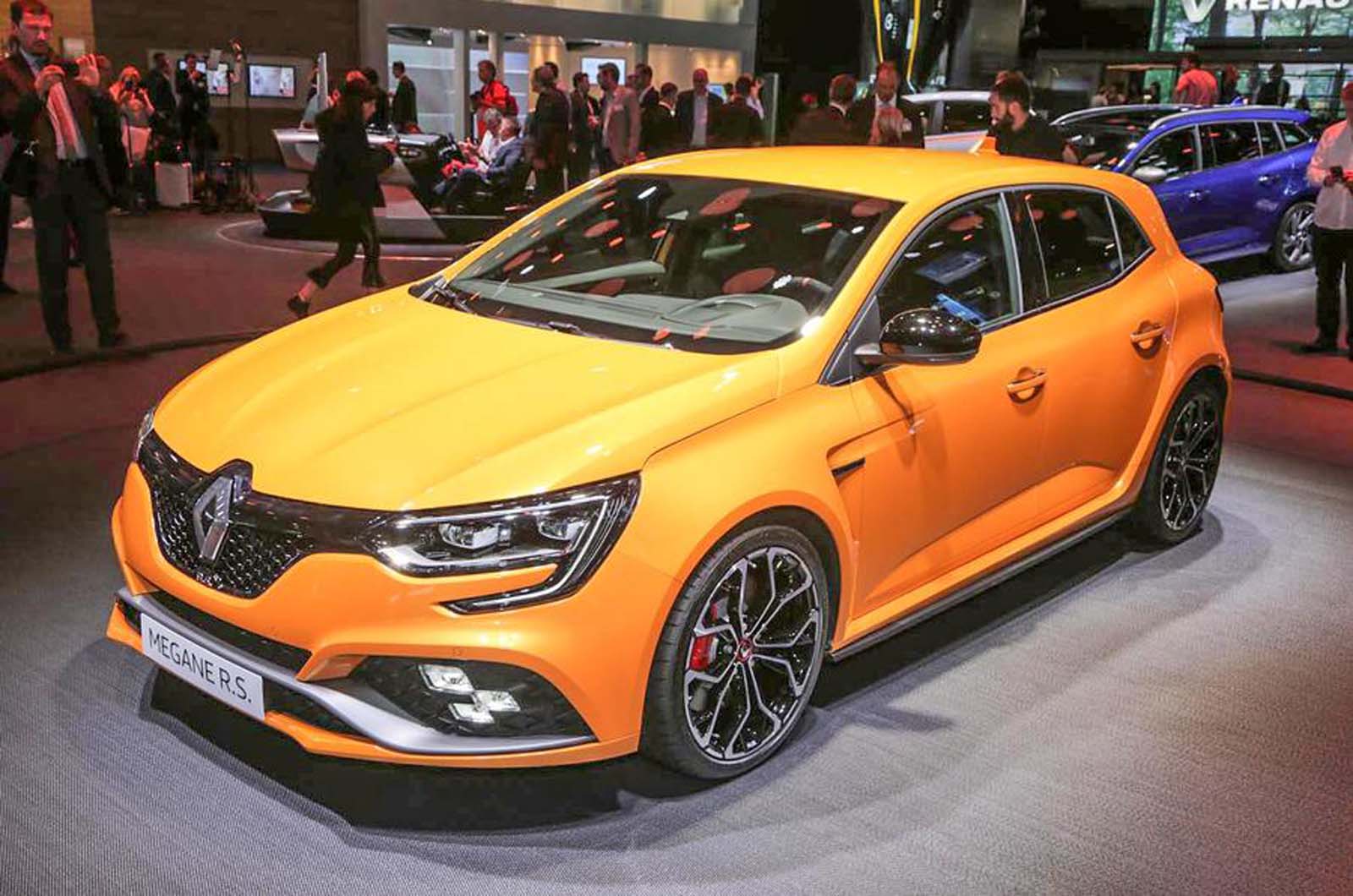 The £30k-ish hot hatch market has surely never been more competitive - or interesting. Just weeks after being blown away by the new Honda Civic Type R, we've got the Renault Mégane RS to contemplate. Its power output is dwarfed by that of rivals, but four-wheel steer and the golden glow of the previous-generation car promise hitherto unseen levels of ride and handling delicacy. Whatever autonomy and electrification brings, we can always rock in our chairs and say we lived through a golden era for the hot hatch.
Steve Cropley - Ford Mustang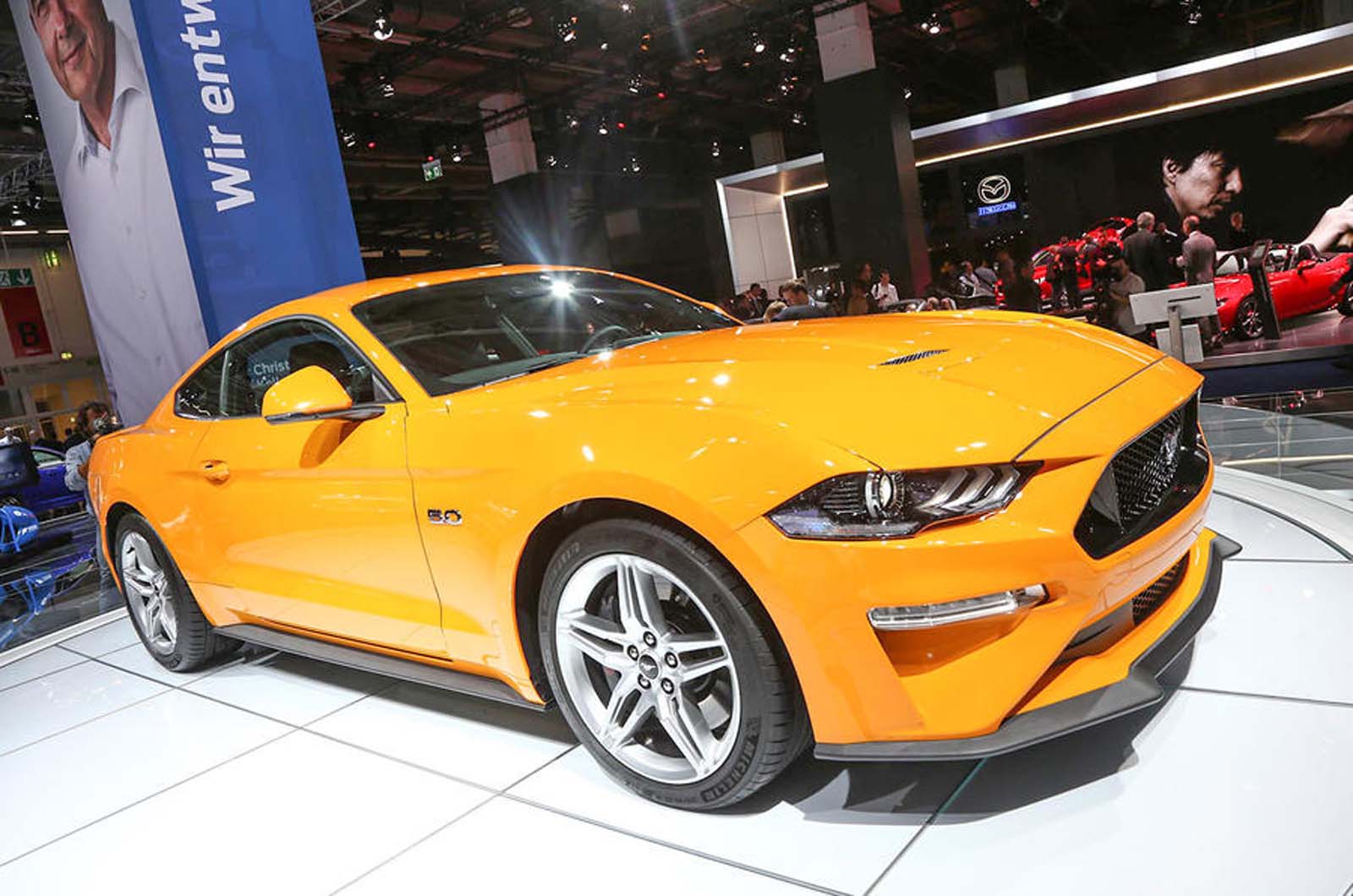 For me, the 2018 Ford Mustang V8 with its more aggressive nose, LED lights, upgraded interior, 10% power boost and wider, wilder selection of colours provided a welcome refuge from all the worthy electrification going on at Frankfurt. Cars like this used to be the norm, and now they're the unusual ones. As someone who was practically born in the shadow of a Ford V8 badge (my grandad was a Ford dealer), the sight of that big, muscular yellow coupé revolving on its turntable was akin to coming home.
Richard Bremner – Mini GP Concept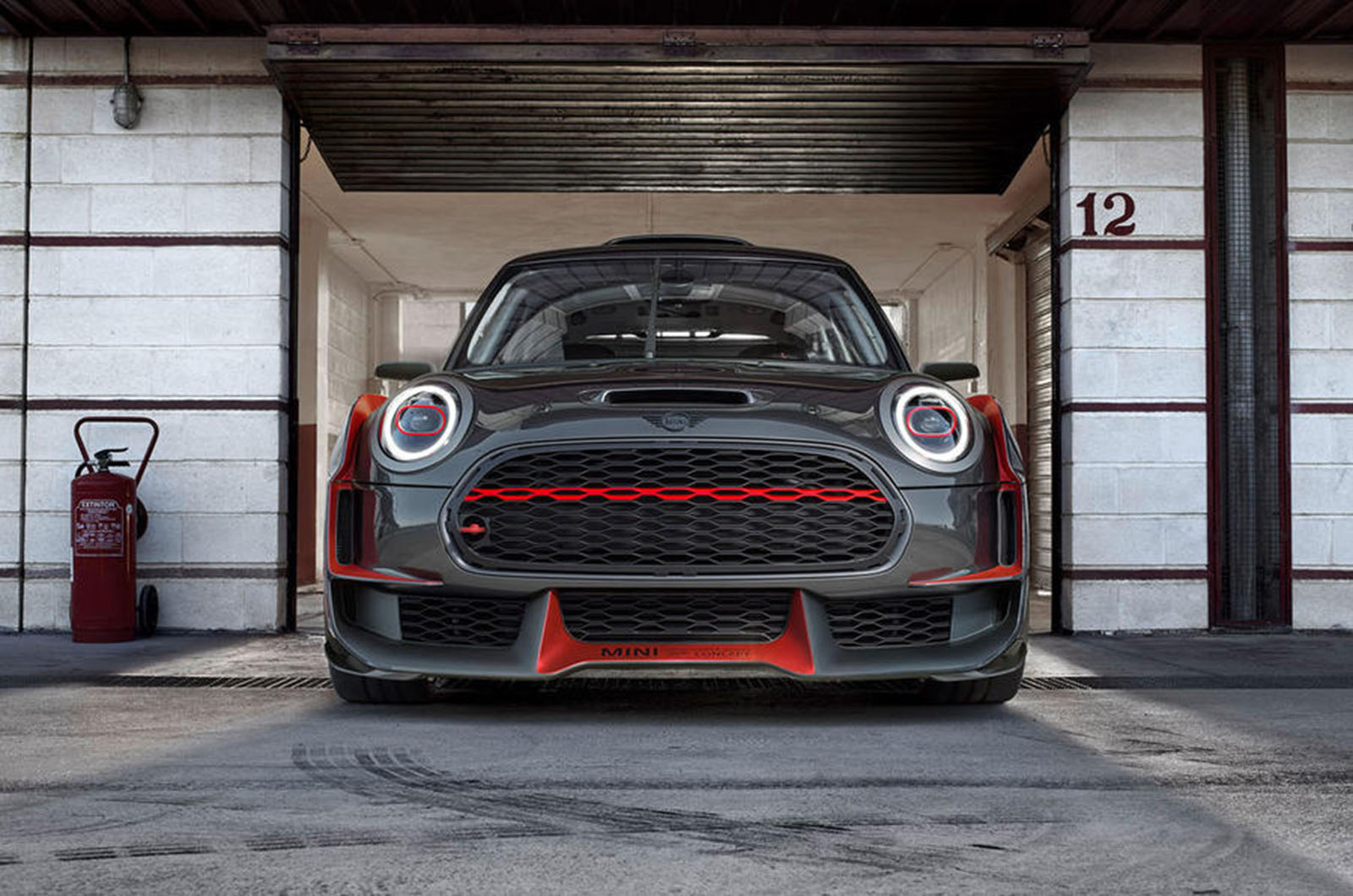 It looks wild and borderline odd with those vertical vanes flanking its wings, but it's good to see a fresh look for a hot Mini. It's a concept, but don't be surprised to see a third-generation Mini GP emerge out of this. Perhaps with vanes, too.
Julian Rendell - Porsche Cayenne Turbo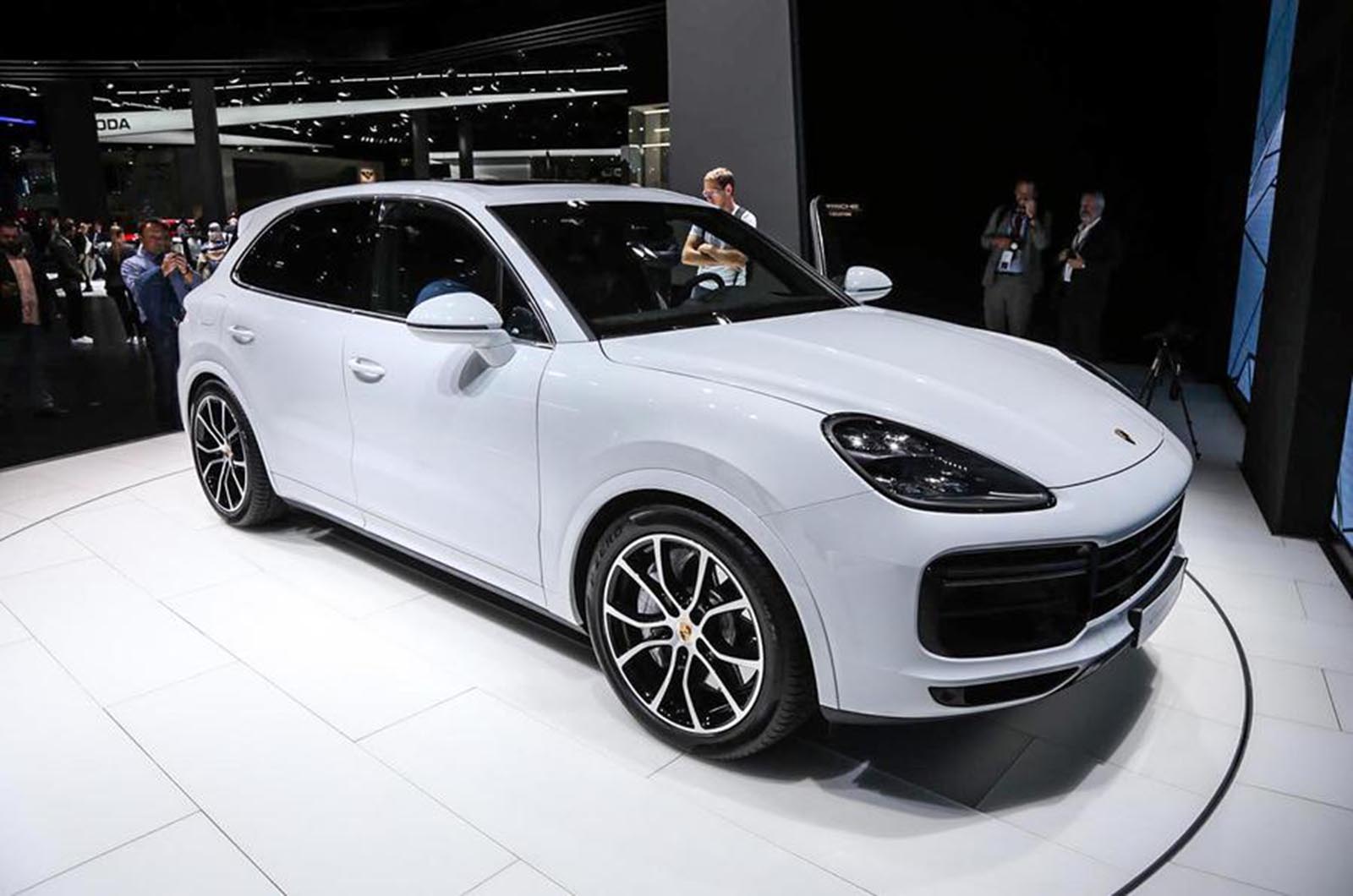 Taking a 'family guy' stance to my selection, the new Porsche Cayenne Turbo consolidates its appeal with a new, more mature styling, low-slung stance, sports car performance and family hauler practicality. Sehr gut!