The Autocar team have owned plenty of excellent, if not always very glamorous, cars. Here, we round-up the best motors we spent our own money on.
Triumph TR7 V8 convertible - Steve Cropley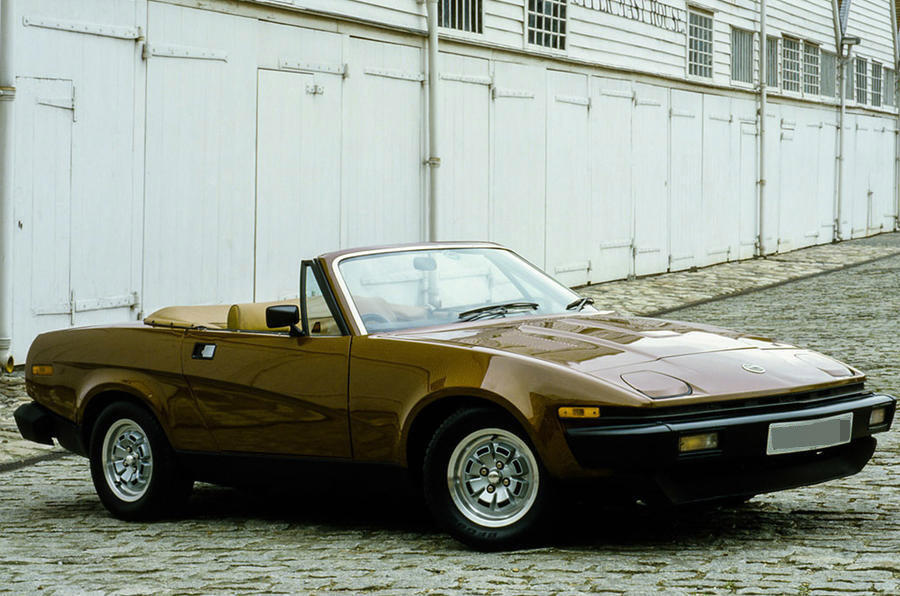 'Best' is a tough call so, if you don't mind, I'll tell you about the car I wish I still had: a Triumph TR7 V8 convertible. Always liked the TR for its bold styling, the more so after meeting its designer, Harris Mann. It had surprising virtues, a terrific driving position, great seats, space, big doors and a well-protected cockpit so you drove top-down a lot. The view down the bonnet was great. Its problem was the British Leyland norm: they built it badly.
My car was a V8 conversion by S&S in Ramsbottom. I found it in a sorry state in North London, had it shipped to S&S and paid steadily for the fitment of a Rover V8, five-speed 'box, better brakes, new suspension and a taller back axle. Then it was great: quick, comfortable, long-legged and easy to use, with a fabulous exhaust note. I shouldn't have sold it, and to this day I remain jealous of the new owner.
Mk2 Nissan Micra - Jim Holder