Toyota is considering following up the introduction of the new Supra with a revival of the MR2, possibly as an electric model.
Speaking at this month's Paris Motor Show, European vice president of sales and marketing Matt Harrison said the company is at the "discussion stage" with the model, but confirmed it is a favoured potential addition to the product plan.
Harrison also alluded to the brand's so-called 'Three Brothers' of the Supra, Celica coupeà and MR2, using boss Akio Toyoda's favoured term for the trio of sports models he would like to see returning to showrooms. The Supra is shortly to be launched and the GT86 is today's Celica, leaving only the MR2 to come Toyota has already hinted at a smaller sports car with the 2015 S-FR concept, which was inspired by the front-engined S800 sports coupeà of 1965.
Other options could include a platform-sharing joint venture with another manufacturer wanting to introduce a relatively cheap mid-engined car, engineering its own petrol or petrol-hybrid mid-engined model or, perhaps the most cost-effective option, creating a pure electric sports car.
Find a used Toyota MR2 on PistonHeads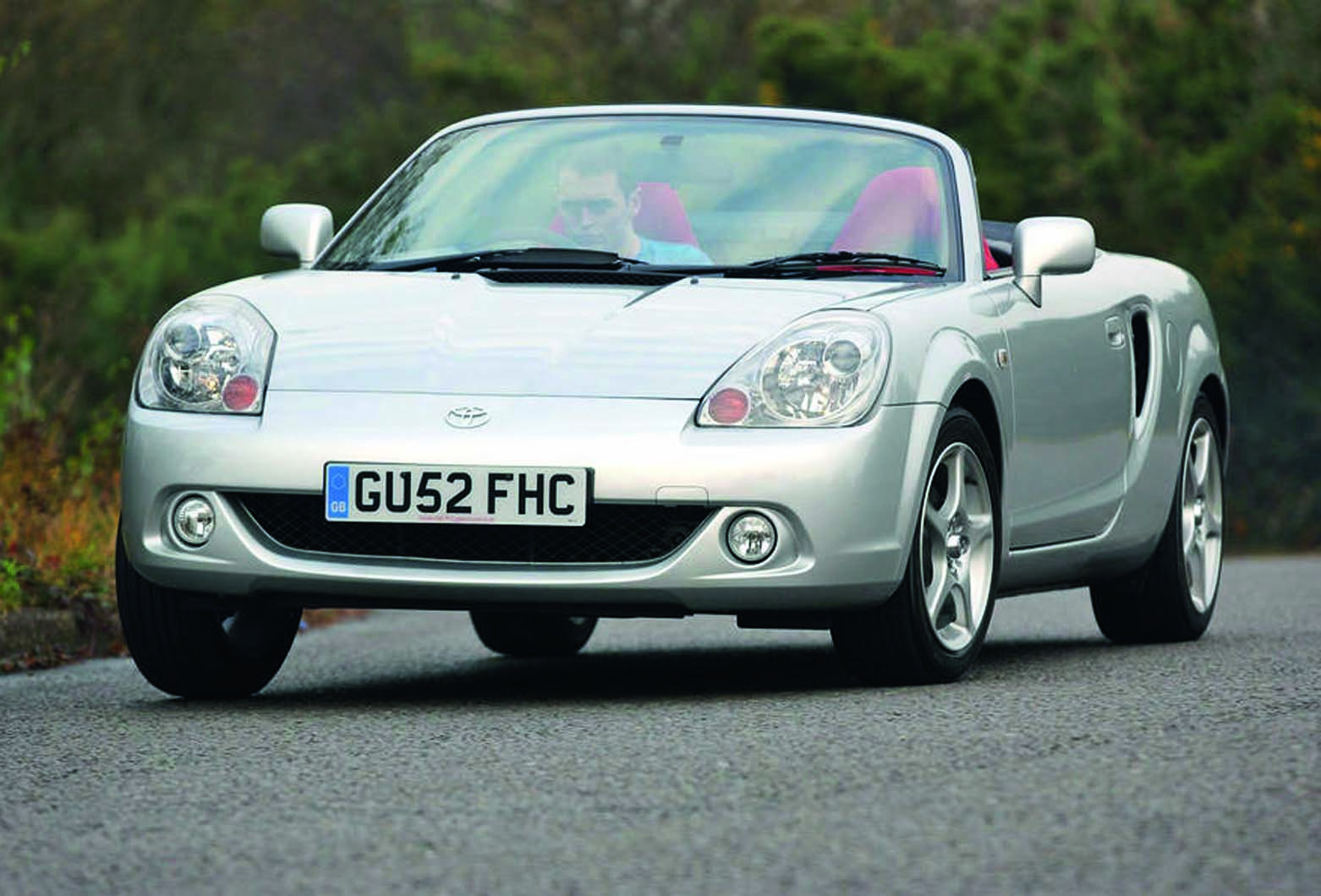 An EV could have several advantages. The greater packaging flexibility of the battery-electric running gear means that the highly adaptable Toyota New Global Architecture, designed to accommodate EV powertrains, could form the basis of an electric MR2.
The compactness of the electric motor would enable it to be located behind the car's two seats, in the spirit of the original. The battery could be sited below the floor, bringing a desirably low centre of gravity, and the car's relative simplicity should lower overall development costs.
Range is likely to be less of an issue in a compact sports car, and a low-cost, low-weight EV sports car could be marketed as a fun, environmentally friendly, short-distance commuter car.