A numbers-heavy proposition, if I may: across four days, 10 new cars, plus one winner from this feature last year, are considered for Britain's Best Driver's Car 2019. Each is awarded a score out of 50 points, evenly split between road and track, independently by seven judges, so the car that finishes nearest to 350 points wins. Yet more numbers will appear in the form of lap times, for reference, and there will be spec sheets, too, but those numbers don't constitute part of the judging.
And that, for the duration of our annual BBDC tournament, are the only numbers that matter. The numerals of price, power, capacity, consumption, outright speed, g-force and yet more absolutes are all secondary to feel, balance and feedback. And, above all, fun.
Part 1: the contenders | Part 2: the final three | Part 3: the winner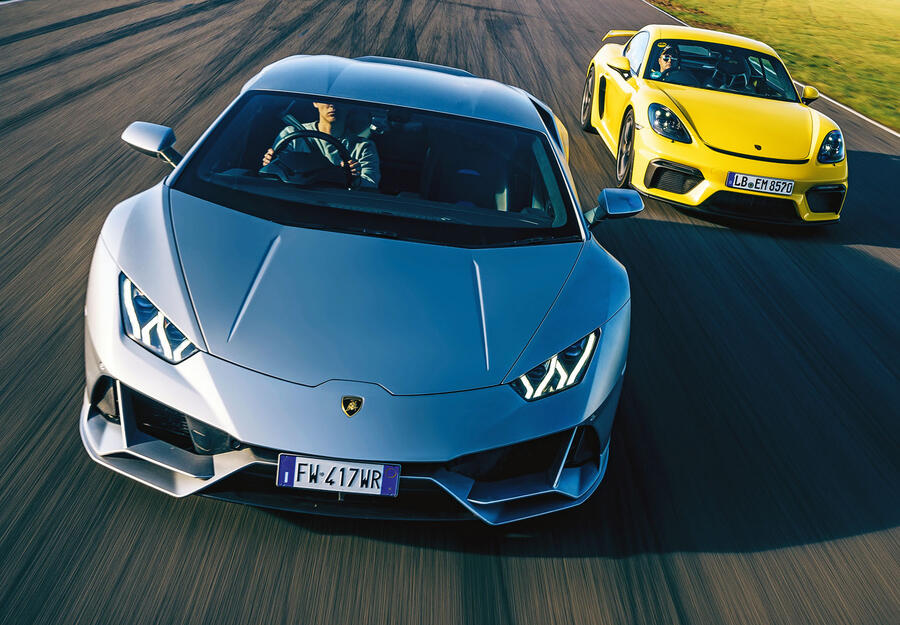 BBDC – Handling Day, informally – has had the same ethos in each of its 30 years. (Later on these pages, we'll see how some previous winners stand up today.) When modern cars are capable of posting extraordinary acceleration, top speed, grip and lap-time numbers, that ethos is more relevant today than ever. Simply, do they make us smile?
The McLaren 600LT did last year, so it returns to defend its title. This year, it goes up against these: the Ariel Atom 4, Bowler Bulldog, Dallara Stradale, Lamborghini Huracán Evo, Mazda MX-5, Mercedes-AMG GT 63 S, Porsche 911, Porsche Cayman GT4, Renault Mégane RS Trophy-R and Toyota Supra.
It's worth repeating that these are, already, the best cars of the year: any one of them is terrific company. But even so, there's got to be a winner. A top – if you'll excuse a last number – one. MP