Here are 20 pre-2010 models that you should consider: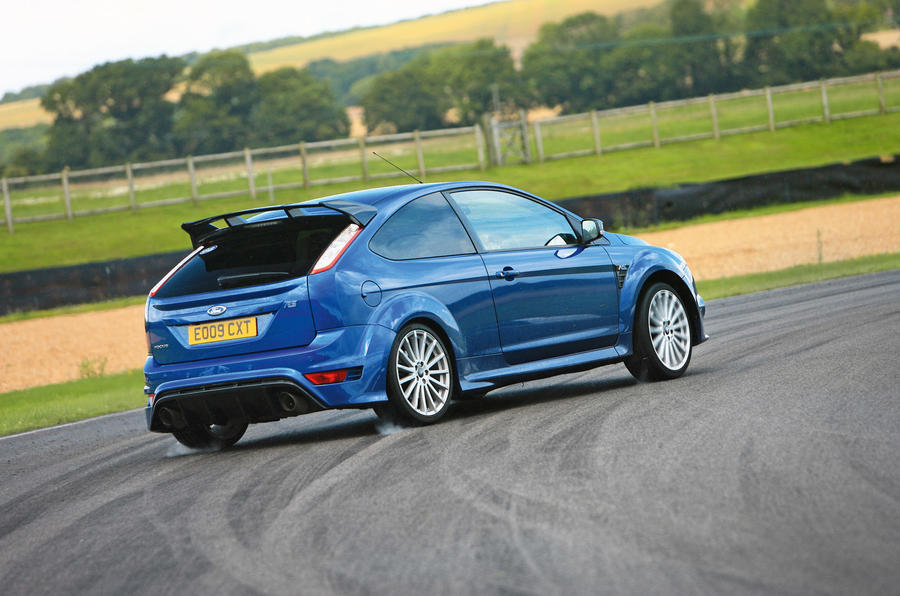 How hot do you want your hatchback? There's the Focus ST, of course, but the Focus RS feels quite a bit more special, and it will become even more so as the years roll by. Its whopping wings and gaping air intakes catch the eye, while that grumbling turbocharged five-pot takes care of your ears. It really can't be missed. Making sure that it hasn't been chipped to infinity or wrapped around a lamp post are the priorities. Shop carefully to avoid the potential money pits.
One we found: 2010 2.5 3dr, 60k miles, £21,995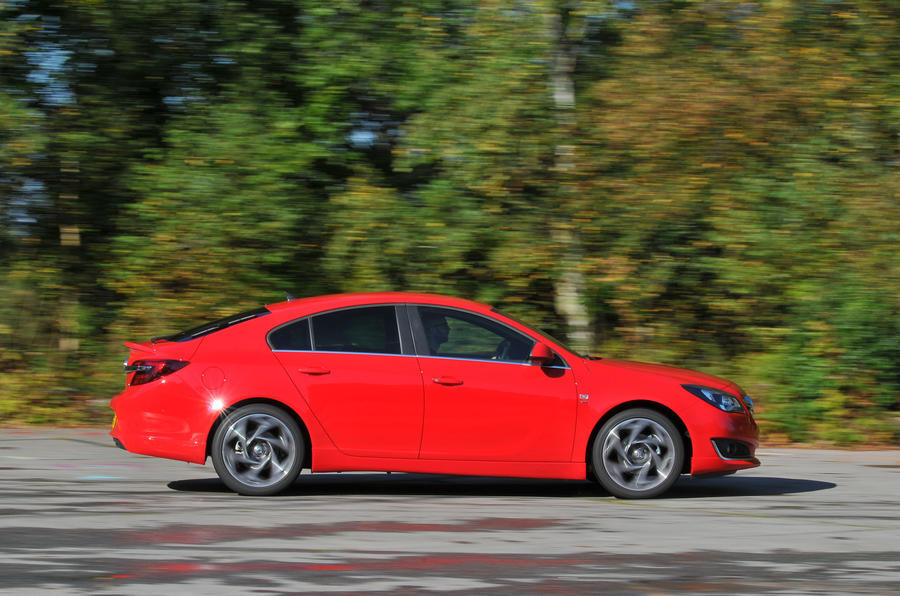 The award for the best-value middle-order family car goes not to the Ford Mondeo but this. Whether you want a saloon or an estate, the sheer number in circulation means that there's not just choice but also very attractive prices. There's a huge range of engines and trims, topped by the 325bhp V6 VXR, which is deserving of consideration as a niche Audi S4 alternative. Every Insignia benefits from reasonable parts and servicing costs; just beware dual-mass flywheel and blocked EGR filter issues.
One we found 2009 2.8T VXR, 88k miles, £6950