Seven years since it left the new car price lists, an Alfa Romeo 159 Sportwagon of 2006-2011 still looks a proper eyeful.
There's a saloon but, with its sleek styling, the Sportwagon estate is the pick. Diesel versions dominate the classifieds; no bad thing considering the current demand for used oil-burners. If you're looking for something sporty and a little off the beaten track, a diesel Sportwagon should do nicely.
Click here to buy your next used car from Autocar
Available in 1.9, 2.0 and thumping 2.4-litre capacities, the diesels are powerful and economical. They have their fair share of issues, including sticking EGR valves and weak water pump bearings, which, when they seize, can cause the cambelt to break. Generally, though, they're reliable, as the number of high-mileage 159s for sale in the classifieds testifies.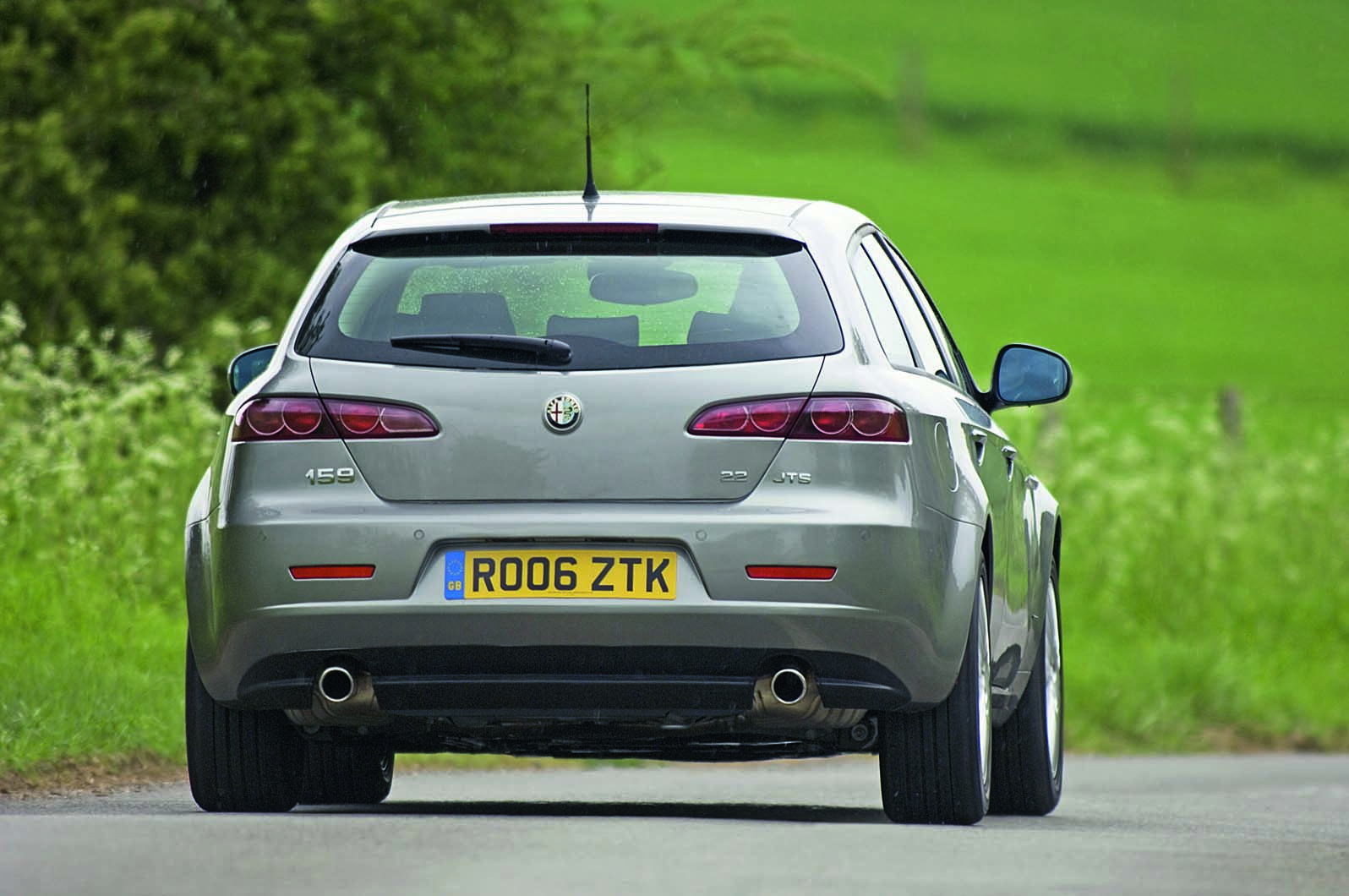 The few petrols out there tend to be of the 2.2 JTS variety. Beware timing issues caused by the cam chain stretching. There's a 1.9 version too, replaced in 2007 by the cleaner 1.8 MPi, aimed at company car drivers.
This being Autocar, we should be pointing you in the direction of the range-topping 256bhp 3.2 V6 JTS Q4. It can crack 0-62mph in 7.0sec and is available with four-wheel drive only. One dealer is asking £5990 for his "very, very rare" one-owner 107,000- mile 2007-reg example. The model has a rewarding rear-wheel bias but is horribly thirsty and bested in virtually every respect by the smaller and lighter 197bhp 1.75 TBi that packs 236lb ft at just 1400rpm.
Smooth and refined, this engine is well worth combing the classifieds for. The only question mark concerns its 21,000-mile service intervals; great for keeping contract hire costs down but not so good for such a hard-working engine. Should you find one, evidence of intermediate oil changes would be nice to see.