The closure of the Holden plant in Australia last year is a blow for not only the workers but also fans of the bonkers muscle cars that, via Holden Special Vehicles, emerged from it.
In recent weeks, the last of the UK's allocation of the Vauxhall VXR8 GTS-R saloon and VXR8 Maloo pick-up have been sold.
Click here to buy your next used car from Autocar
So where now is a lover of HSV's brand of back-to-basics, rear-drive brawn to get their kicks? A spankers 2009-reg VXR8 will set you back around £33,000 but you don't have to spend that. For just £6500, you could be in its forebear, a 2005-reg Monaro 5.7i V8 coupé (also called the CV8).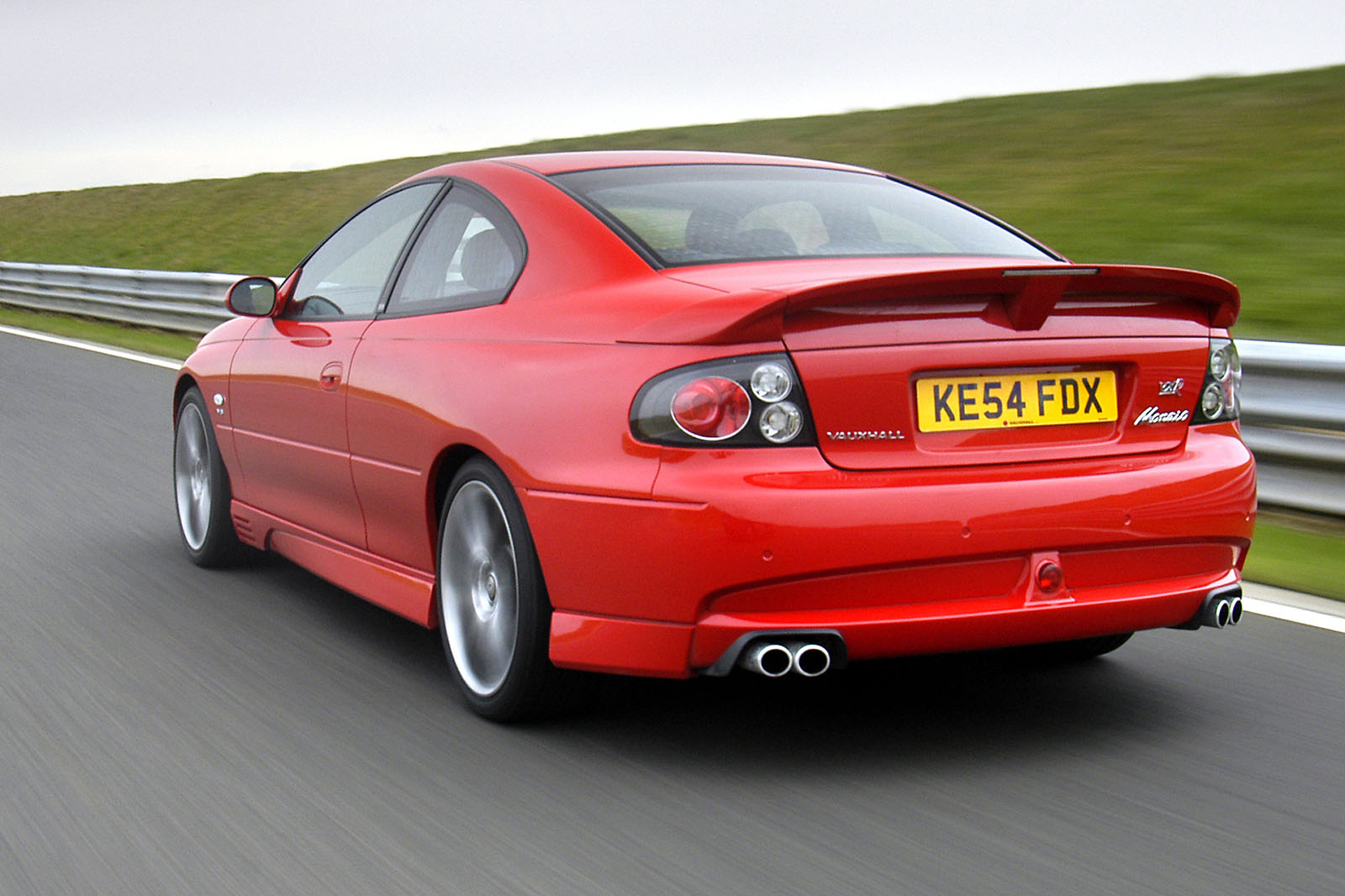 Admittedly, it has done almost 145k miles but it has full service history and, at least in photos, looks tidy. Its simple, all-alloy, small-block Chevrolet engine (codenamed LS1) should still be producing close to 328bhp and a still more impressive 343lb ft. You want more? Consider the rarer and more powerful VXR version with 376bhp and 376lb ft. Assuming you can keep the back wheels under control, it does 0-62mph in 5.4sec compared with the CV8's 6.0sec.
Both models were launched in 2004. With their six-speed manual transmissions, simple suspension and, apart from traction control, absence of driver aids, they were an antidote to more sophisticated fare such as the Mercedes CLK 55 AMG and BMW M5. Fourteen years on, this simplicity is serving them well as used motors, although sourcing body panels and major bits is becoming harder. Fortunately, Monkfish Performance and other specialists such as LSX V8 (it breaks Monaros for spares too) should be able to supply that elusive component.
In 2005, a facelifted version of the Monaro arrived with air scoops in the bonnet, a more aggressive nose and twin tailpipes. The CV8's power rose to 344bhp and the VXR dumped the 5.7 in favour of a 6.0 V8 (codenamed LS2). It was related to the LS1 but produced 397bhp and 390lb ft and the 0-62mph sprint fell to 5.1sec.