Lotus will end production of the Lotus Elise, Lotus Exige and Lotus Evora this year as it gears up for production of its new sports car series.
The new car, first detailed by Autocar and now officially confirmed to carry the development name Type 131, will go into prototype production at the British firm's Hethel base this year. It's not yet clear whether customer examples will arrive in showrooms before 2021 is out.
The announcement includes the phasing out of one of the Norfolk-based maker's most important and iconic models: the Elise. Launched in 1995, it pioneered the use of an extruded-and-bonded aluminium chassis, which it still uses today.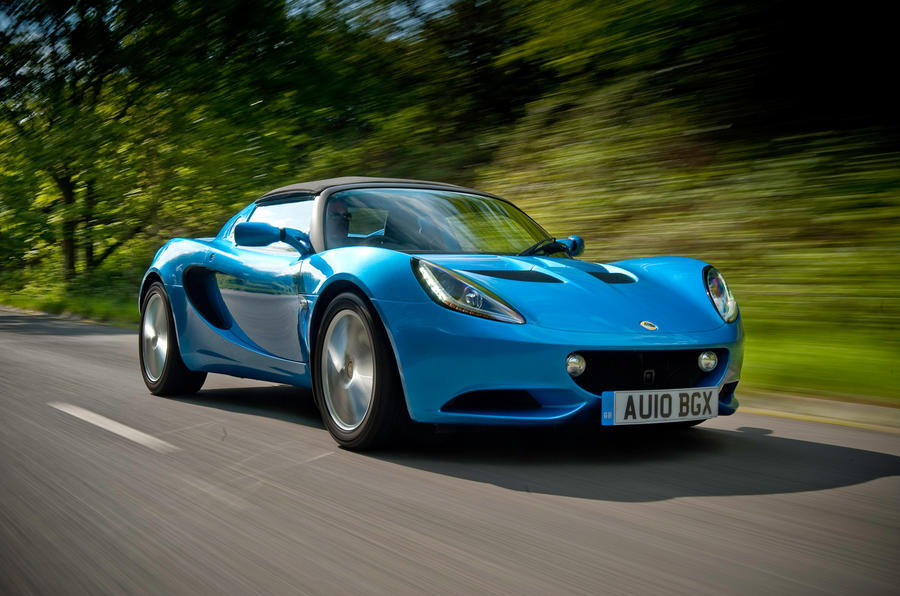 However, Lotus has indicated that "a new generation of products" will follow the Type 131 and replace the three departing sports cars. It's not yet fully clear if these will be direct replacements or distinct new models.
Lotus has invested £100 million to upgrade Hethel as part of its Vision80 strategy and is planning to recruit 250 new employees to help build the new car and outfit subsidiary Lotus Engineering's new base in Warwick. This is on top of the 670 employees who have joined Lotus since Chinese car-making giant Geely took ownership in 2017.
While Lotus has provided no official details of the Type 131, the new model will – as previously reported – sit above the outgoing Evora and make use of a V6 powertrain mated to an in-house hybrid system. Although it might not revive the name, the model is said to be in the spirit of the classic Esprit.
The three models entering their final year of production as a result of the new model's introduction will retain prominent positions in the Lotus history books.