Lots of people imagine car journalists only ever drive shiny, brand-new cars they don't own. And, yes, we do get to do quite a lot of that. But if you were to take a look at our garages and driveways, you'd find a wide assortment of cars on which our writers have shelled out their own cash.
Since actually touring all of our contributors' garages and driveways would take you quite a long time (and, frankly, be a little odd), we have saved you the trouble, gathering some of our cars together at Santa Pod Raceway for our third annual Concours d'Inelegance (check out our previous two events here and here).
In no particular order you'll find everything from a BMW X5 to a Lancia Fulvia and a Volkswagen Lupo. Read on to learn more abour our cars...
James Ruppert: BMW 320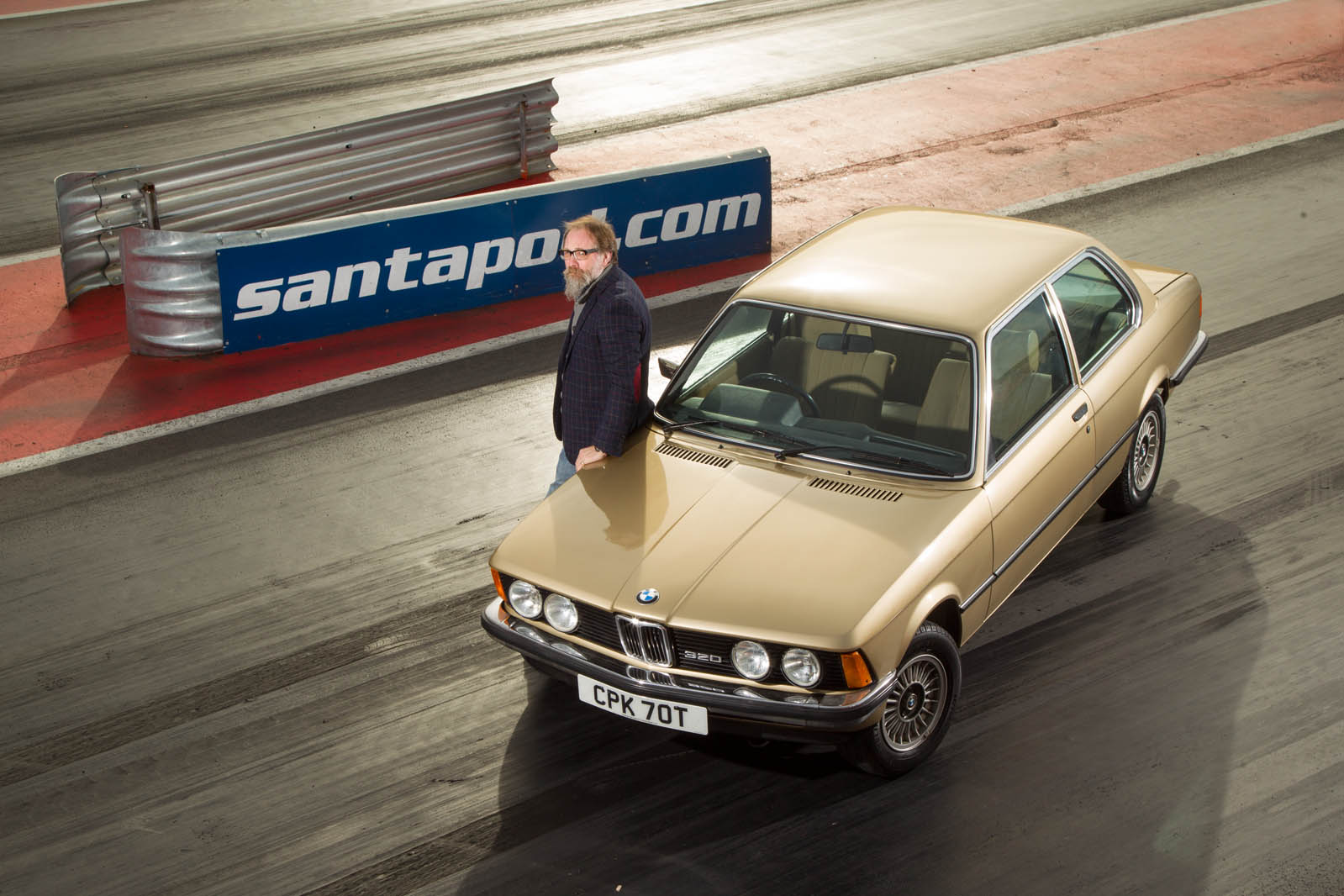 After the demise of Shed 7 and then nine months with Shed 5, I decided to give up on the idea of having a mile-munching motor. I just wanted to mooch. It had to be more comfy than my Land Rover Series III and less frantically fun than my Mini Cooper.
I spotted this 3 Series beauty in the online classified ads back in the summer of 2016, when I was too busy to get involved. It was £4999. I tried to forget about it and did that very successfully until last December, when it popped up on my classic car radar: same ad, pictures and price.
I think what had put buyers off was the three-speed auto and quite possibly the fantastically 1970s colour that is Kaschmir. The factory air conditioning and Alpina alloy wheels were two more reasons for me to make this my own car. And, yes, it was compact enough to slide easily into my 1970s double garage.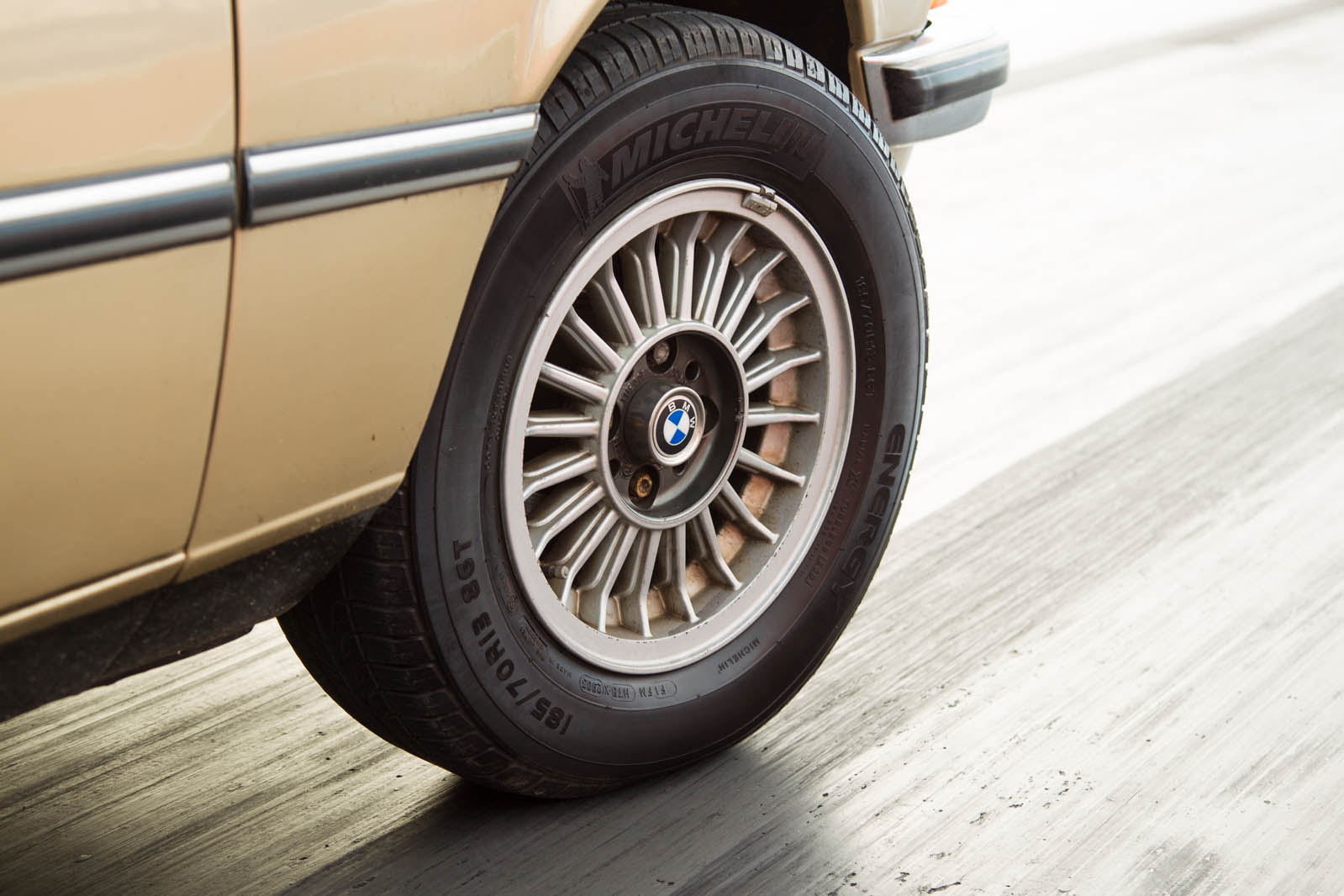 The price dropped to £4500, and then, after I'd seen it, to £3700. However, when I went to collect the car, there was a catch: no UK registration documents. I did get a bit angry. The car had spent time in Italy. It took the best part of five months to sort out the paperwork, but it has been worth the wait. When was the last time you saw a first-generation 3 Series? Me? I just pop outside. The upside is that I get to drive it whenever I want. Starting from cold remains something of a challenge because the Solex carburettor does its best to stop it firing up. Eventually, it splutters into life and we are off.