The Volkswagen Group's global car sales crept up to 10.9 million last year from 10.77 million in 2017, largely down to gains in the European Union (EU) and China.
The group's sales in the EU were up 1.2% and sales in the Chinese market rose 0.5%, despite both markets contracting overall. However, Volkswagen Group sales were down 2% year on year in the US, with a total of 960,000.
The overall rise was largely thanks to the success of the Group's expanded SUV line-up, and that trend is set to continue following the recent launches of the Volkswagen T-Cross and Skoda Kamiq.
Despite that, however, long-standing saloon and hatchback models remain highly popular, still accounting for several of the Group's best-sellers in 2018.
Here's how each of the main Volkswagen Group car brands fared last year, with their 2018 best-sellers.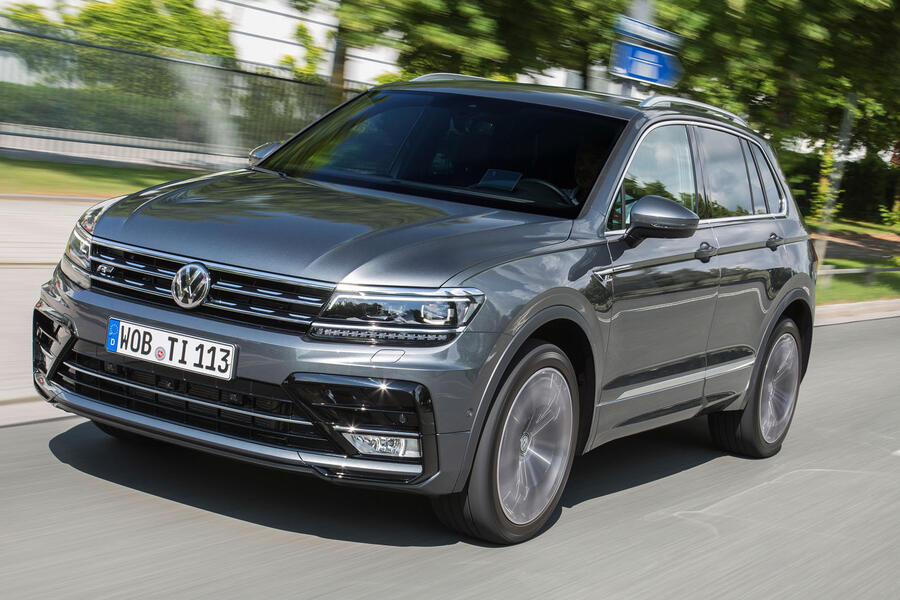 Volkswagen
The Volkswagen brand itself sold 3,715 million vehicles in 2018 and achieved a profit margin of 3.8%, down from 4.2%. It's operating return was hit by continued 'special' payments relating to the Dieselgate scandal.
Volkswagen's best-sellers
1: Volkswagen Tiguan: 861,331
2: Volkswagen Polo/Virtus: 855,179
3: Volkswagen Golf: 805,752
The upmarket volume brand sold 1.812 million cars in 2018, down 3.5% on the previous year. As a result, profit margins fell from 8.5% to 7.9%. According to Volkswagen Group boss Herbert Diess, Audi was the brand hardest hit by the new WLTP test procedures, and it's still likely to be affected by that during 2019.