It's been a busy week in the car industry. BMW pulled the covers off a new M5, while Volkswagen launched its latest SUV, the T-Roc. Elsewhere, Ferrari revealed a new California replacement and Audi tried to tidy up its model designations.
And yet, all those big stories from big manufacturers were eclipsed on autocar.co.uk this week by details of a new machine being produced by a tiny manufacturer from Crewkerne in Somerset. But then, it is quite the car...
Read on to find out more about all those stories and everything you might have missed in the last week.
Most-read news story: Ariel to launch world-beating supercar with 1180bhp
A 0-100mph time of 3.8 seconds. An all-electric drivetrain producing 1180bhp. Such incredible statistics illustrate why our exclusive on the new Ariel P40 project was the most-read story on our site this week.
But the story behind those amazing figures is arguably even more remarkable, involving a group of British companies receiving UK government funding to help develop some truly innovative technology.
If you've yet to read Steve Cropley's in-depth story, do so now. Go on, off with you.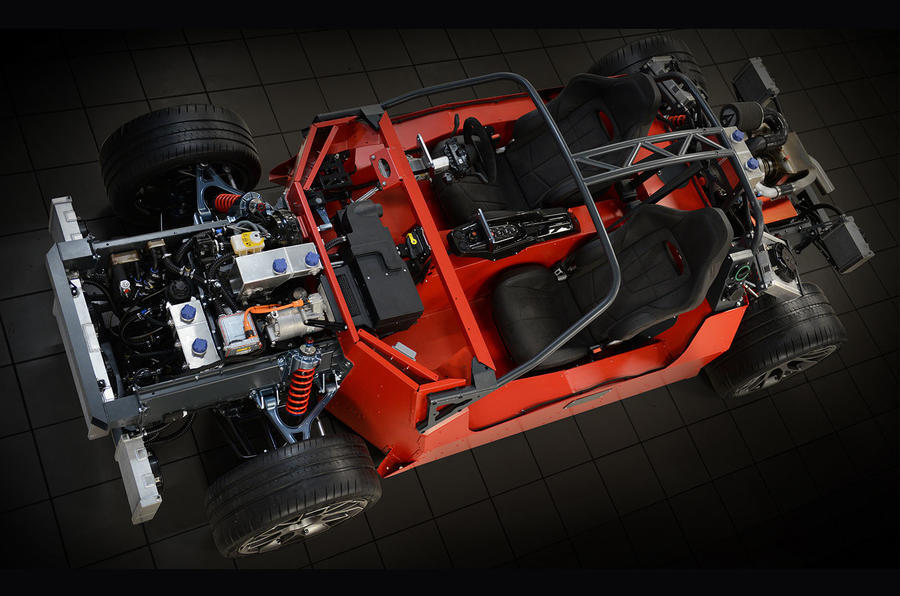 Other major news stories
New BMW M5 revealed with 592bhp
New Volkswagen T-Roc SUV launched
Hot Volkswagen Tiguan R spotted testing
New Ferrari Portofino revealed as California T replacement
Most-read review: JIA Chieftain Range Rover
Jensen International Automotive has developed a reputation for restoring and modernising 28 Interceptors and FFs – and now the firm has turned its attention to the Range Rover Classic.