The first Range Rover Reborn model to come out of the Land Rover Classic programme was revealed yesterday, but the official factory route isn't the only way to get an as-new early Range Rover.
It's a busy market, because who doesn't love a classic car? Well, quite a few people, if said classic is a bit of a basket case, refuses to start, feels vague to drive and is suffering from criminal amounts of metal rot. There are a few early Range Rovers — once lovely pieces of kit — that are like that. So there's market for people who put them right. Oxford's Kingsley Cars is like that.
Seven cars that should make a comeback
It's hard to tell good from bad early Range Rovers just from looking at them, but they have an aluminium body over a steel chassis, so quite often galvanic corrosion will mean the body stays pristine, sitting over a chassis that's ungracefully rotting until there's virtually nothing there at all.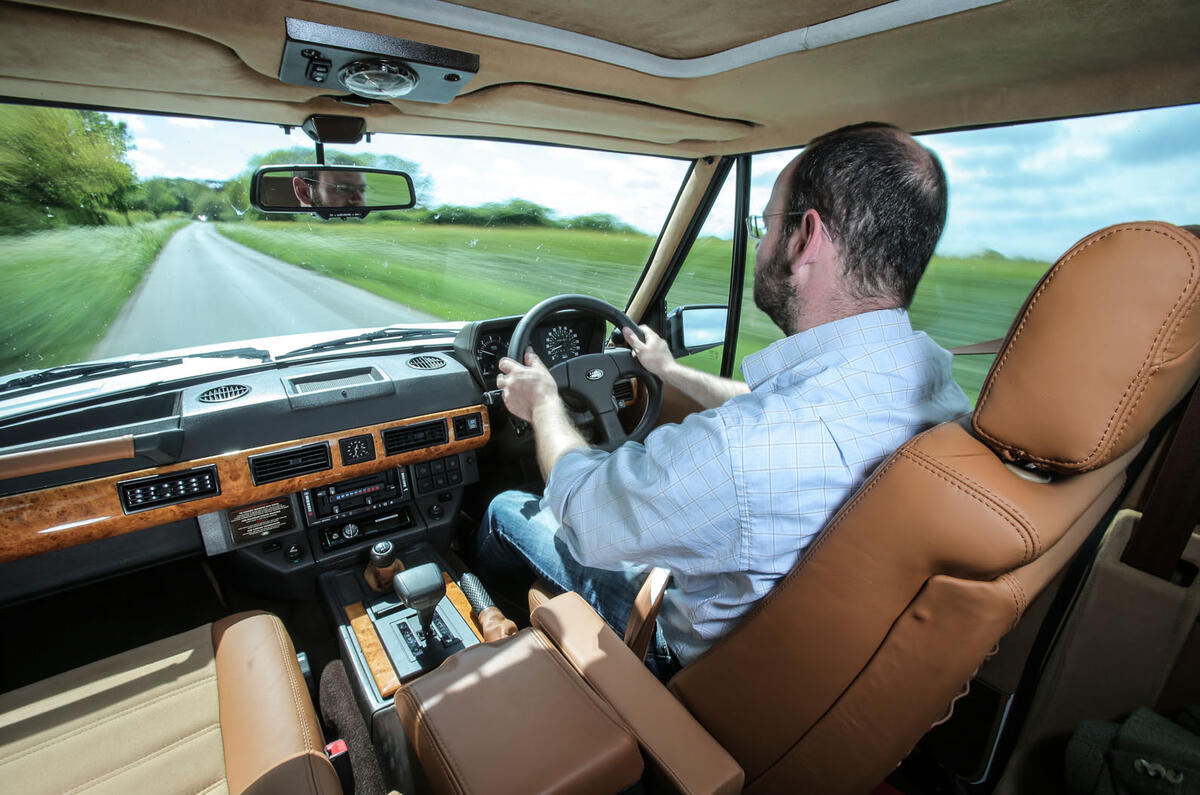 Restore one to original from that point, and then keep it in vaguely decent nick and, well, it might still drive like an old car. And that's where Kingsley's specialists come in. Although Kingsley does do straight restorations, repairs and sales, it is its modified restorations that are most special.
Inside the Jaguar Land Rover Classic division
The white car you see here is a 1992 CSK-specification two-door Range Rover, with a petrol V8 stroked out to 4.8 litres and making in the region of 300bhp and 300lb ft of torque. Its body is in fine shape; Kingsley repairs or replaces and paints or zinc-coats bits to get them into good shape and, crucially, slow the ageing process down again; separating aluminium from steel with gaskets, washers and spacers is one of Kingsley's rebuild tricks.