Lotus is plotting to rejuvenate its classic Elan name, adding it to a new roadster model in its expanding catalogue.
This week's cover story details how the new car looks set to inherit typical Lotus light-footedness and drivability, as well as an upgraded platform that could result in a modern, comfier and classier Lotus Elise.
ALSO IN THIS ISSUE
Lotus isn't the only firm taking a trip down memory lane: Ford is also looking to resurrect a classic, mooting a revival of the legendary Capri. Elsewhere in the issue, we investigate Mazda's new low-emission diesel engine, which it says will see off any lingering skepticism about the fuel, and scout out Volvo's first entry into the EV market, the big-hitting XC40 Recharge marking the start of an ambitious plan by the company to go entirely carbon neutral by 2040.
In other news, Porsche lowers the bar to owning a Taycan with a new entry-level version of its first EV, while the Government makes moves towards toughening up CO2 regulations in a new environmental bill.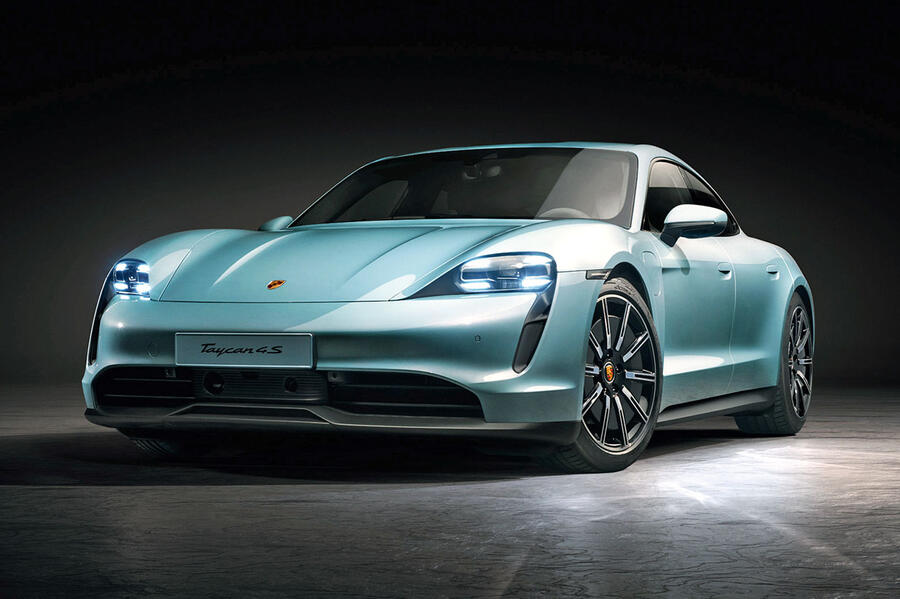 Reviews
We get behind the wheel of the new Chevrolet Corvette V8, but not behind the engine, which has been moved to behind the driver for the first time. By and large, the switch pays off, as we find a swifter and more stable Chevy than the outgoing model, all tied up in a very attractive price.
Next, we step (up) into the Volkswagen T-Roc R, which gives hot Audi and BMW crossover competitors something to think about, and see how the replatformed Disco rides out the twists and kinks of a knotty B-road. Meanwhile, Aston Martin finally gives purists the car they've been waiting for with the all-new Vantage, which gains a punchy manual gearbox for the first time.
In this week's road test, it's the turn of the fiery Renault Megane RS Trophy-R, complete with carbon wheels that push the price north of £70,000. Is that simply a figure too far for a front-driven hot hatchback?