Despite New York's nickname of Empire City, it's never been the empire of the automotive industry in America. That recognition goes to hardy Detroit where, to this day, the main players reside in the suburbs of Deaborn.
Nonetheless, the New York show has had some major global reveals – last year, it showcased the F-Type SVR, the MX-5 RF and the R8 Spyder to name a few.
This year was more subdued, at least in the way of new car reveals. The major reference points for the UK were the new GLC 63 and GLC 63 Coupe, the latest models from Mercedes' flourishing AMG performance brand, and a new entry-level F-Type which uses a 2.0-litre four-cylinder Ingenium petrol, built by Jaguar Land Rover at its plant in Wolverhampton, far far away from the bright lights of New York.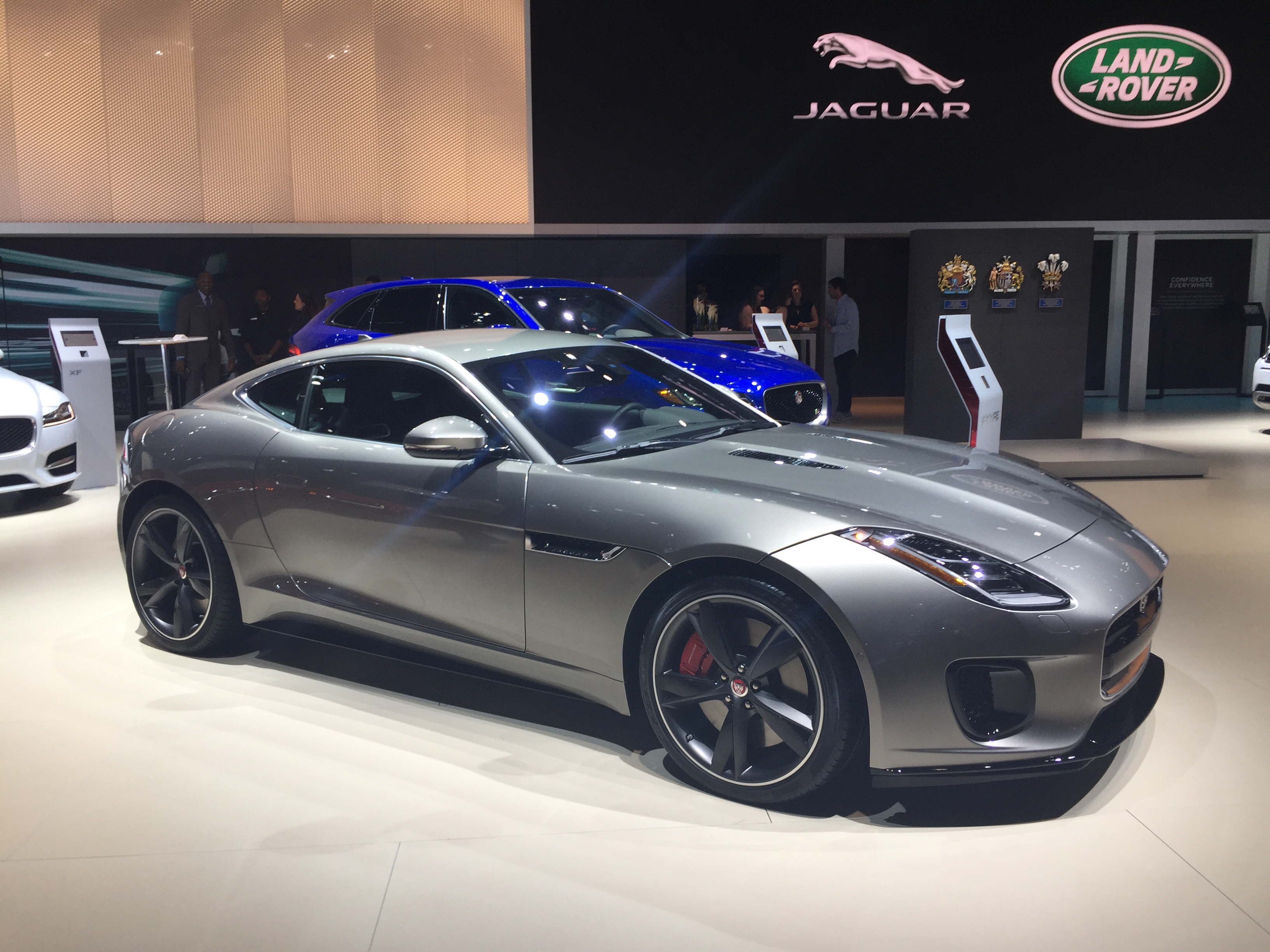 It's fair to say that reveals are largely to do with timing – both AMG boss Tobias Moers and Jaguar sports car chief engineer Erol Mustafa admitted that their respective reveals fitted with programme timings.