The Chevrolet Corvette can now be bought in right-hand-drive guise thanks to a conversion offered by luxury dealership Clive Sutton.
Chevrolet builds its 6.2-litre V8 sports car in left-hand drive only, but Clive Sutton is working with an engineering firm to offer a right-hand-drive conversion for £54,000.
Sixteen other models are currently available for conversion to right-hand drive, including the 707bhp Dodge Challenger SRT Hellcat (below), Cadillac Escalade, Dodge Ram 2500, Ford F-150 and previous-generation Ford Mustang.
More models are due to be added to the list, but Clive Sutton says it wants to produce prototype versions for testing first before bringing them to market.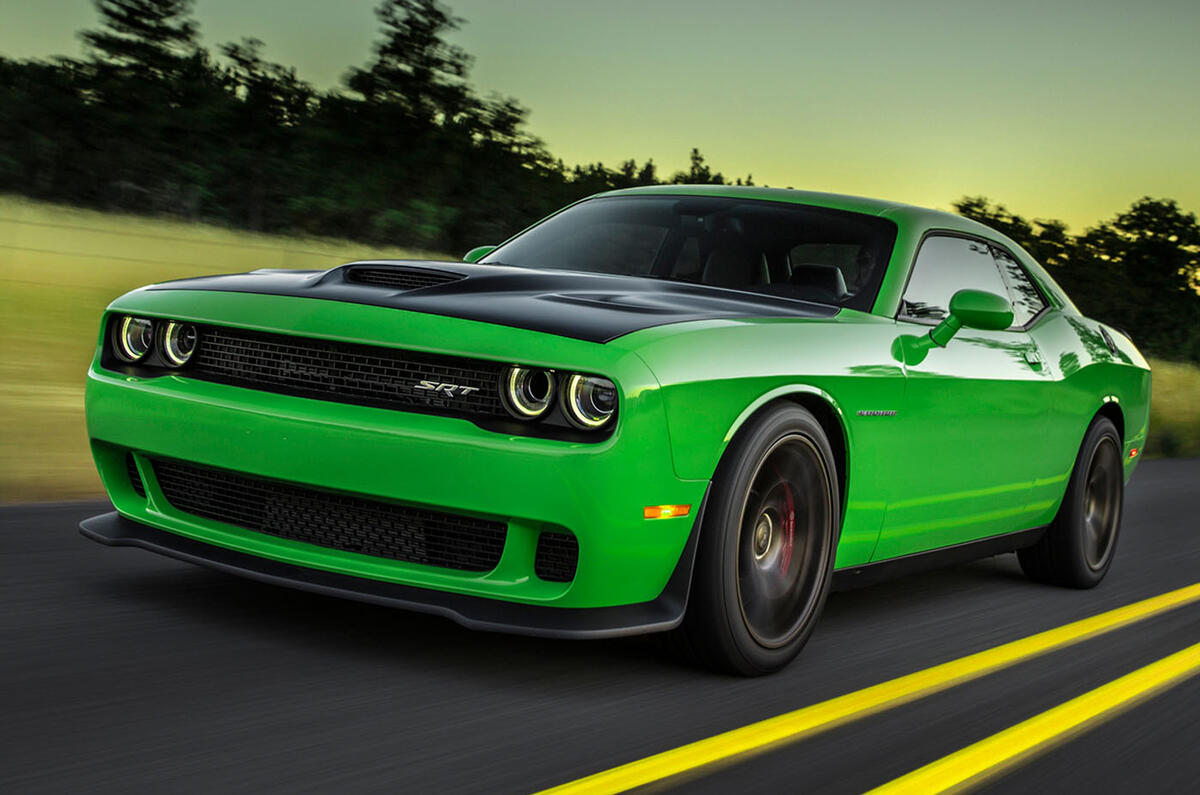 "We've been running our converted Dodge Ram for over a year without any problems," said a spokesman. "Every car comes with a one-year warranty, but we hope to expand that in the near future."
The work takes between 12 to 16 weeks to be carried out. The conversions take place in Britain, meaning any future servicing or repairs can be dealt with here.
The most affordable conversions are the pick-ups, with work on the 5.7-litre V8 engined Dodge Ram 1500, for example, costing £26,400.
The most expensive conversion is for the a Mercedes-Benz G63 AMG 6x6, which costs £780,000 to buy in right-hand-drive form – more than double the regular left-hand-drive car's starting price.
used Chevrolet Corvette Z06 2015-2019 cars for sale
Chevrolet Corvette 6200CC 2dr
Chevrolet CORVETTE 6.2 V8 2LT Auto Convertible
Powered By