When the Subaru Levorg arrived on our fleet, I spotted the fanboy 'SU13 ARU' numberplate straight away.
I didn't think much of it at the time, but it wasn't long before I noticed that I was getting thumbsup or waves from other Subaru drivers (a welcome change from other gestures I've had directed my way).
It happened a lot and I'd like to give a special mention to a fellow Levorg commuter in Stockbridge, who, without fail, gave a friendly wave each morning as he passed me. This unexpected attention might seem a trivial point to make, but it's an illustration of the interesting proposition that the Levorg is.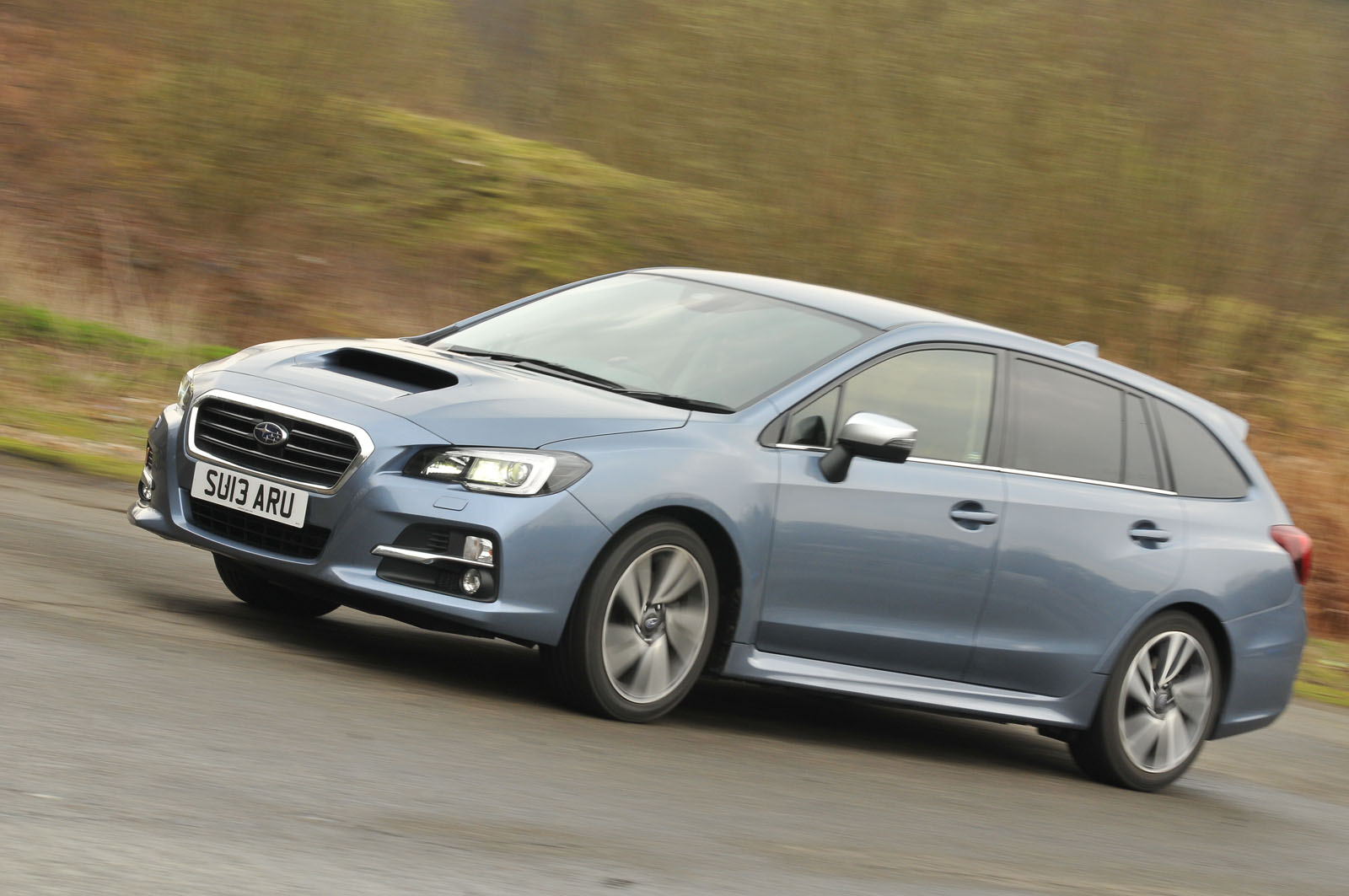 It has its shortcomings and its frustrations, but you feel part of the Subaru community driving it. Would you get that in a Volkswagen Passat? I'm not saying I'm now in a hurry to join a Subaru owners' club, but it makes the car feel a bit more special.