It's an old political cliché that a week is a long time in politics. On the stock markets, however, just a few hours can turn a company's prospects upside down – as Aston Martin has recently proven.
Ironically, as recently as 23 January, it was reported that analysts at Citigroup rated Aston as a 'high-risk, high-return' bet based on the potential of the DBX, targeting a future share price of £6.
Since Aston Martin Lagonda plc was floated on the stock market in October 2018, its launch share price of £19 has been in decline, dropping to £11.56 on 14 December 2018.
It had taken less than two months for the shares to lose around 40% of their value, although many analysts felt the initial launch price of the shares was over-enthusiastic.
By 18 January last year, things had picked up a little before continuing their downward journey. This was perhaps a little surprising, because Aston was reporting a generally successful 2018.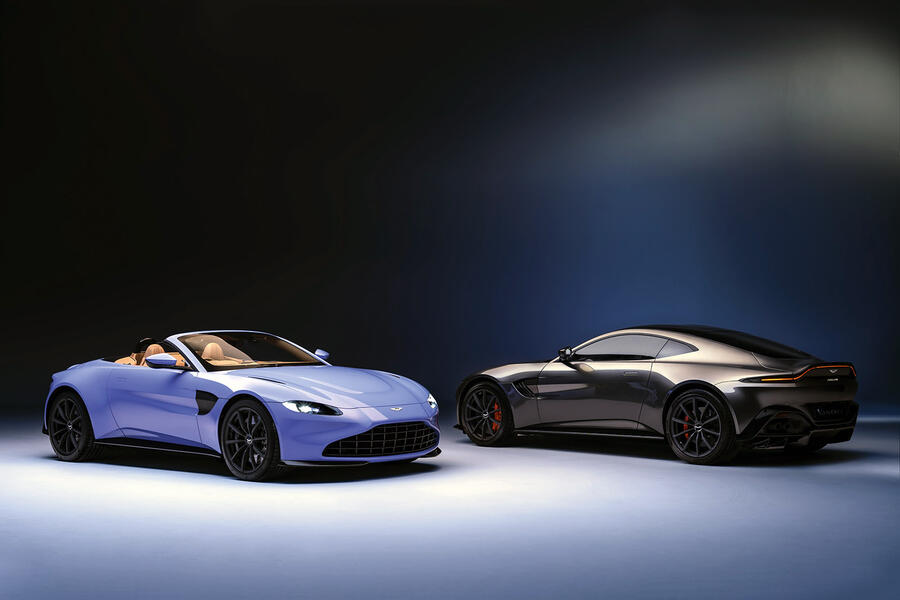 According to its accounts, the number of 'wholesale' cars sold for 2018 was 6441, up from 5098 in 2017. The company sold 1785 V12-engined cars and 4471 V8s. Sales in the US jumped 38% and Aston's revenue hit £1.1 billion, up 25%.
Excluding the 'specials' built by the company, the average selling price for its cars was £141,000. That's high, but perhaps not high enough considering Aston's incoming investment plans.
One surprise hiding in the accounts was that the cost of placing the company on the stock market was £136 million, helping to push annual profits down to just £68m.
On future product launches, the investor presentation was especially bullish. As well as the DBX crossover, the line-up included two new mid-engined supercars – the Aston Martin Vanquish and Valhalla – as well as an electric SUV and electric saloon from Lagonda in 2021 and 2022.