The UK government has ordered the entire population to stay at home where possible in an effort to contain the ongoing coronavirus pandemic, and motorists are understandably unsure as to how the new rules affect them. Autocar has compiled this guide to help you know what you can and can't do until the restrictions are lifted.
What is the coronavirus (Covid-19)?
Covid-19, also known as the coronavirus, is a potentially deadly viral infection that is easily transmitted between individuals. Originating in the Chinese city of Wuhan, it's highly contagious and sufferers only begin to show symptoms several days after infection.
The elderly and people with underlying health conditions can develop especially serious forms of the resulting illness, so the UK and most other countries around the world imposed strict lockdown measures to limit its spread. England - along with neighbouring countries including France and Spain - has begun to ease these lockdown measures, though there are still tight guidelines on where people can go and who they can see.
Can I still go for a drive in self-isolation?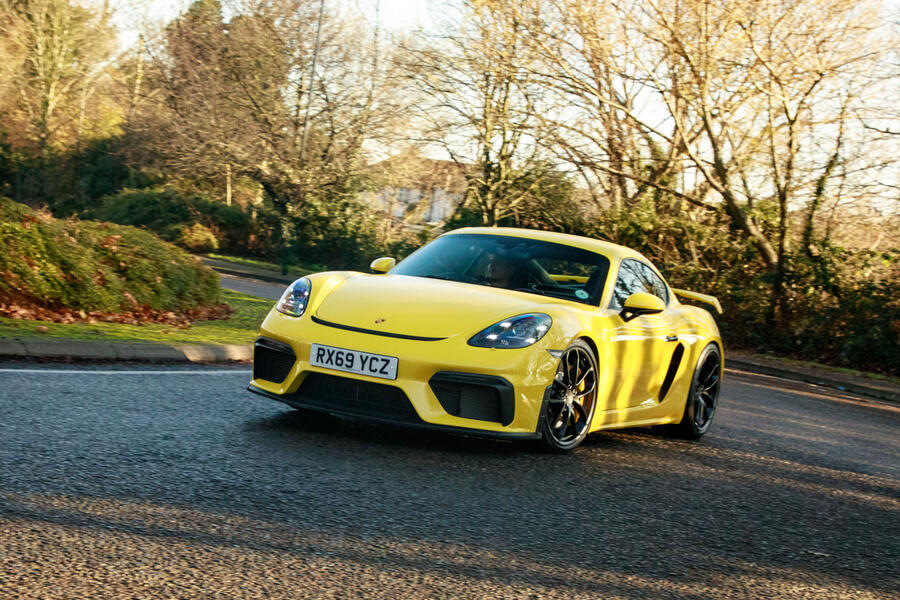 Although driving hasn't been banned, it is still advisable to remain at home unless you have to make an essential trip.
Restrictions have gradually been eased over the past few weeks, and you're now allowed to drive for a variety of non-essential purposes, but simply driving for pleasure isn't advisable until the restrictions completely lift. Bear in mind: if you break down, somebody has to come to recover you, and if you have an accident, you could end up in hospital where the chances of infection are much higher.
How can I stay safe when refuelling at a petrol station?
The price of fuel has fallen quite significantly because of the coronavirus pandemic – the Morrisons supermarket chain dropped unleaded prices by an unprecedented 12p per litre in April – and fuel stations have remained open throughout lockdown.