Customers of Aston Martin's upcoming RapidE electric model will be very different to those interested in a top-of-the-line Tesla model, according to boss Andy Palmer.
"Most of the people who buy a Model S are buying it fully loaded. They're not limited by their cash; they're limited by the offer," Palmer said.
"We're looking to those guys looking for something above Tesla. That customer probably isn't looking for 'Ludicrous mode'. Our offer will have very credible acceleration – equal to a petrol Aston Martin – but you'll be able to drive the car rapidly all the way around the Nürburgring without it derating or conking out on you."
Aston Martin is currently running prototypes of the RapidE – one of which we drove (below) – ahead of deliveries in 2019. Although a fair amount is set to change before production of the 155 customer-spec RapidEs begins, the engineering mule does prove the fundamental viability of an electric Aston Martin.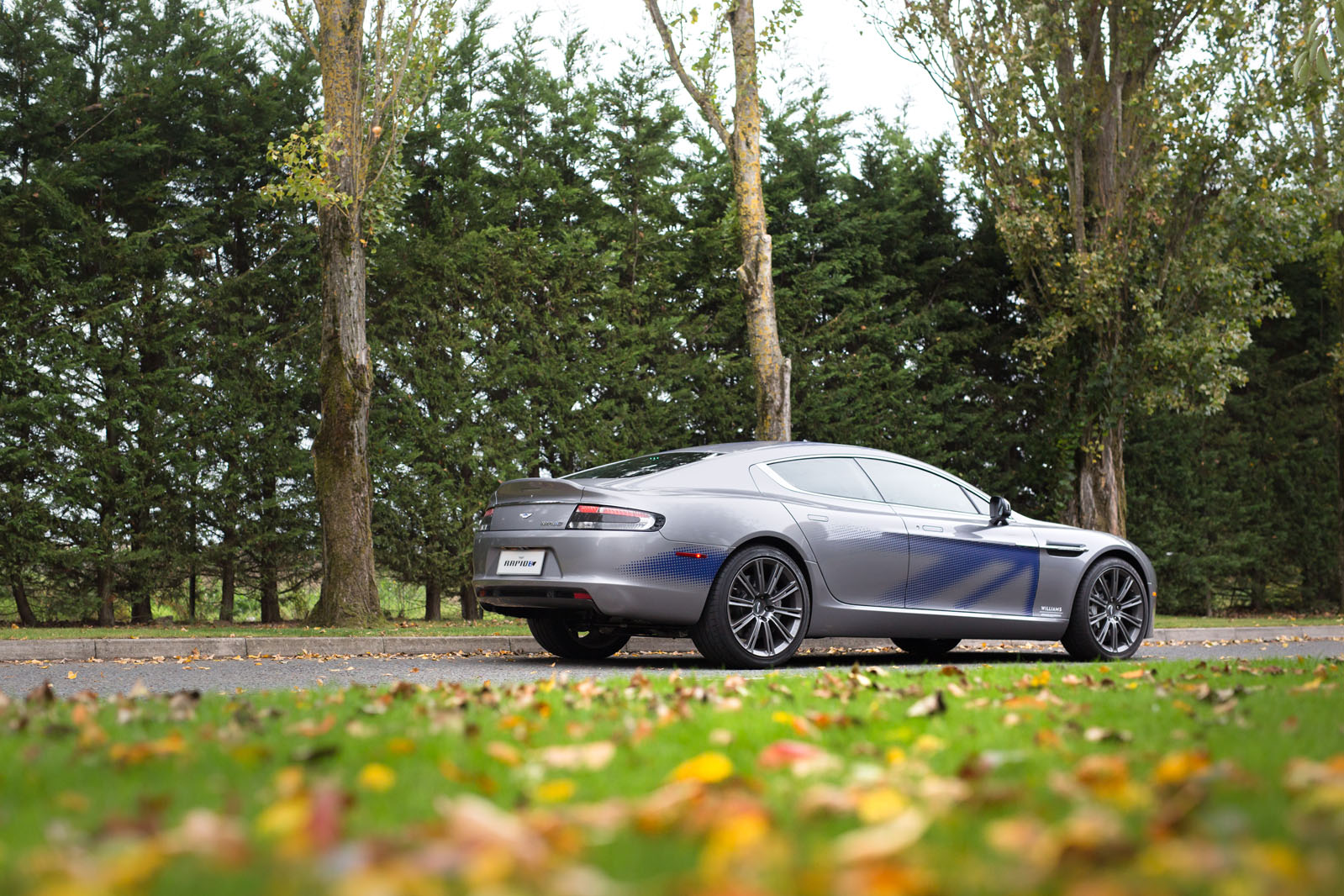 The prototype has been developed by Williams Advanced Engineering, which is also working on the production version. It will be based on the Rapide AMR.