How many Ford Fiestas do you see every day? How about Mercedes-Benz E-Classes? Boring, isn't it?
We enthusiasts love to see a rarity, even if it is a car that decades ago was just as common as those aforementioned motors.
In fact, there are quite a few endling cars in the UK: ones that are simply too old or too unloved to have a contingent left, or are rare luxuries.
The latest Government data on this, which our story is based upon, was published in September 2015, so who knows, there may be more, and some on here may have now met their maker, surrounded by washing machines and wire bedframes.
Note – these are cars licenced to be on the road, so not including cars with a Statutory Off Road Notice (SORN) in place.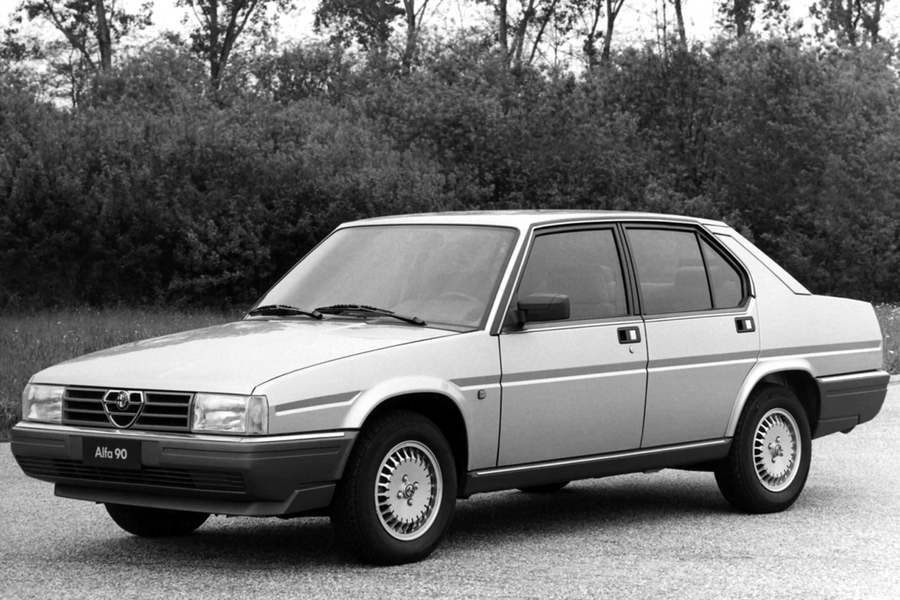 Alfa Romeo 90 (1984-1987)
This executive saloon is definitely among the less well-loved Alfa Romeos. Based on the prettier, smaller, but ageing Alfetta, it lasted five years before being replaced by the 164. Today, just one is left, in range-topping Quadrifoglio Oro (Gold Cloverleaf) trim, which came with a trip computer, powered steering, central locking, metallic paint and a digital instrument panel as standard.