Back in 1965, Autocar began road test number 2043 by pondering what newfangled contraption would replace the internal combustion engine, much as we so often do today.
We were reviewing the NSU Wankel Spider (Germans pronounce 'W' as 'V', remember…), a two-door left-hand-drive sports car. It was the world's first production car powered by the innovative Wankel engine, an invention later put to good use by Mazda.
"Before the fuel cell – or whatever it is to be – takes over, can any other form of internal combustion engine seriously challenge or even supplant the reciprocating piston type in private cars?" we pondered.
"Certainly in the relatively brief but extremely busy and fertile history of the internal combustion engine, no alternative power unit has attracted so much publicity and commercial interest as Felix Wankel's rotary piston device."
Wankel engines convert pressure into rotation, giving them a smoothness and high rev count that piston engines cannot.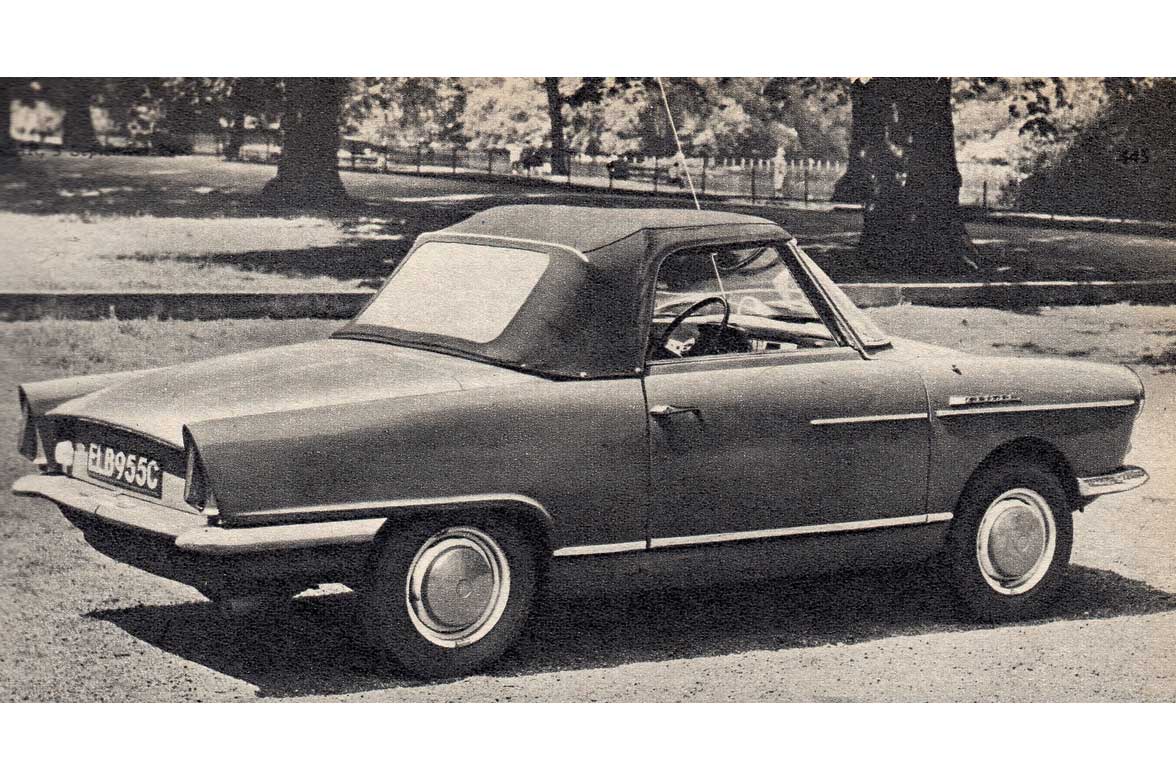 We went on to have a look at the car itself: "This conventional little convertible embodies components already familiar in other NSU products. In effect, the Spider resembles the [slightly gawky] Prinz Sport coupé except for its soft top and rear suspension."
Despite its promise, the Spider disappointed somewhat: "Although the engine and its exhaust are very quiet, there is a constant and persistent whine.
"Moreover, with the hood raised wind roar rises to such a crescendo as the maximum speed is approached that even shouted conversation becomes practically impossible.