Chinese car maker Zotye Auto has unveiled the production version of its controversial SR9, revealing a five-door SUV that closely resembles the Porsche Macan.
On sale in China at a price around £12,300, the Zotye SR9 will initially be sold with just one engine – a turbocharged 2.0-litre four-cylinder petrol unit sourced from Mitsubishi developing 187bhp and 184lb ft of torque. It drives through a standard five speed manual or optional six-speed dual clutch gearbox.
Read more: a Chinese court has sided with BMW in a copycat logo lawsuit
A smaller turbocharger 1.5-litre four-cylinder petrol engine delivering 148bhp and 104lb ft is planned to be added to the SR9 line-up in 2017.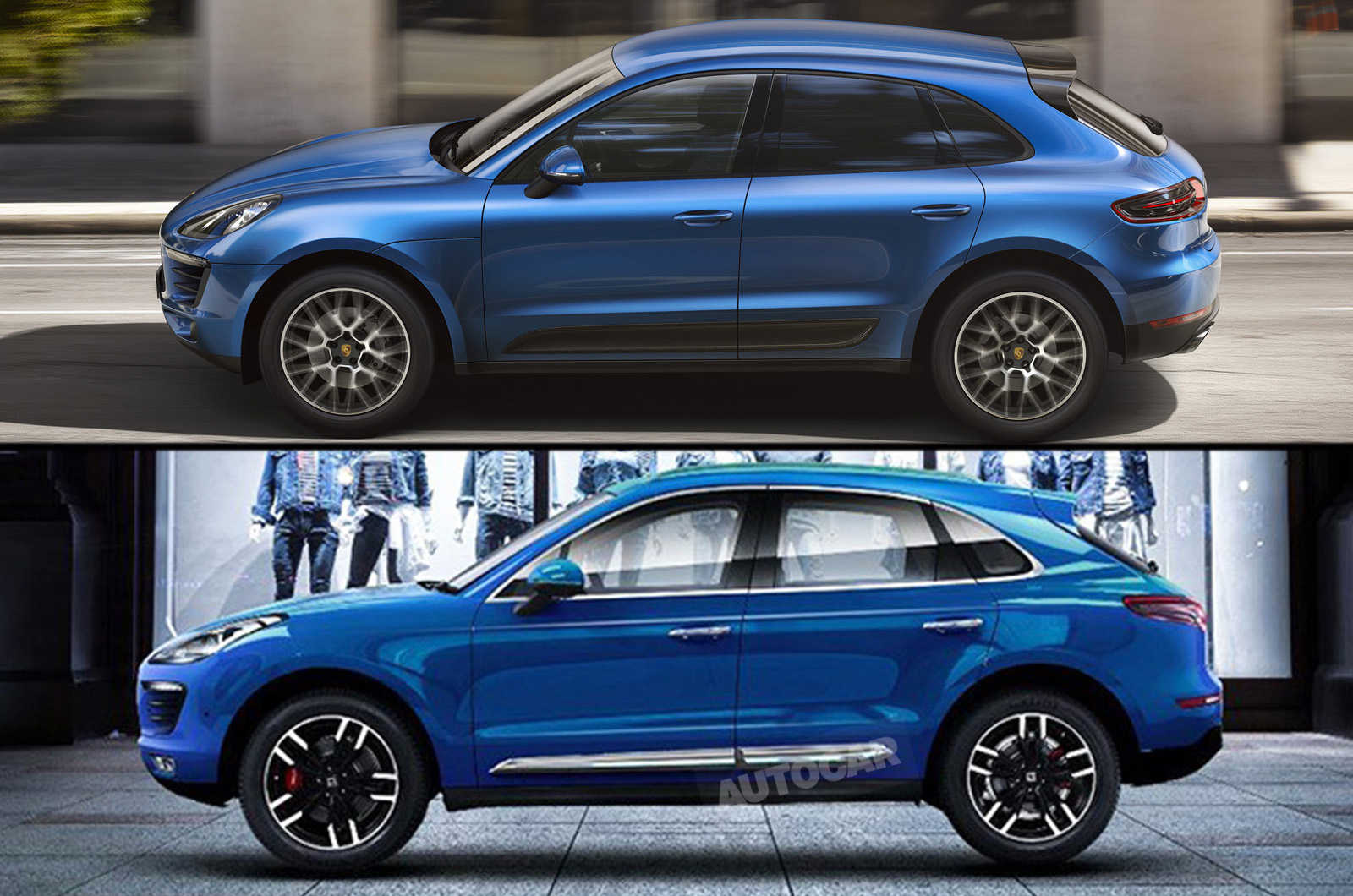 Despite threatening legal action when the new Zotye was shown as a concept back in 2014, Porsche is yet to officially sue for copyright infringement, according to officials at its German headquarters in Stuttgart.
Autocar's exclusive comparison pictures reveal the extent of Zotye's plagiarism. As well as copying the overall proportions and silhouette of the Porsche Macan, the SR9 also features similar shut lines and exterior detailing.
The interior of the SR9 also bears close similarities to that of the Macan.