The Land Rover Discovery 4 has become the latest model to have its design imitated by a Chinese company.
The Changan X70A is a large SUV from the Chongqing-based car maker in the south-west of the country that has clearly taken its inspiration from the now off-sale Land Rover model, most notably in its side profile.
China's copycat cars are reducing Land Rover's use of concepts
The X70A is set to be revealed at the Guangzhou motor show on Friday, where it will join a revised version of the most famous of the Chinese 'copycat' cars, the Range Rover Evoque-alike Landwind X7.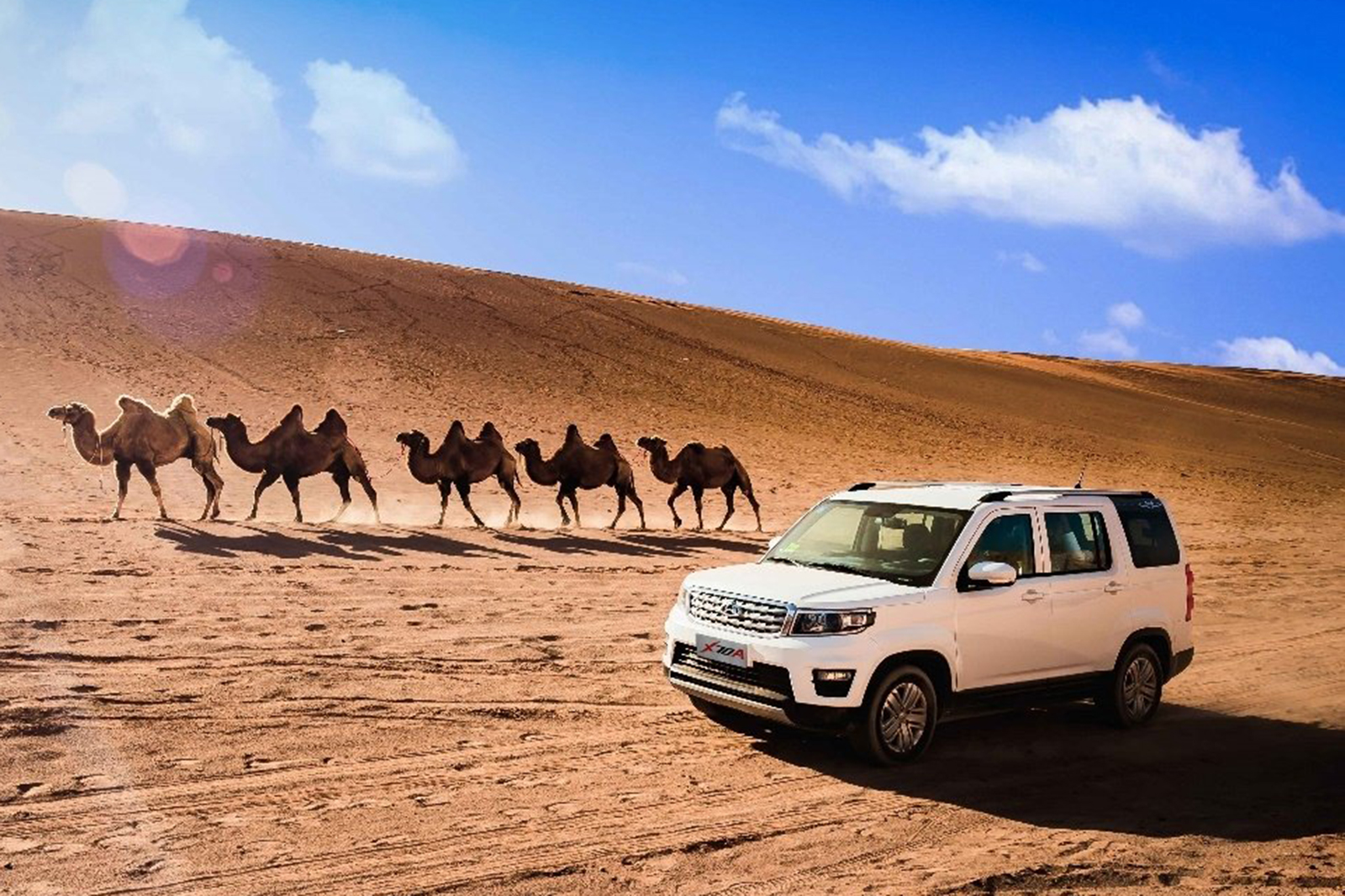 While the Discovery 4 is, of course, a dedicated off-roader, Changan's answer to it is not. The X70A is front-engined and front-wheel drive only, with a 1.5-litre petrol engine with just 96bhp and 103lb ft driving through a five-speed manual gearbox.
History of China's copycat cars: in pictures
Size-wise, it's smaller than the Discovery 4, measuring 4620mm in length with a 2750mm-long wheelbase, to the 4838mm length and 2885mm wheelbase of the Land Rover model.
Such copycat cars are becoming less prevalent in Chinese car design as the market matures and evolves at a rapid rate, yet they do still crop up, as the X70A proves.
It's set to go on sale in China early next year priced from only 80,000 yuan (£9150).
Related stories
Jaguar Land Rover continues legal battle against Landwind X7 copycat
The Chinese copycat cars of the 2017 Shanghai motor show
China's copycat cars are reducing Land Rover's use of concepts