No matter how positive a motor show has been in China, there's nearly always been something to provoke a 'but' when you draw conclusions on the state of the world's largest car market and how it presents itself to the rest of the world.
That 'but' is usually a cringeworthy copycat vehicle, or something that seems built in such a way that you know it would fall apart the minute they wheel it off the stand.
But - and here's that 'but' used for another reason - not the 2019 Shanghai motor show. Here was a show where the local car makers really could proudly display their products side-by-side with the western brands, demonstratiing, in many cases, the kind of designs and creative concepts that got people talking more than the established players managed.
The likes of BYD's supercar concept, Nio's new electric saloon, Xpeng's new saloon of its own - all of these were the real show stars.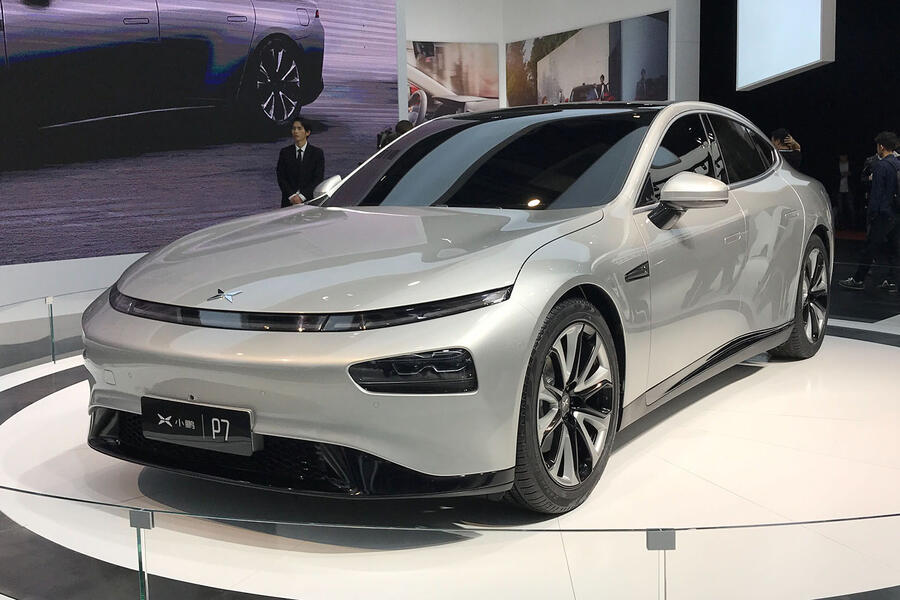 It should be no surprise, really. Ten years ago we were sniggering at the laughable quality of the average Chinese car. A couple of years later, the copycats started. Soon after then, everything started to look like a 1980s Honda Civic. Yet, by the last Shanghai show in 2017, the designs had distinction of their own and it was the dynamics and build quality that needed to catch up. The former of those points is still true, but what progress in such a short period of time.