Jaguar Land Rover (JLR) recently revealed a £3.6 billion annual loss, much of which was due to it reducing the value of company assets and a recognition of a reduction in future earnings.
The results came after two weeks of speculation that the PSA Group – owner of Peugeot, Citroën, DS and Vauxhall/Opel – had made a bid to buy JLR from Indian owner Tata.
A 'post-integration' document was reported to have been in circulation at the British car maker. JLR boss Ralf Speth did not rule out discussions between PSA and Tata but suggested he was not party to them. For its part, Tata said there was no truth in the rumours that it was about to "divest its stake in JLR".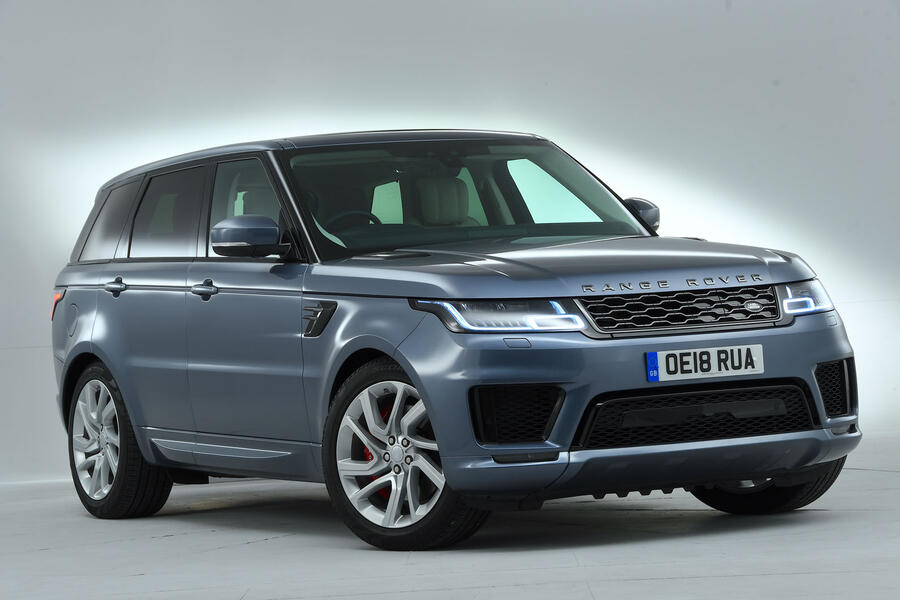 What Tata's statement didn't say was that it might divest some of its stake in JLR, entering a co-operation with PSA that could make sense for both companies. This currently looks to be the most likely outcome, according to Autocar sources.
One investor said he believed that some kind of PSA-JLR tie-up was "inevitable", a sentiment backed up by former Land Rover chief engineer Charles Tennant, who told the Coventry Telegraph that JLR was in a "death spiral".
So is JLR really in trouble, or is this major bump in the road simply due to the collapse of JLR's sales in China? The hard figures suggest that there is trouble ahead.
According to JLR's accounts for 2018-19, sales in North America were up by 8.1% to 139,800 and up in the UK by 8.7% to 117,900 units. But sales across the EU were down by 4.5% and they crashed in China by 34%. North America is now JLR's biggest market.
Behind those headline figures, there were big drops in the 2018-19 sales of the Evoque and Discovery Sport (both down by around 30%) as buyers waited for the new models, but this should spring back over the next 12 months. A 20% fall in Jaguar F-Pace sales is not helpful for a comparatively young model, though.