JLR's running annual results in February were hardly great news (the company lost £273m in the quarter before tax, compared with a profit of £192m over the same period a year earlier), but it was the wider accounting moves that were a real shock.
The £3.1bn writedown rocked the industry. Reportedly, half of this sum was the company recognising that the value of its plant and investments were lower than expected. The other half was the recognition that its future earnings are likely to suffer a permanent set-back.
It's a complex area, but much of the financial shortfall is expected in China, and it's not simply because Jaguar and Land Rover sales there collapsed by around 35% last year, with 22% of that accounted for by Land Rover.
JLR admitted in its own presentation to investors that its Chinese dealer network is heavily biased – perhaps by as much as 80% – towards what the Chinese call 'Second and Third-Tier' cities, rather than the megacities of Shanghai and Beijing. Many of these dealers are relatively new enterprises which lack appropriate experience in marketing and sales.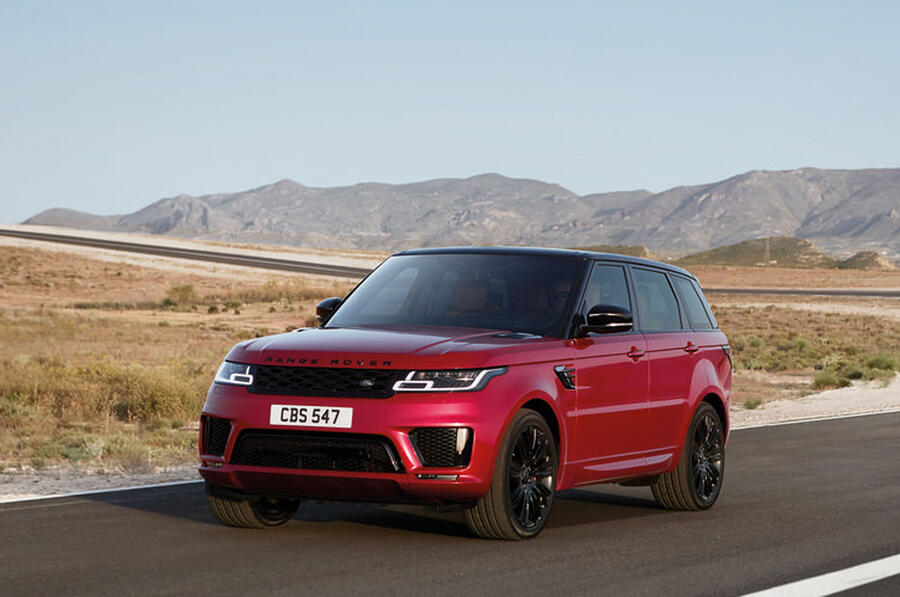 Most worrying, however, are reports by Automotive News Europe (ANE) from Chinese journalists about the reliability of JLR products. Reports claim there have been regular demonstrations by unhappy owners outside JLR's Shanghai HQ.