Jaguar Land Rover (JLR) has embarked on a massive programme of investment in new models that will enable the company to expand its line-up by four new or returning nameplates by 2023, launch 99 new model variants and replace every current model by 2024.
As well as the I-Pace, JLR will roll out the all-new Defender, the super-luxury Jaguar J-Pace SUV and a more road-biased Range Rover 'Allroad' EV as the four new models.
First out of the blocks in this new era for JLR will be next year's all-new Range Rover Evoque, which will include in its line-up a highly economical plug-in hybrid version with a CO2 rating of just 45g/km.
Exclusive: every new Range Rover coming until 2023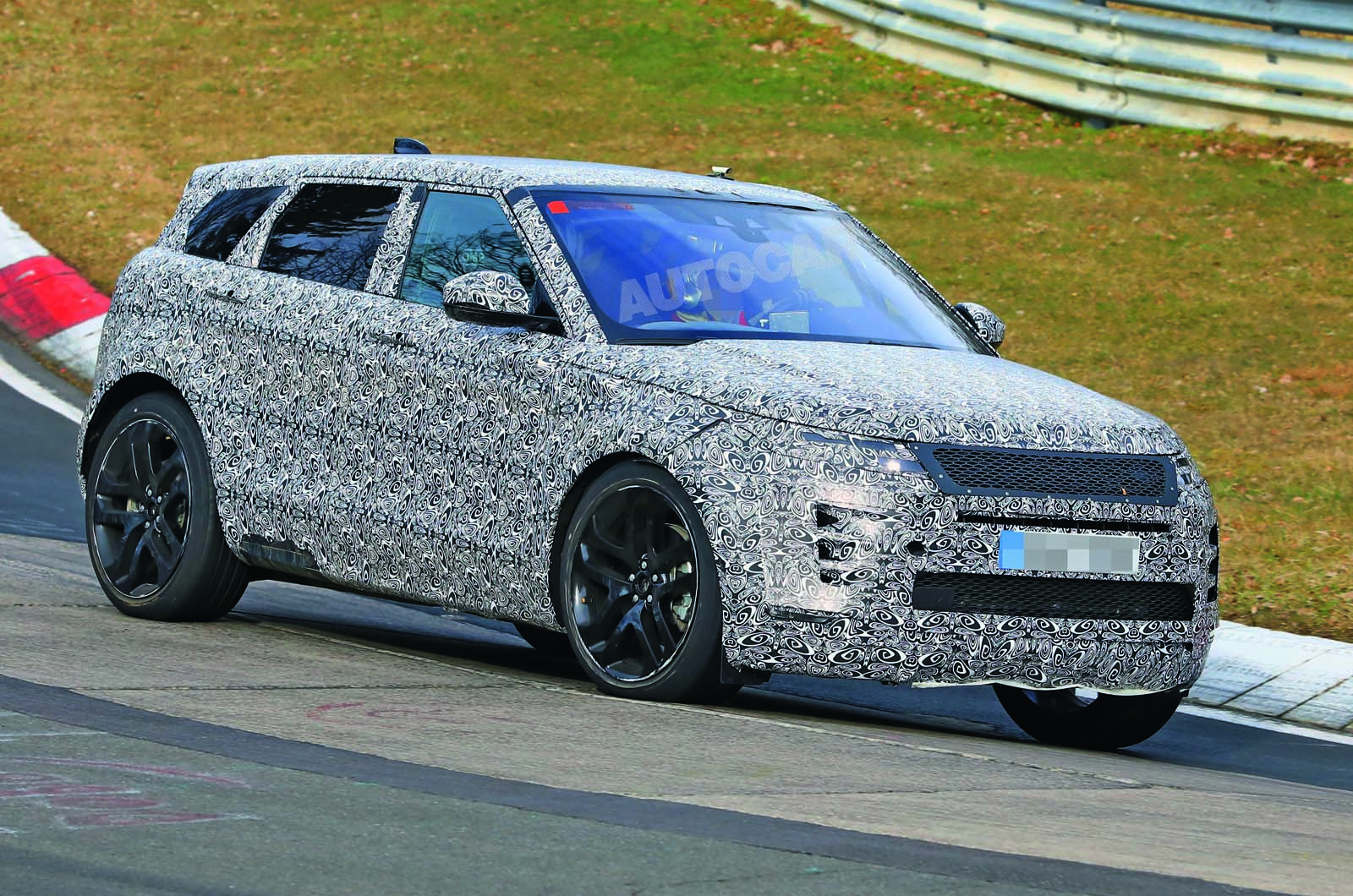 The new Evoque sits on a heavily modified version of the current steel platform, but the new strategy should eventually see future all-new JLR models based on the same aluminium platform, know as the MLA (Modular Longitudinal Architecture).