Jaguar Land Rover bosses are facing a decision on how to replace the Jaguar XE and XF models, which are currently selling in very small numbers and were outsold by the electric I-Pace in November last year.
Autocar understands the company is focusing on how it should regroup and steady itself after a tumultuous 2018, with a review of Jaguar's future product plans at the top of the list. While facelift versions of the cars are just months from the showroom, it is believed that company planners are now working on a strategy for the launch of new replacements for early 2023.
Sources say that JLR is starting with a blank sheet of paper for the project. The options include the XE and XF being merged into a single model, and any new vehicle could be either an electric model or a plug-in hybrid.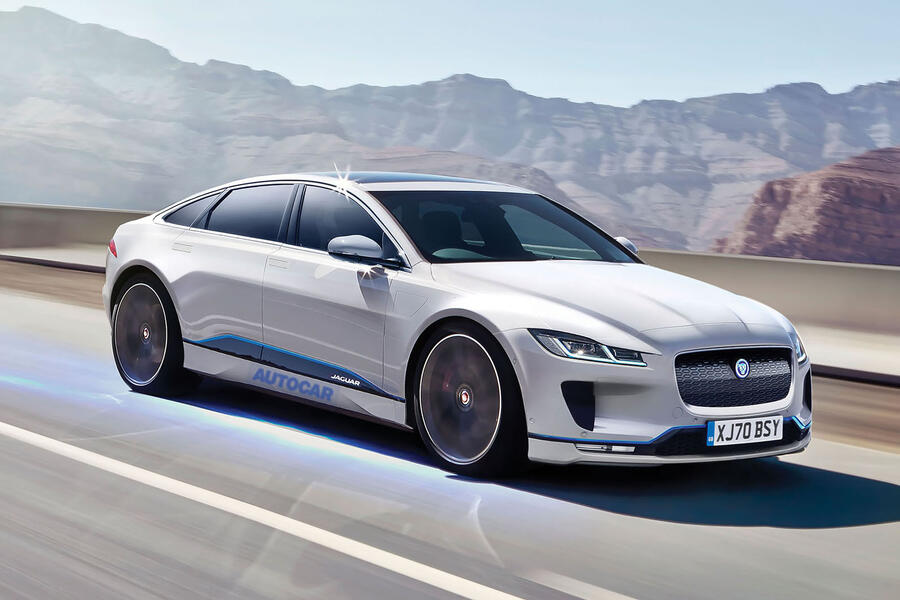 Meanwhile, the all-new XJ due next year is expected to be fully electric, which Jaguar hopes will appeal for luxury chauffeur-driven motoring in China and beyond.
JLR boss Ralf Speth recently told the press that low sales of today's XE, XF and XJ models would not force the company to leave the saloon market because 'low-profile' vehicles will be needed to adhere to the planned EU CO2 regulations in 2030 and beyond.
The European Commission recently announced that average CO2 emissions of new cars registered in the EU will have to be 15% lower in 2025 and 37.5% lower in 2030, compared with the emission limits valid in 2021, showing the challenge ahead for a firm selling big and heavy SUVs.