It is one of those strange quirks that, despite everything in America being bigger than everywhere else, and their automobiles in particular, their motor shows are always rather small.
Even Detroit's season curtain raiser in usually frozen Michigan is positively petite compared to the leviathan shows held in Beijing and Frankfurt.
Even so, when you go to the Big Apple, you expect the city to really go to town. But in reality, and despite the portentous name, this year's New York International Auto Show was not like this.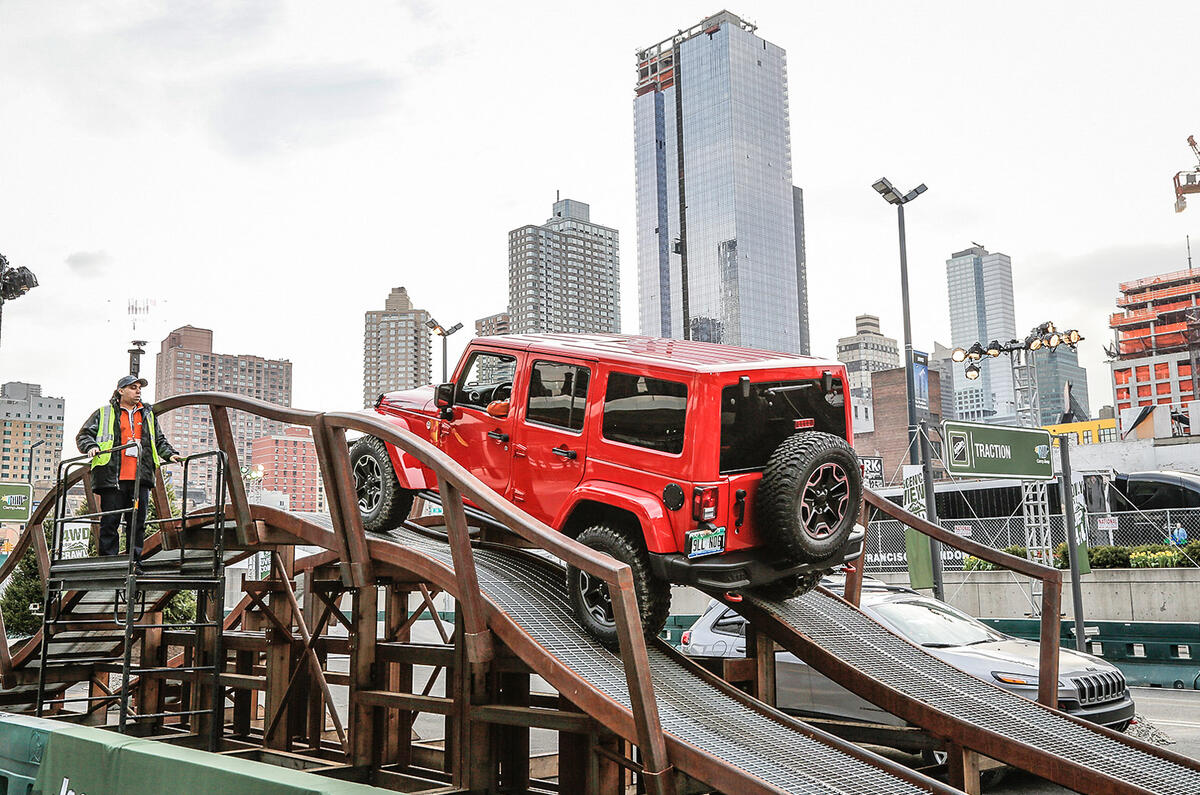 For a start, it was tiny, with almost all brands compressed into one bite-sized hall. Last time I looked, Frankfurt was up to seven, and with over a mile to walk from end to end. Second, it was astonishingly quiet.
Right in the thick of the morning rush those journalists that were there ambled calmly from place to place, secure in the knowledge that the object of their attention would be easily viewed with, for once, no need to sharpen the elbows to penetrate a media scrum that simply wasn't there.
Winning car from Mazda
So you might conclude there was nothing much to see. But you'd be wrong. The Japanese made a sizeable effort in their biggest export market with Mazda winning the prize for bringing the best eye candy to the city. Even those not entirely swayed by the styling of the targa-topped MX-5 RF (and theirs was a small minority) could see the car was a winner, one more string to the brand's increasingly impressive bow.