Aston Martin put new investor and executive chairman Lawrence Stroll front and centre of last month's reveal of the V12 Speedster. We sit down with CEO Andy Palmer to see how Stroll's expertise (and money) will help revive Aston's fortunes.
Lawrence Stroll talks about reducing inventories and rebalancing the company. What will the practical effects be?
"Lawrence has been the Canadian Ferrari importer a long time so he understands the Ferrari model very well. We expect in future to make materially fewer sports cars, but to make every one of them solidly profitable. We built 5800 sports cars for wholesale last year. We'll do fewer in 2020."
Can you be more specific about numbers?
"Not possible, I'm afraid. There will be a delay while we get stock out of the system. We'll have to swallow hard. And change what we do. It's time for us to make good and try to become the British Ferrari, asking customers to spec their cars individually and wait for them to be built. The DBX is already showing how we mean to go on. We're building those cars only for retail and our order book for 2020 is full."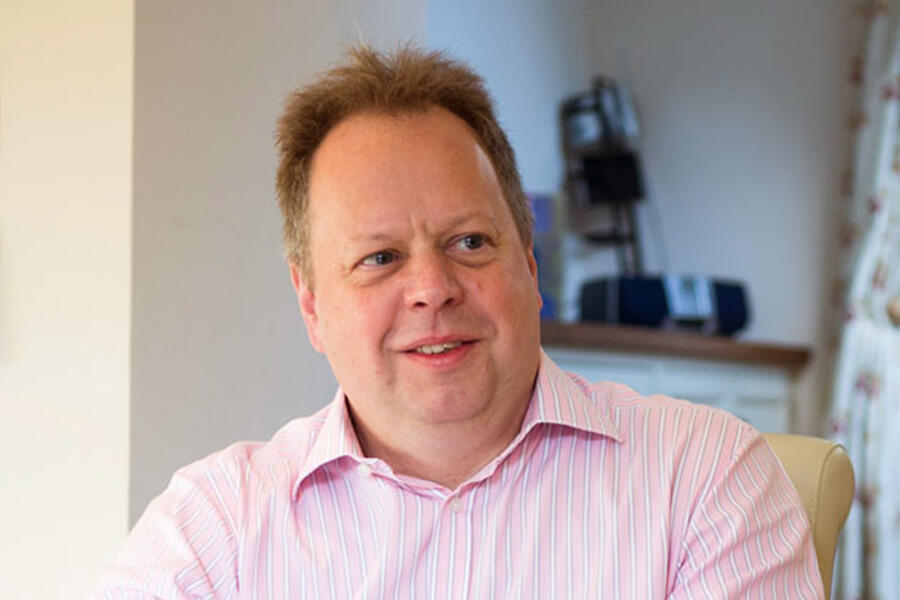 What will your relationship with Red Bull be like in future?
"Red Bull's contribution has been invaluable. Those guys have been great friends to our brand and we'll continue as their title sponsor in F1 this year. Red Bull Technologies takes responsibility for the Valkyrie and that will continue after we launch it at the back end of the year. Beyond that, we will have a new relationship with the [F1] team currently known as Racing Point. It's up to us to make proper use of that relationship."
Your electrification plans for the Rapide E and Aston Martin Lagonda have been shelved. Is that a poor signal to send to the market?
"Our plans have gone back, but they're far from dead. We've finished the Rapide E engineering, learned a ton of stuff from it and its IP remains with us. But we've taken the opportunity to write down the capital expenditure of the electrification work. We've had some difficult years. We have to decide what our new priorities are."