The New York International Auto Show is home to some of the biggest US-market unveilings, as well as a chance to see some recently revealed European models in the flesh for the first time.
Held in one of the world's most vibrant cities, the event always features some interesting new launches and some outlandish concepts.
We were on the ground to see everything first-hand:
New York 2019: Full show report
If chatter at this year's New York motor show is anything to go by, the US vehicle market is holding strong, seemingly less affected by global headwinds than European brands.
US vehicle sales are predicted to fall this year - they were down 2.5% in the first quarter, but still won't fall much below the 17 million mark. America's all-time record sales year was 2016 when 17.55m vehicles were sold. By most accounts, the US market is in rude health.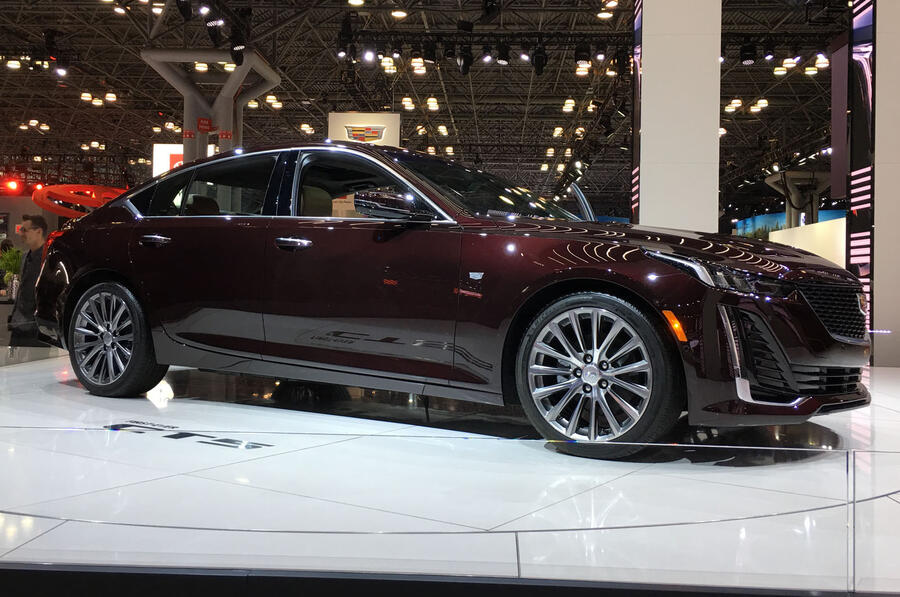 Where saloons (or 'sedans' if you're American) used to reign supreme, the US has fallen under the spell of SUVs as much as the rest of the world. Around 70% of auto sales are now SUVs or trucks. No surprise, then, that the show's truck hall was full to the brim with monstrous trucks, while there were far more SUVs than saloons on manufacturer stands.
Stand-out cars? The Kia HabaNiro concept, which hints at the next Kia Niro due in 2021, got plenty of attention thanks to its butterfly wing doors and funky looks. Alongside it was a bright orange Stinger GTS. It's a special edition, limited to 800 units, for the US only. It wouldn't be that interesting but for its new "Drift" mode, a feature we expect to see on an updated Stinger for Europe in a couple of years…
Those might have been the new reveals for Kia, but it's still pushing its Telluride large SUV hard as it endeavours to establish itself as a credible SUV brand. The Korean maker is best known for its sedans in the US such as the Forte and Kia Optima. US COO Michael says: "We have a stronger reputation as sedan brand but we're repositioning ourselves as an SUV brand. Telluride is where we see a real opportunity. We need to build a capable SUV reputation and we've made a great start with Telluride which is exceeding expectations."