It's no secret that the Duke of Richmond and his team of Goodwood organisers took huge trouble this year to inject new and spectacular elements into the Festival of Speed in an effort to mark its 25th anniversary.
Not everything was revolutionary, mind. The trick, they'll tell you, is to keep the new stuff coming while continuing with much-loved elements that keep bringing people back.
History helped a lot. Porsche took the limelight — and informed every attendee to its 70th anniversary — as the chosen marque for sculptor Gerry Judah's massive central display on the Goodwood House lawn (below). It was the third time Porsche has taken centre stage at Goodwood, but this was the biggest array of the Stuttgart firm's road and racing cars ever. They even brought the first ever Porsche ever, a Beetle-based creation that, unlike the production 356s that came after, was mid-engined rather than rear-engined.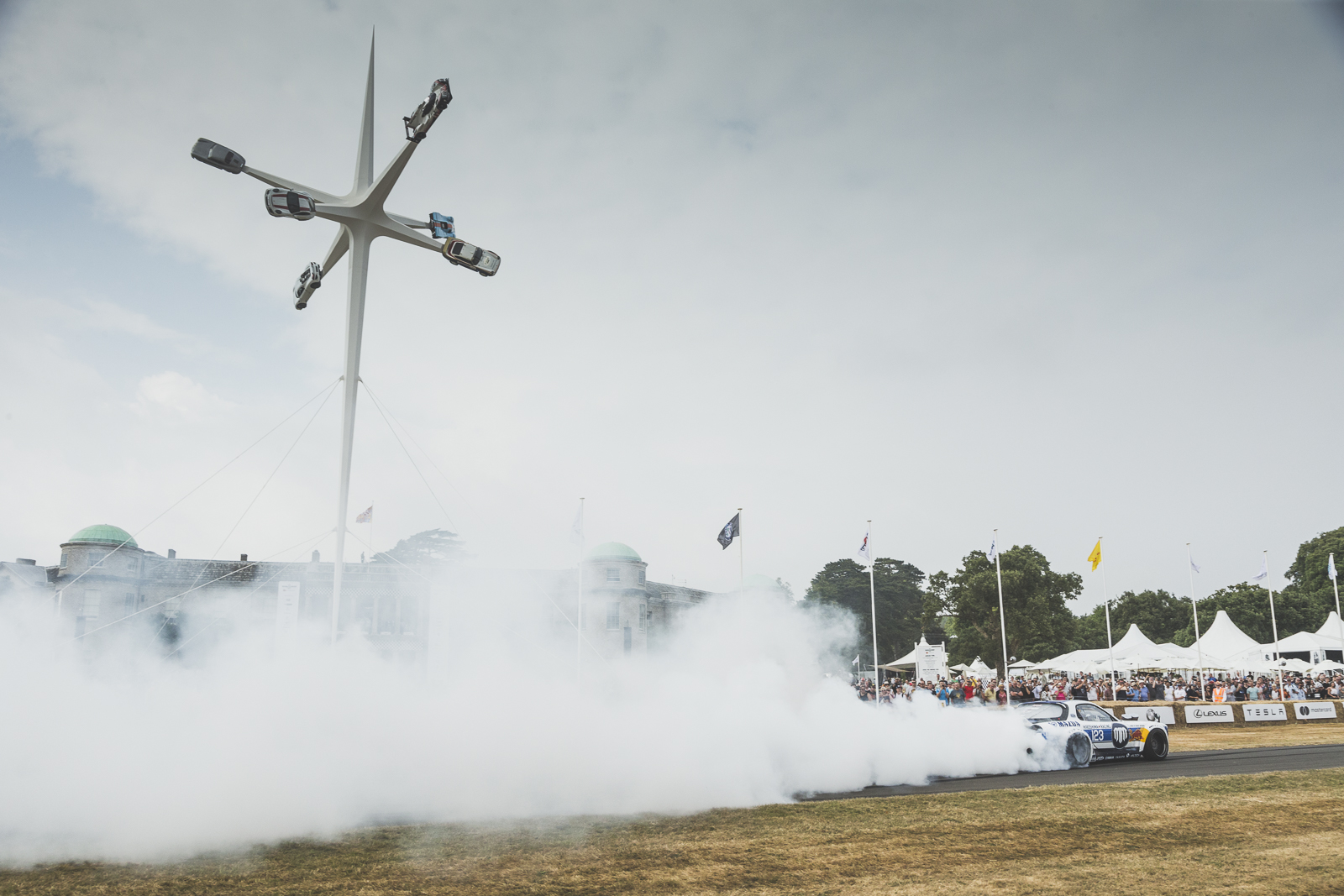 Land Rover celebrated a 70th anniversary, too. It assembled a parade of 70 cars on the festival's first day and paraded them slowly and in date order up the famous hill climb. There were short Landies and long ones, station wagons and ragtops, and fire trucks and farm diggers in a half-mile parade led by a recreation of the original Jeep-based 'centre steer' prototype, followed closely by the famous HUE166, very close indeed to the first-ever S1 production models.