This is the last ever Land Rover Defender, which rolled off the Solihull production line on 29 January 2016.
Land Rover Defender set for comeback with investment from chemicals tycoon
Our 32 exclusive images reveal the details of that final model, which was the 2,016,933rd to be produced. It's owned by Jaguar Land Rover itself and will forever mark the end of a model that was on sale for a staggering 68 years.
Land Rover commissioned this final Defender to be built in as similar spec as possible to the first ever Series car. Despite the near seven-decade age difference, the resemblance between the two cars shows just how little has changed since the Land Rover Series' inception in 1948.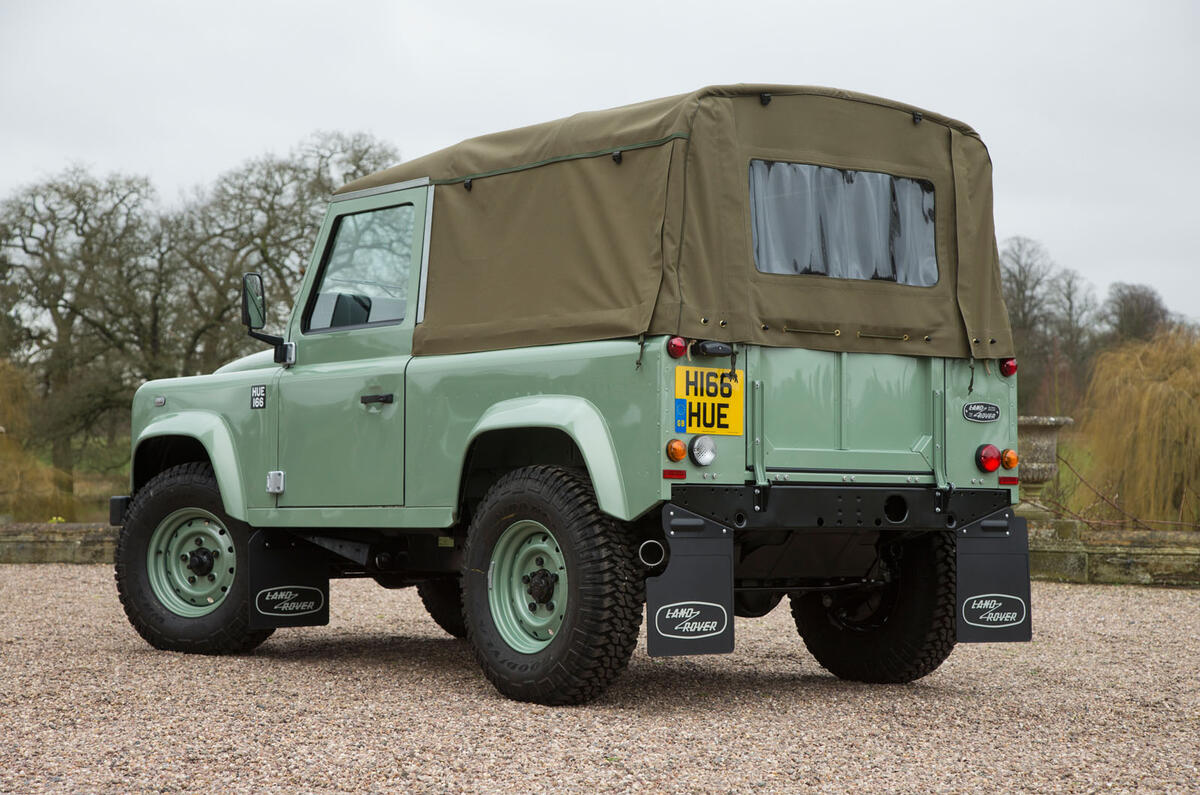 The final Defender is a 90, the smallest production Defender with a 93in wheelbase, and is finished in Grasmere Green, the same as the first car. Again, like the first car, it has been built in UK right-hand-drive form and wears a soft-top.