Racing driver Romain Dumas says Volkswagen's 671bhp ID R Pikes Peak electric-powered prototype is the best car he's driven on the hill climb yet — and that it's in with a real shout of breaking the electric car record there.
Ahead of this year's iconic Pikes Peak International Hill Climb on 24 June, Dumas, a three-times victor at Pikes Peak who is also a factory racing driver for Porsche in the World Endurance Championship, told Autocar: "The ID R is the best car that I have ever driven up this mountain."
Having completed the pre-event tests, Dumas (below) said that "the acceleration and cornering speeds are really impressive and, on top of that, the car is very easy to acclimatise to".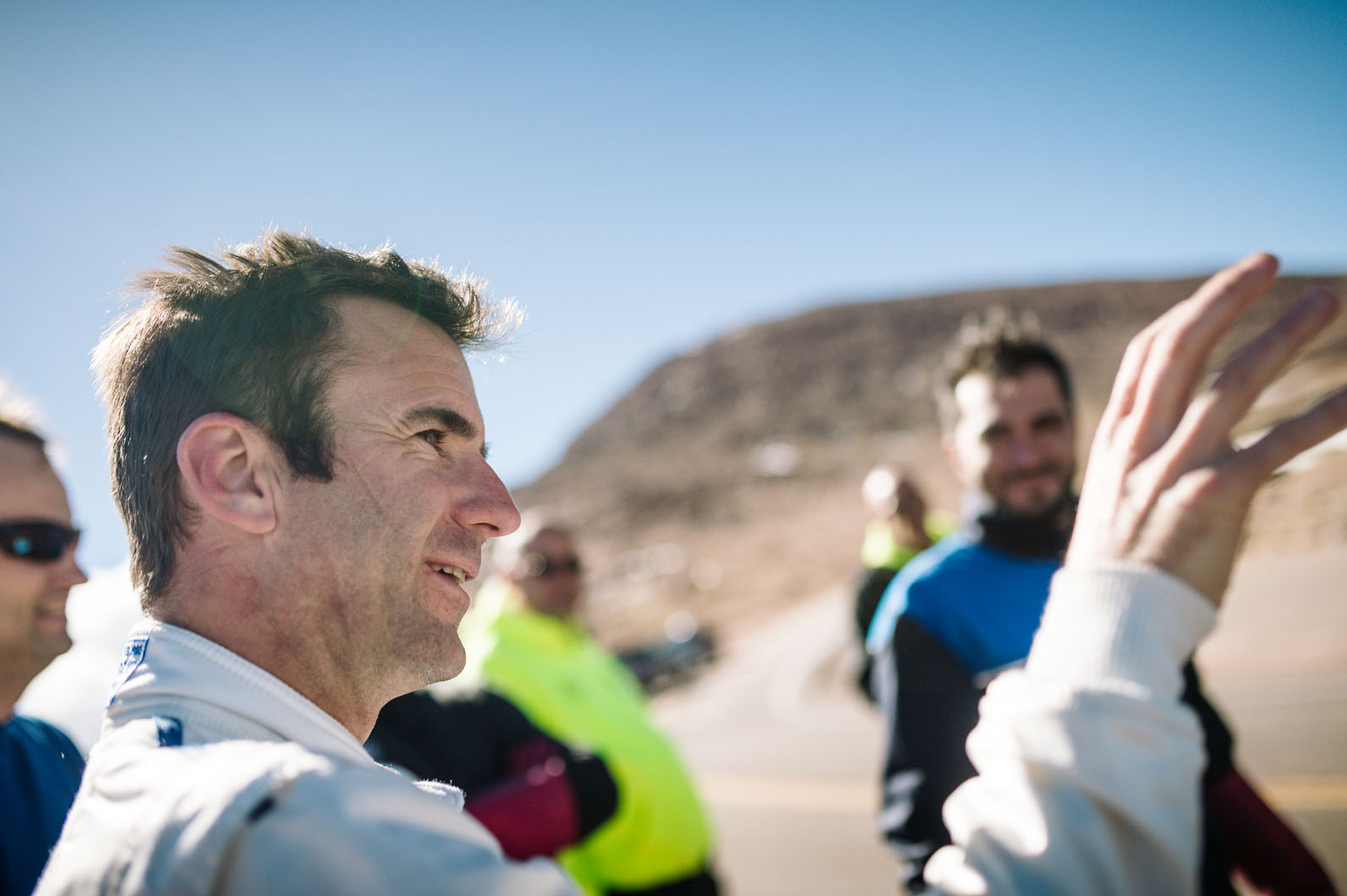 "With full electric drive, I don't need to change gears and can focus on the cornering line instead," he said.
Dumas lifted the overall Pikes Peak title in 2014, 2016 and 2017 in a petrol-engined Norma prototype. The ID R Pikes Peak was designed solely for the 12.42-mile, 156-turn Colorado hill climb. He added: "I know it [Pikes Peak] very well, but this is the first time I am driving a racing car with electric drive here. I am learning with every metre."
The ID R Pikes Peak is based on that Norma's carbonfibre monocoque fitted with an all-electric powertrain consisting of two electric motors that combine to offer 470lb ft of torque and permanent four-wheel drive, with VW developing a closed-cockpit sports prototype-style design. The car weighs less than 1100kg, with VW claiming a 0-62mph time of 2.25sec and a top speed of 149mph.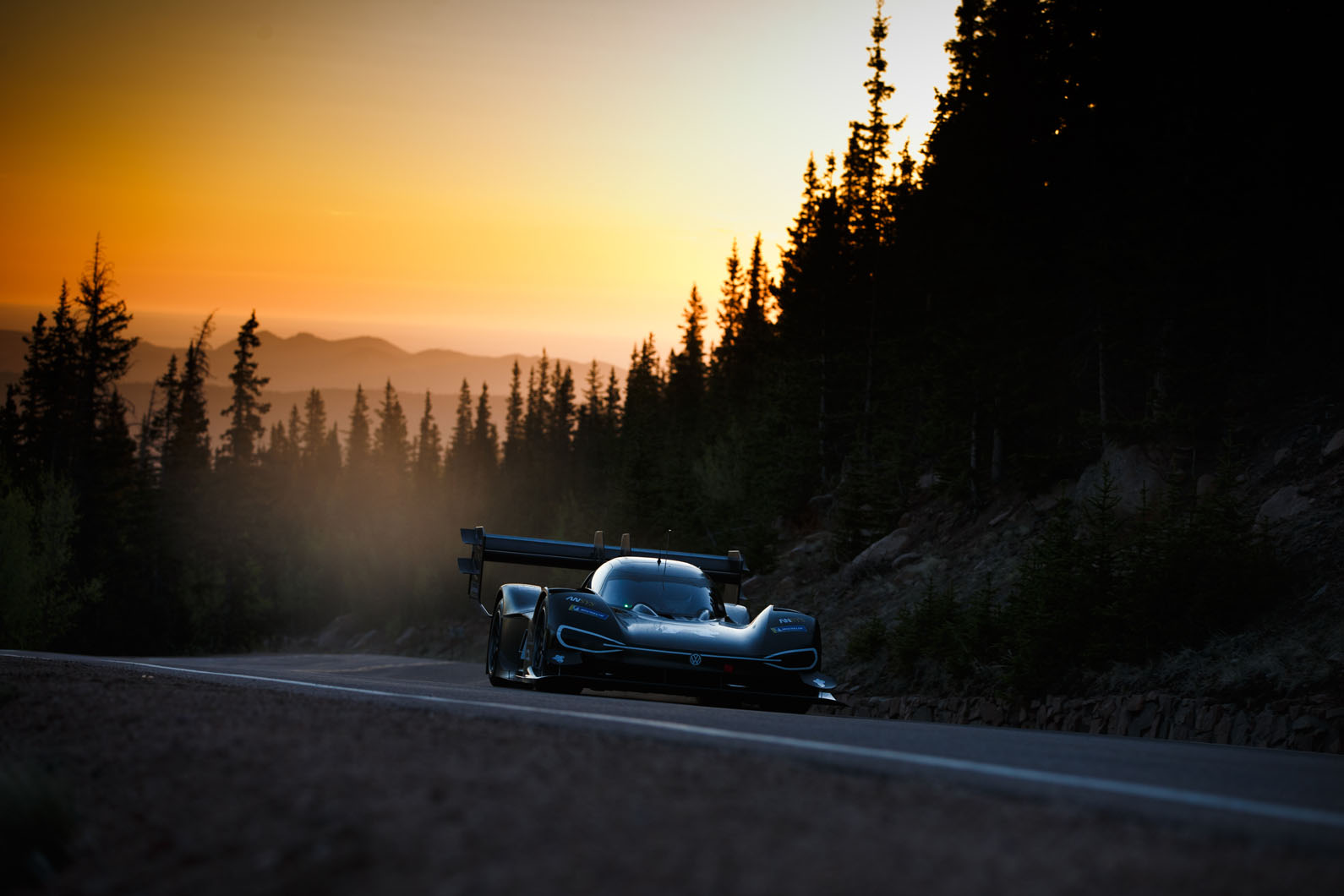 The one-off racer is 5200mm long, 2350mm wide and 1200mm high, with a wheelbase of 2850mm. It features double wishbone suspension. The lithium ion batteries are mounted on the floor of the car, with a large rear wing and other aerodynamic parts designed to ensure maximum grip despite the high altitudes.