The Volkswagen Group will introduce mild hybrid and natural gas engine technology to its ranges in an attempt to cut average CO2 outputs to below the upcoming 95g/km limit.
At the Vienna Motor Symposium, the German company confirmed that the Mk8 VW Golf would be the first to come with a new 48V mild hybrid powertrain that's currently under development. The next-gen model is due on roads just before the 95g/km European limit is enforced in 2020.
As first revealed by Autocar, the Mk8 Golf GTI is due to get a boost with mild hybrid technology, but VW's latest announcement suggests the system will also be integrated in non-performance variants (like the one Autocar has already driven - pictured below).
VW said it "aims to make hybrid drives affordable to an extremely large clientele" with this system, which it claims will "drastically reduce consumption and emissions while at the same time offering extra dynamism and comfort".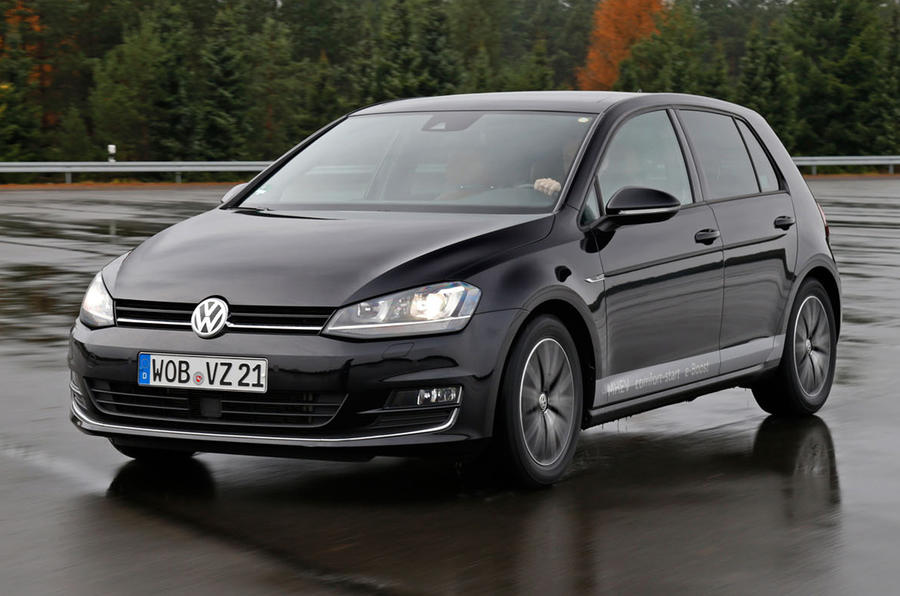 The company is also working to integrate mild hybrid technology into a diesel engine. It has developed a 2.0 TDI with a 12V belt starter generator that's due to be integrated into Audi models with longitudinally mounted engines. The new mild hybrid diesels will then be used transversely in MQB-based models from the rest of the group.
VW is also investigating less conventional means to reduce CO2 before the new CO2 limit in 2020. It revealed that it is working on a production engine powered by natural gas that it claims produces practically no particle emissions.
Engineers have used a 1.5 TGI Evo engine (below) to develop the technology. VW claims that the natural gas engine produces 128bhp like the petrol alternative that's currently offered in the Golf, illustrating that performance is likely to be unchanged. A gas power option is set to be added to the next A1.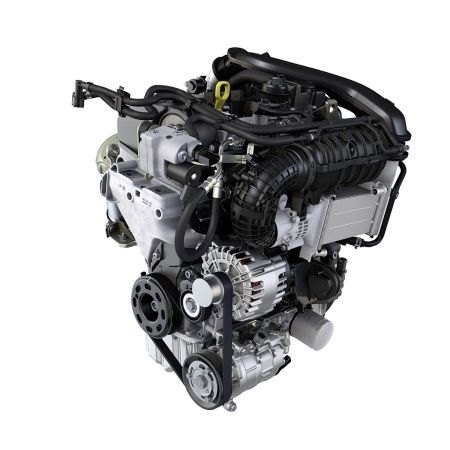 VW's new engine technology announcement comes at a time when, like almost all of Europe's car makers, it has seen a sharp fall in demand for diesel vehicles. In the wake of the brand's Dieselgate scandal, confidence in the fuel type has fallen and new regulations, such as the UK Government's diesel tax hike, have pushed sales diesel down.