The average CO2 emissions of new cars has reached the highest point since July 2013, data from the Department of Transport reveals.
The data, taken from the quoted CO2 emissions of each new car registered in the UK, shows that the average figure for September reached 128.3g/km. This reflects starkly with the lowest figure on record of 119.2g/km, recorded in August 2016.
The rise has been attributed to the sharp decline in diesel sales in the UK, which fell by 31% across last year. Buyers have been switching to petrol models, which generally emit higher levels of CO2 than their diesel counterparts.
Further blame can be attributed to the new WLTP emissions regulations, which are gradually forcing many car makers to increase the published CO2 figures for their vehicles.
It's especially significant given that the market's new cars are, on average, 12.6% more efficient than their predecessors, according to the SMMT. It also comes despite an increase in the number of ultra-low-emission vehicles registered, with plug-in hybrids and EVs making up over 3% of the UK's car market.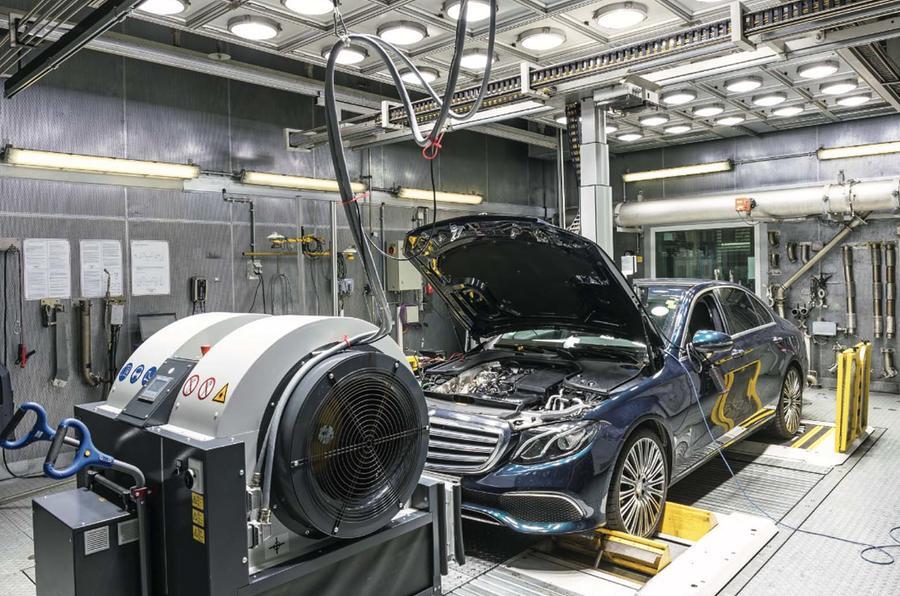 Previous figures released by the Society of Motor Manufacturers and Traders (SMMT) revealed that average CO2 emissions for new cars registered in 2017 rose to 121.0g/km, up from 120.1g/km in 2016.
The rise, which marked the end of 20 years of consistent decline and came after a record low CO2 output was recorded in 2016, is directly linked to the collapse in diesel sales in the UK market in 2017. EU law makers recently voted for car manufacturers to reduce CO2 emissions from current levels by 40% by 2030, which is looking increasingly difficult to achieve.