The new Ariel Atom 4, the fourth generation of the high-performance sports car launched in 1999, is the fastest standard version yet and has been entirely rebuilt from the ground up.
The Atom 4 can achieve 0-60mph in 2.8sec, matching its BAC Mono rival, and 0-100mph in 6.8sec. Priced from £39,975, it has made its public debut at this week's Goodwood Festival of Speed. Deliveries are due to commence in spring 2019.
It uses the latest Honda Type R's 320bhp turbocharged engine and features a new chassis, suspension, steering, brakes and bodywork with "significant aerodynamic improvements", says Ariel, as well as new seating and instrumentation.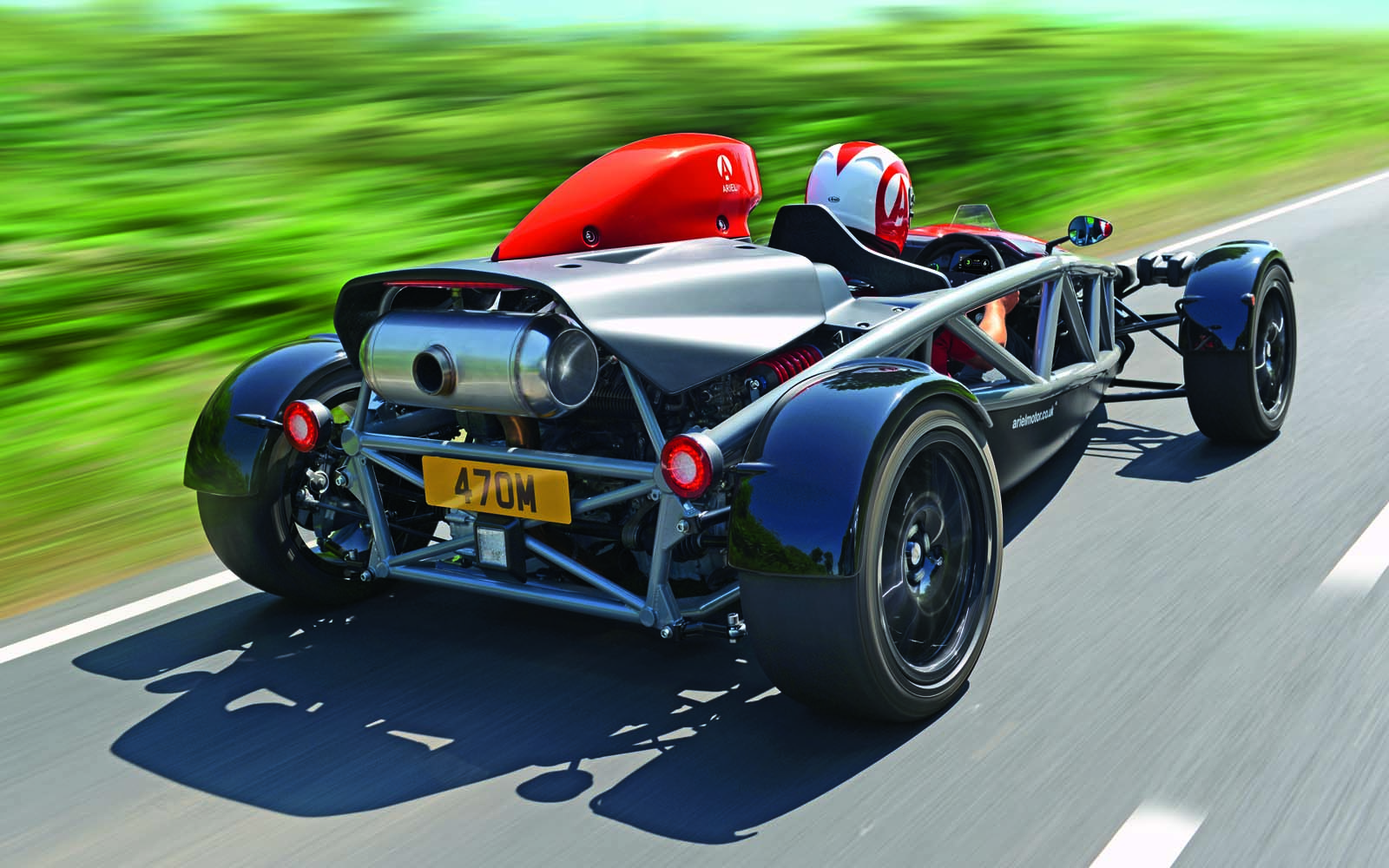 Ariel boss Simon Saunders said: "The Atom 4 is the biggest change to the car since we originally released it in 1999.
"It really is an all-new car. In fact, there are only three parts carried over from the last Atom: the clutch and brake pedals and the fuel cap."
Ariel plans to make 100 cars annually alongside its Ariel Nomad and Ace motorbike at its factory in Somerset. It will also be built under licence in the US, a vital market for the maker. Plus, it will be the first Ariel vehicle to undergo a specific type approval that allows it to be sold throughout Europe and Australasia.