Formula 1 bosses are putting the finishing touches to a new technical rules package for the 2021 season on, with the aim to create betterlooking, faster cars that also produce better racing.
But the development of the rules has been a drawn-out process, with plenty of argument about what F1's biggest problems are – and how to solve them. To help, our writers and readers set out how they'd fix the sport, while Autocar's in-house designer Ben Summerell-Youde brings to life his vision for an F1 car for 2021.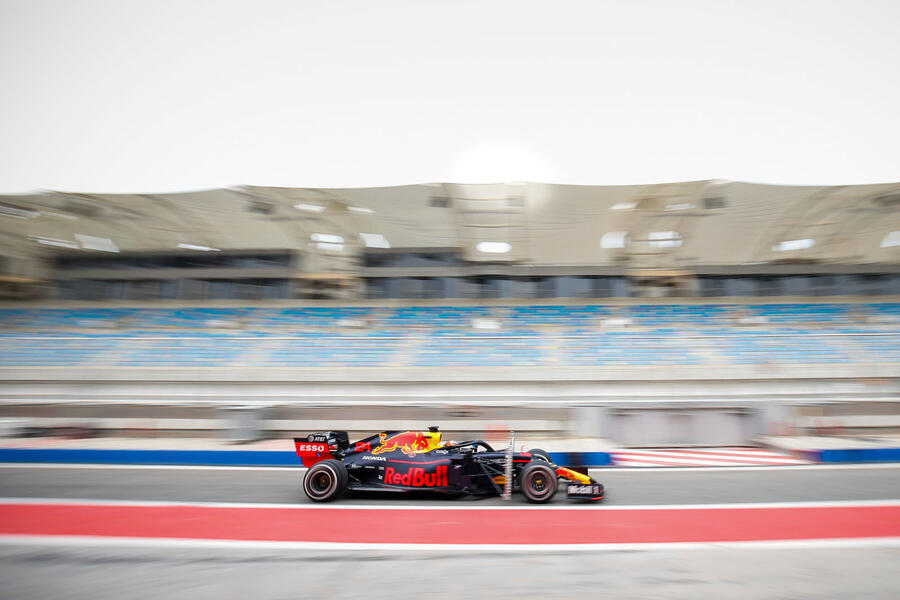 F1 has become too predictable. In the past 132 grands prix, three teams have taken victories: Mercedes-AMG (87 wins), Red Bull (27) and Ferrari (18). Sure, F1 has usually been dominated by a handful of teams, but there was always that race where things went crazy and a midfielder won (hello, Olivier Panis). Now the cars are too reliable, so let's restrict the use of expensive materials, pit-to-car telemetry and other bits so they break a bit more. We can also add unpredictability elsewhere.
Currently, every race weekend follows a pattern: three days, three practice sessions, qualifying, a race of 200 miles or two hours. Why not vary the length of some races? For example: because the Italian GP lasts around 1hr 15min due to Monza's high-speed nature, we can add 100 miles to the length and still be done in two hours (bonus: more chance of reliability issues). And if we turned the Singapore GP into a one-hour sprint, would anyone really mind? Also, have you ever seen anyone in the grandstands for Bahrain GP practice? Me neither, so let's try some two-day events: practice and qualify Saturday, race Sunday. Heck, let's try a double-header – half-point sprint race, then a longer 'feature' race.
Some races (including the British GP) don't need to be messed with, but a few mixed-up events per year would add variety for fans and force teams out of their comfort zones – making it more likely they get things wrong. That, in turn, would add a dose of unpredictability. - James Attwood
The world's first motor race wasn't won by the driver who finished first, because his car needed a stoker, leaving it ineligible. Motor racing was about proving the cars, not promoting the spectacle of driver skill. We've since come to think that parity, passing and thrills are what racing should be about. Some series embrace that by limiting car development to promote close racing: F1 isn't among them.
F1, as the fastest, most technologically advanced race series there is, has broader rules, then, under which the richest teams go fastest by a margin. When F1 worries about cost dissuading entrants, it steps in to limit outrageous technology; enough to curb the excess, but not sufficient to routinely promote wheel-to-wheel battling and overtaking.
But how can it promote the racing spectacle without removing the design freedom, engineering innovation and purity? To routinely be a driver's contest, it would need tighter technical regulations. To be the fastest show on earth, it needs barely any. F1 needs to decide what it is, and commit to it. - Matt Prior