Formula 1 bosses are putting the finishing touches to a new technical rules package for the 2021 season on, with the aim to create betterlooking, faster cars that also produce better racing.
But the development of the rules has been a drawn-out process, with plenty of argument about what F1's biggest problems are – and how to solve them. To help, our writers and readers set out how they'd fix the sport, while Autocar's in-house designer Ben Summerell-Youde brings to life his vision for an F1 car for 2021.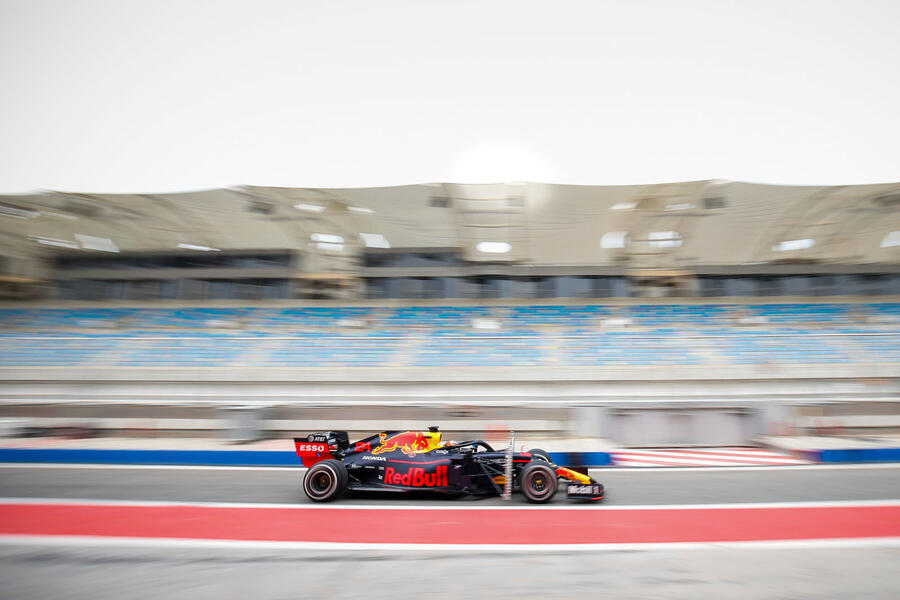 F1 has become too predictable. In the past 132 grands prix, three teams have taken victories: Mercedes-AMG (87 wins), Red Bull (27) and Ferrari (18). Sure, F1 has usually been dominated by a handful of teams, but there was always that race where things went crazy and a midfielder won (hello, Olivier Panis). Now the cars are too reliable, so let's restrict the use of expensive materials, pit-to-car telemetry and other bits so they break a bit more. We can also add unpredictability elsewhere.
Currently, every race weekend follows a pattern: three days, three practice sessions, qualifying, a race of 200 miles or two hours. Why not vary the length of some races? For example: because the Italian GP lasts around 1hr 15min due to Monza's high-speed nature, we can add 100 miles to the length and still be done in two hours (bonus: more chance of reliability issues). And if we turned the Singapore GP into a one-hour sprint, would anyone really mind? Also, have you ever seen anyone in the grandstands for Bahrain GP practice? Me neither, so let's try some two-day events: practice and qualify Saturday, race Sunday. Heck, let's try a double-header – half-point sprint race, then a longer 'feature' race.
Some races (including the British GP) don't need to be messed with, but a few mixed-up events per year would add variety for fans and force teams out of their comfort zones – making it more likely they get things wrong. That, in turn, would add a dose of unpredictability. - James Attwood