It's a big day for any car maker when it enters Autocar's Handling Day winners' enclosure for the first time.
A warm welcome, then, to McLaren Automotive: and commiserations to Porsche (the Real Madrid CF of Autocar Handling Day with 11 stars on its shirt breast), to Ferrari (five times a winner, like Liverpool – who also play in red), to Lotus (four wins) and to the rest.
Britain's Best Driver's Car 2018: meet the contenders
The brilliant 600LT ended up taking this year's Britain's Best Driver's Car spoils by just two points out of a maximum 250, but it was a worthy winner, being the preferred champion for three out of five judges. Like the Ferrari, it attracted a perfect 25 score only once and almost perfect 24s just twice.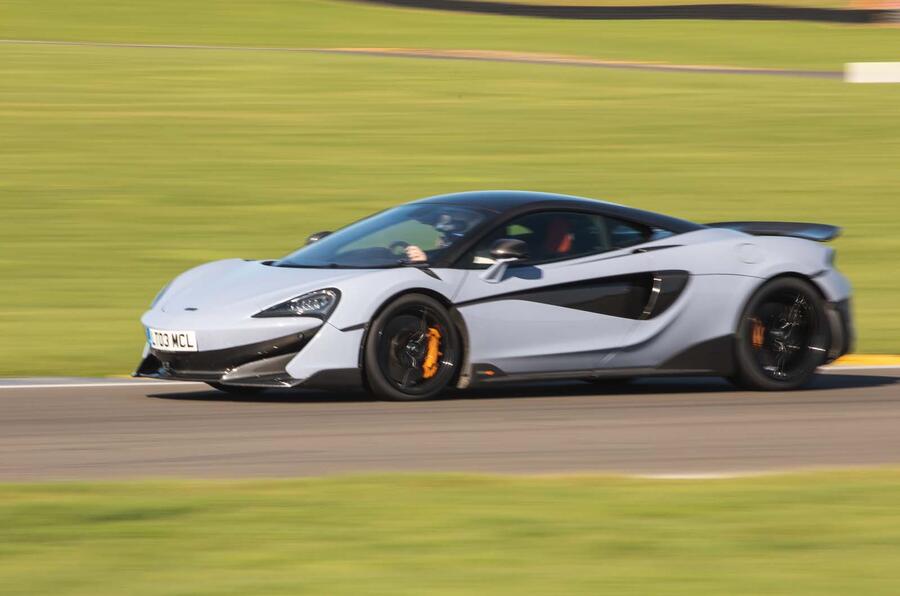 We're a tough crowd, clearly. But, on balance, the McLaren's superior road composure and its remarkable ability to involve its driver at any speed just about won out over the Ferrari's greater outright pace and grip, and superior on-track handling balance and adjustability. By a whisker, the 600LT's capacity to be more rewarding more of the time swung the final result in its favour – although it could hardly have been closer.
Britain's Best Driver's Car 2018: the top three
McLaren has already hit dizzying heights with the £750,000 Senna this year and might go on to similar ones with the equally high-end Speedtail in 2019 – but the 600LT shows that its attention can be lavished just as generously on cars at the more attainable end of its showroom range, and to spectacular results. It is a superb track car and a quite sublime fast road car – and now it's officially the very best new driver's car of the year to boot.