Why we're running it: To discover whether a technology that suits the car industry also suits drivers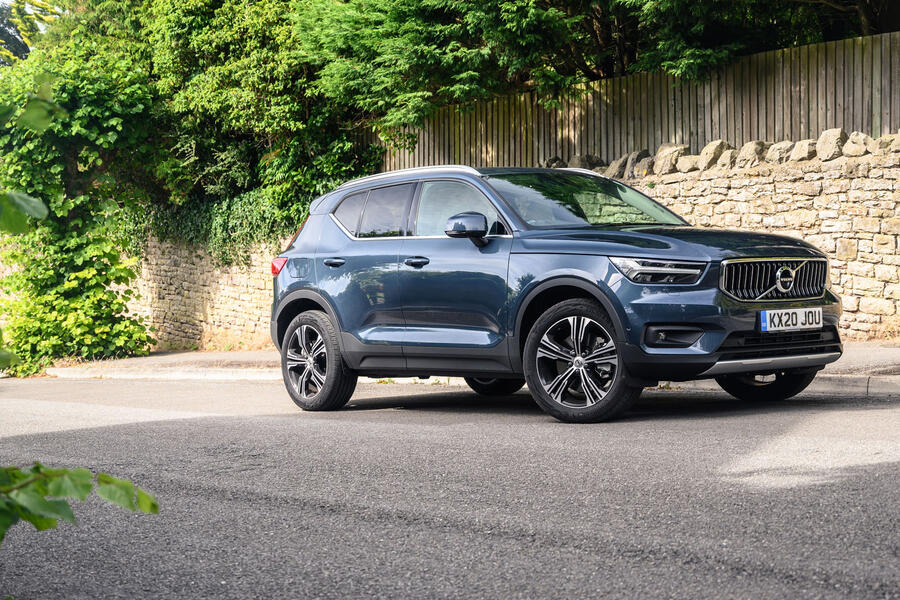 Life with a Volvo XC40 PHEV: Month 1
Volvo's app gives a graphic illustration – literally – of the benefits of plugging in - 16 September 2020
Data is everywhere these days. As a keen amateur runner, I can track every run using my Garmin smartwatch and then spend hours poring over data showing my pace, cadence, foot strikes, heart rate and more in a bid to improve my speed. Usually, I find that the key is just to run faster.
Since I've been looking after the Volvo XC40 Recharge T5, I've got a new smartphone app battling Garmin Connect for my data-driven attention: Volvo On Call. Generally, I find many car firm apps to be little more than gimmicks, but with the XC40's plug-in hybrid powertrain, the data it provides is fascinating.
Assuming you give the necessary permissions (because GDPR), the app's Driving Journal function logs all of your trips, giving you a wealth of information that shows the benefits of using the plug-in to its full potential.
An example: I recently made a 19.5-mile trip to visit family, setting off with the PHEV battery mostly (but not fully) charged. I made it virtually all the way there on battery power alone: I used 0.4 litres of petrol and 6.1kWh of electricity – including 0.5kWh captured regeneratively – resulting in an economy of 164.8mpg.
I'd planned to stop before the return journey to do some shopping at a supermarket where there is a Volkswagen-funded charging station, with a cunning plan to grab some free electricity. But my idea was thwarted by three Teslas and a VW Golf GTE all using the chargers (not so much being ICEd as EVed…).