Everyone loves a gallery of shiny images to scroll through, and Autocar readers are no different.
This year, we've published more galleries than ever for our lovely audience, covering everything from the weird and wonderful to the world's most beautiful cars.
Take a look at our wider selection here, and scroll down for the top 10 of the year.
Autocar's ten most popular galleries of 2017
10. In pictures: the greatest Toyotas ever made
Exactly what it says on the tin. Toyota is one of the world's largest car makers, but aside from landmark cars like the Supra and 2000GT, it's easy to forget many cars in the brand's history.
We take you through Toyota's greatest hits, from its first smashes to its latest greats.
9. Ranked: the fastest cars in the world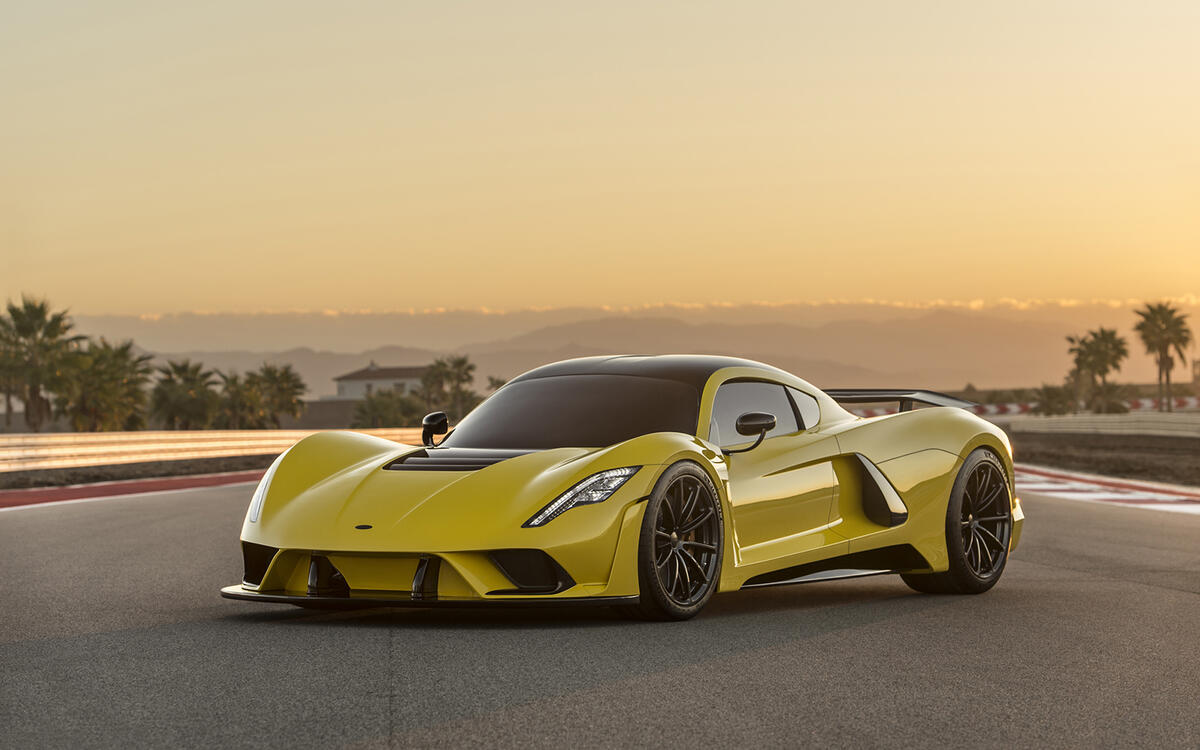 It seems there's a new claim for the fastest car on the planet every week, but with so many to keep up with, it's easy to take your eye off the ball for one minute and be well behind.