From the rise of electric cars to the decline of diesel, to really understand the car industry you have to read beyond the headlines.
That's why Autocar's team of journalists provide opinion, insight and analysis alongside the big news stories and new model launches. From the serious to the slightly more spurious, here are the 10 opinion pieces you read the most this year.
Autocar's ten most popular opinion pieces of 2017
10. The best and worst things I've seen this week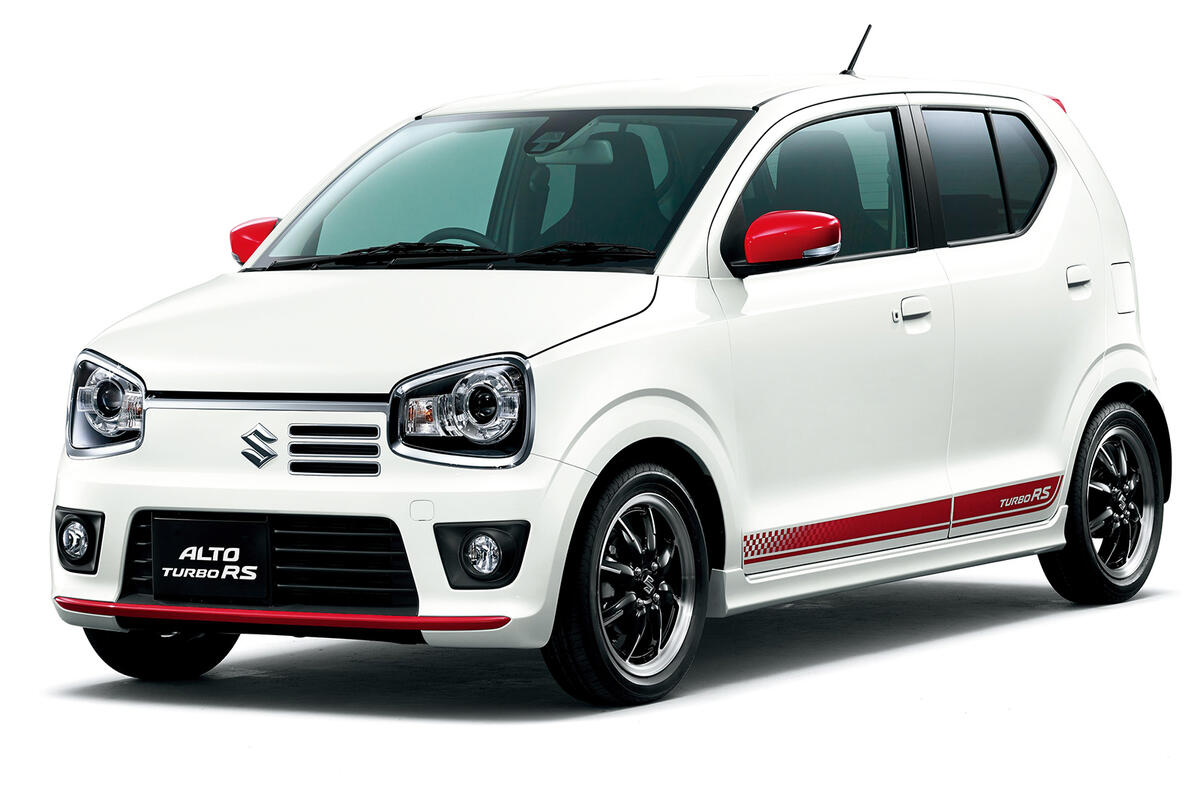 Every Friday, Jimi Beckwith gives his personal take on the best and worst things he's seen across the car industry that past week (including his views on the Suzuki Alto Turbo RS). Autocar readers don't think it's the worst thing they've read, as they keep coming back to it.
9. The Williams FW40 shows F1 is back with a bang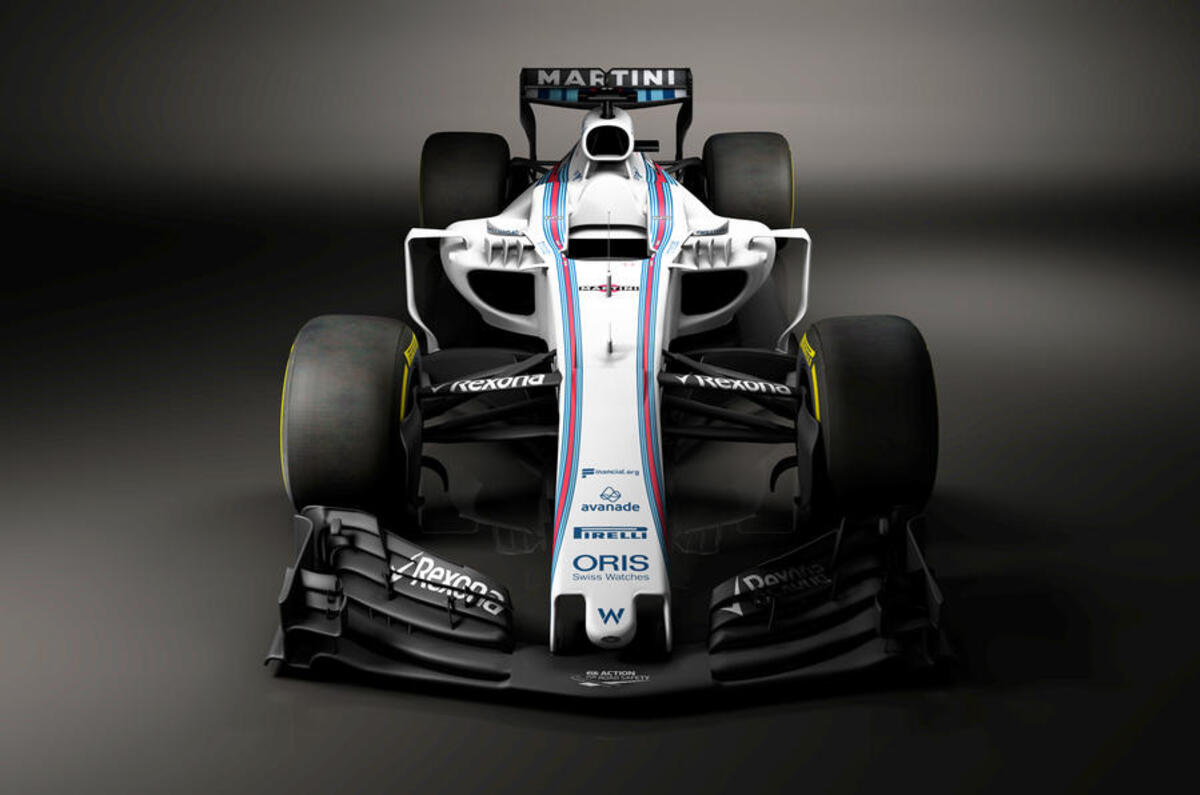 The Formula 1 rules were revamped this year, not least to make the cars look more aggressive. Williams was the first team to uncover its 2017 machine, the FW40, and it got Sam Sheehan all excited for the future. Those commenting on the piece were less convinced.
Spoiler alert: the Williams might have looked nice but, Lance Stroll's Canadian GP podium aside, it wasn't quite as fast as the team would have hoped.