The car industry is going through a period of massive change, thanks to the rapid development of electric and autonomous cars, and the rapid decline of diesel. Add in the growing influence of Chinese car manufacturers, a host of new and bold model launches and continued disruption from upstart firms such as Tesla, and there's been plenty to read about on this website.
These are the ten most-read stories on autocar.co.uk this year.
Autocar's ten most popular news stories of 2017
10. Exclusive: New Road Rover model to launch in 2019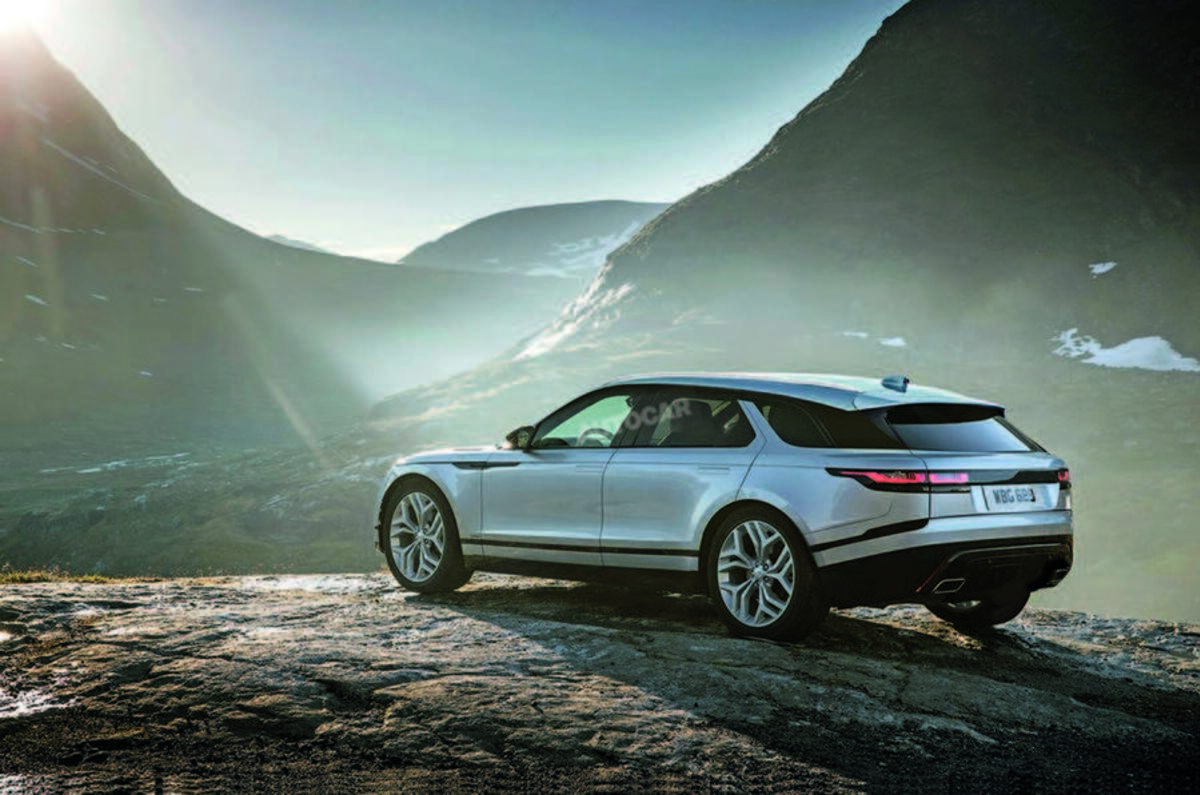 Our readers are always interested in what Jaguar Land Rover is up to, and our exclusive scoop that Land Rover is preparing a premium, all-eletric and car-like 'Road Rover' model was hugely popular. The firm has yet to confirm the news.
Read more: Why the Road Rover echoes history
9. The most popular cars in Europe by country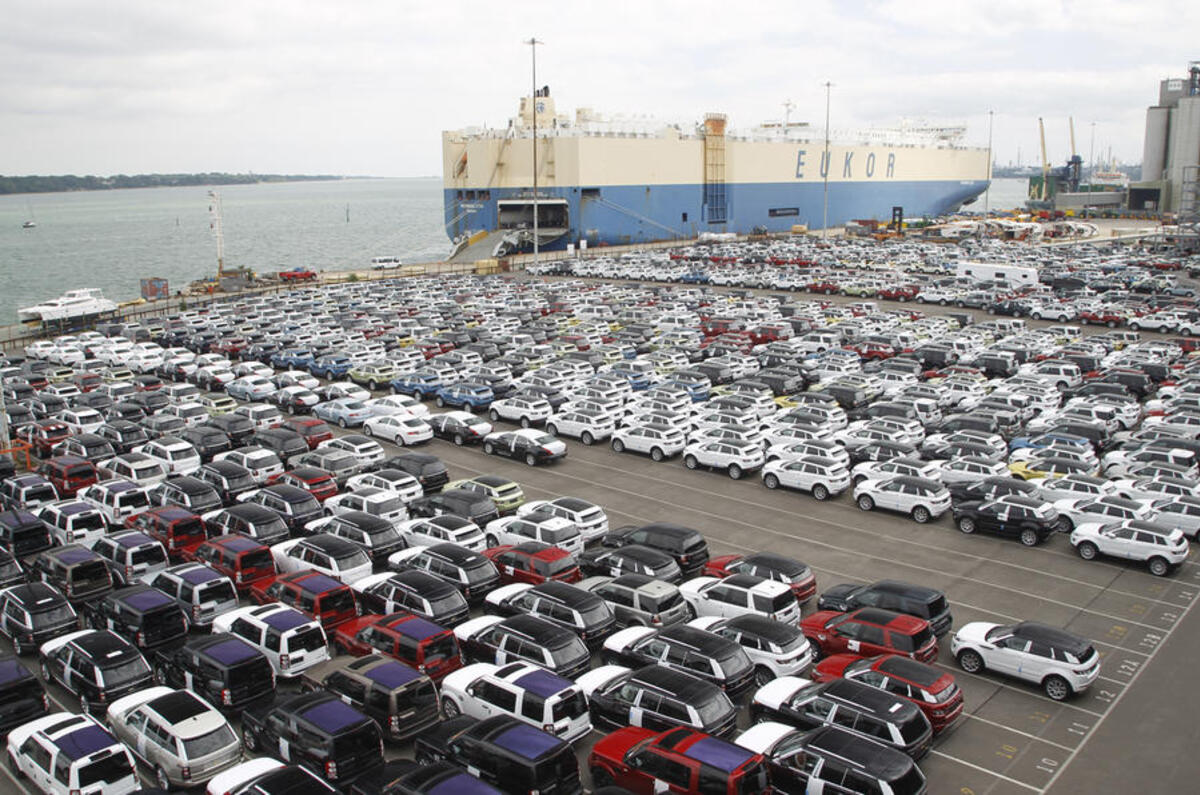 Did you know the Peugeot 3008 is the best-selling car in Slovenia? You would have if you'd read this story, featuring the latest data from JATO. Warning: some entries are utterly unsurprising. We're looking at you, Spain and Czechia.