Jaguar is one of the most successful British sports car firms: so many short-lived companies have come and gone, but it has been going since 1945.
Sort of. You see, before this, it was known as SS Cars, the successor to founder William Lyons' Swallow Coachbuilding Company, which dated back to 1922.
In January 1946, the newly renamed Jaguar Cars sold off the Swallow name to Helliwell, a Walsall-based aircraft maintenance firm, which itself was purchased by tubing engineering company Tube Investments in 1948.
Swallow continued to produce motorcycle sidecars, but sales were in decline. In 1952, it was suggested by Arthur Andersen, boss of Tube Investments' Californian division, that Swallow should build a two-seat roadster rival to the Austin-Healey 100 and Triumph TR2 for the US market.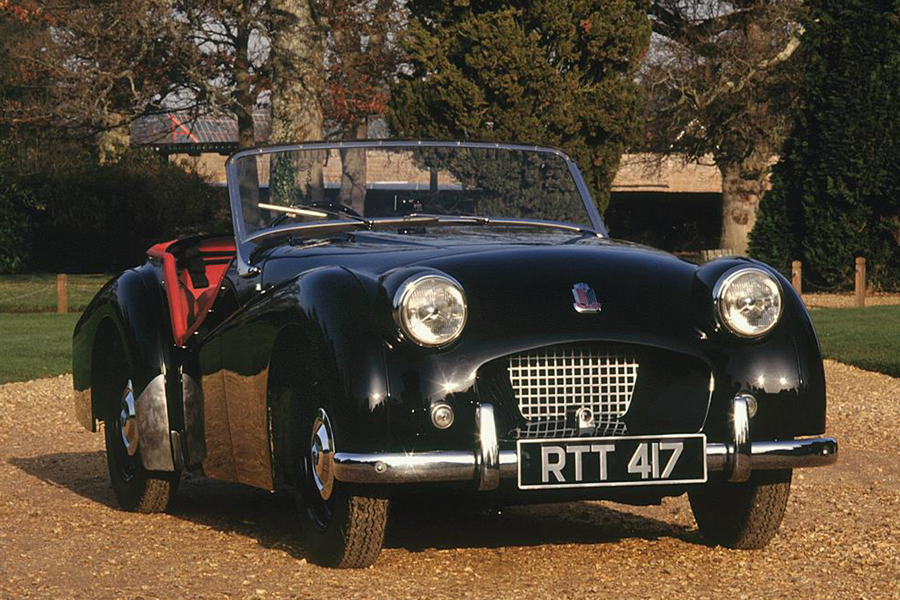 The result of this project was the Swallow Doretti (an Italian-sounding name was thought to be appealing to Americans). Designed by the rather brilliantly named Frank Rainbow, 276 were built between 1954 and 1955.
In the UK, it cost £1102 – a fair bit more than the £910 TR2, which it was actually based upon. Of course, the Doretti had a tubular steel chassis, covered in an aluminium body. It shared the TR2's engine and running gear, including its four-speed manual transmission.
On 24 September 1954, Autocar subjected the Doretti to our Road Test.
It had a 2.0-litre four-cylinder petrol engine, producing 90bhp and 117lb ft. Our car was fitted with an optional (£40) Laycock-de Normanville overdrive unit which increased fuel economy at a cruise but not performance.